Orvium the first blockchain based decentralized framework created for the management of scientific publications. In simpler terms, Orvium is a decentralized network designed to provide a secure, transparent and efficient archive for science-based publications, starting from the submission of the original manuscript all through the research process up until the publication of a complete research paper, even with provisions to accommodate subsequent versions or revised editions of an already published report. Orvium was founded by Manuel Martin, Antonio Romero and Antonio Romero, individuals with a great deal of work experience in blockchain technology, big data analytics, software engineering and other fields related to the project. The founding team is supported by a technical team, a scientific team and a board of advisors.
What problems will Orvium solve?
The publishing industry, especially the science materials focused publishing industry is a very lucrative industry. The industry is currently worth over $25 billion USD with annual profits equalling and sometimes overtaking big companies like Apple, Google and Amazon. So how is publishing somehow raking in more money than the biggest online retail company and the biggest tech companies in the world? There are several contributing factors to this phenomenon which all point to an unfair system for the authors. These factors can be grouped under any of the following problems the industry is ridden by;
High cost and effort of publishing enforced by the publishers.

Biased and obscure publication rules.

Lack of incentives and rewards to encourage the authors, reviewers, researchers etc. behind these publications.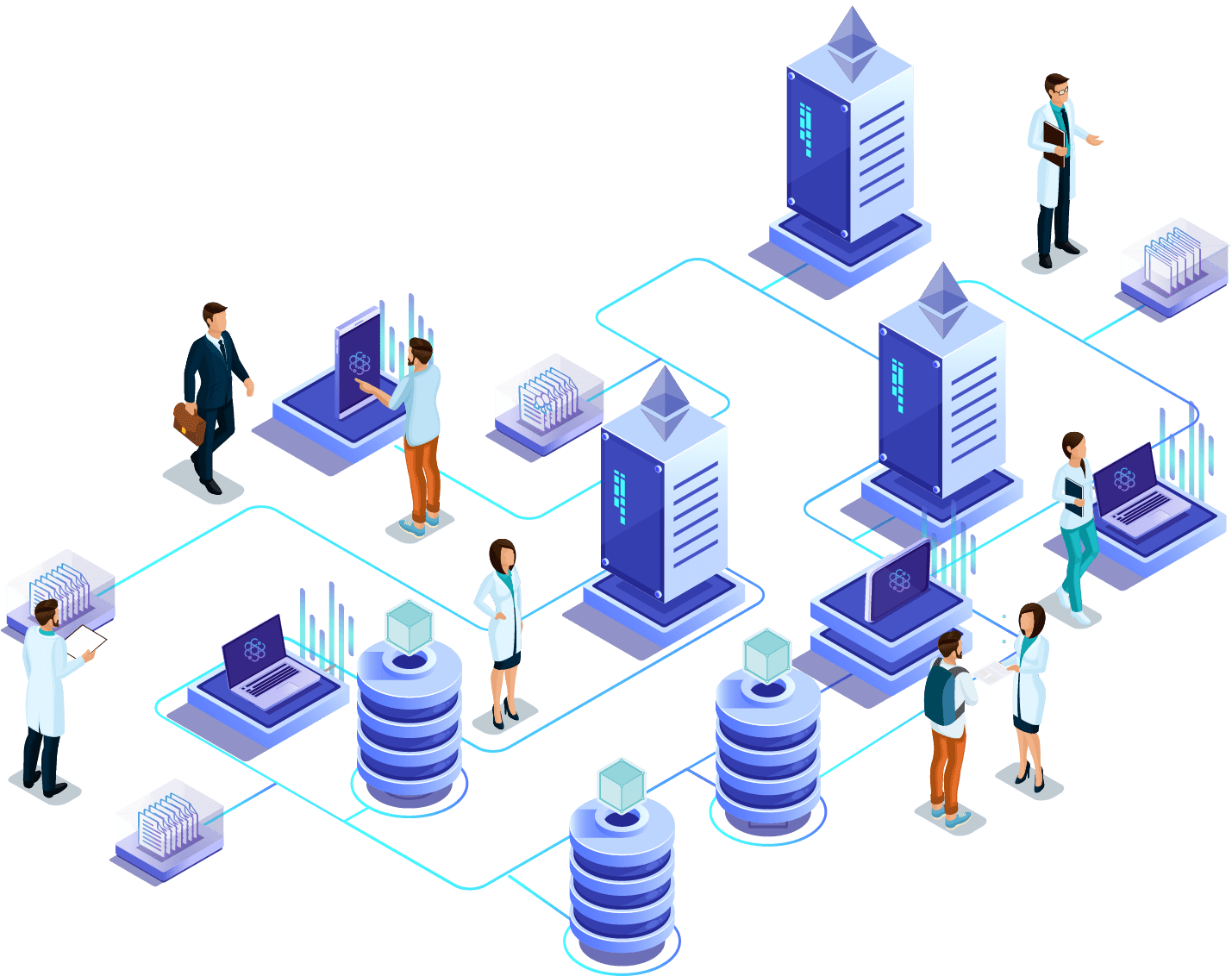 What solutions does Orvium offer to the problems in the publishing industry?
Orvium was created to disrupt the traditional mode of operation in the publishing system, to create a fair and beneficial community for the authors and researchers while simultaneously returning the benefits of these works to the wider community. Orvium is offering a solution to these problems with well crafted out solutions some of which include;
Instantaneous publication
Orvium will establish a decentralized and immutable proof of existence and authorship in the blockchain for the author once a manuscript has been submitted to the system.
Licensing is completely determined by the owner of a publication. The authors determine the rights to print, download, redistribute, re-use or translate their work.
Incentives for researchers
Authors will be recognized and given economic rewards for their research works and activities on the platform as reviewers.
Decentralized Autonomous Journals (DAJs)
Orvium will serve as a low maintenance and cost efficient platform for the management of scientific journals.
Social networking platform
Users on the platform, acting as authors and reviewers will be able to share their works and research data with one another as well as contribute to research programs to enhance further research and improve results.
Orvium Token
Orvium utilizes a native cryptocurrency unique to the platform known as Orvium tokens – ORV. The token was created specifically for the platform and all actions executed by a user – authors, journal owners reviewers and readers – the platform will be facilitated using the digital token. These actions could include; manuscript submission, research data sharing, journal management, peer review, payments for copyright licenses etc. Details of an upcoming token generation event – TGE (similar to an ICO) are yet to be announced.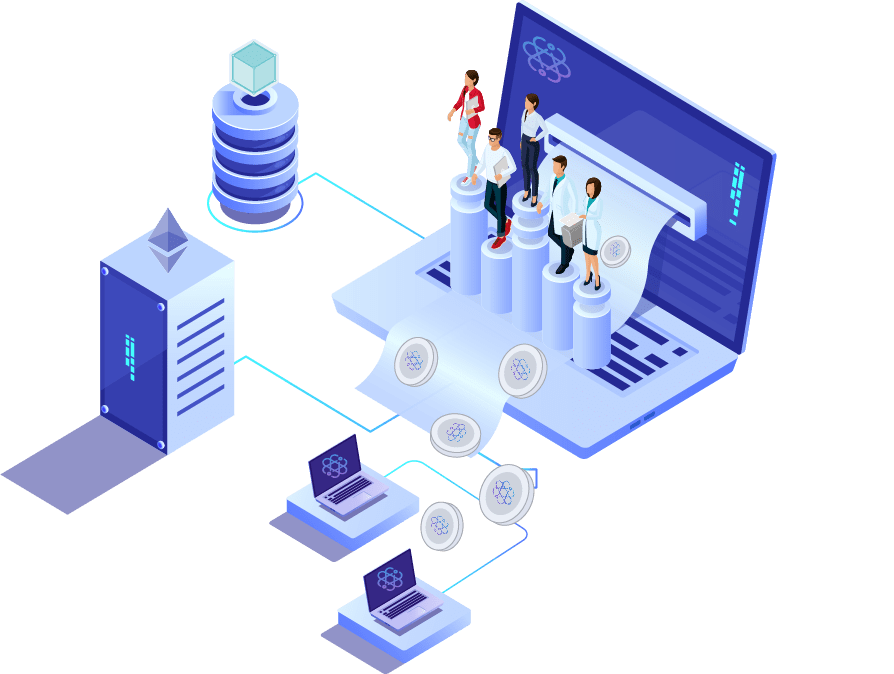 Orvium is working hand in hand with educational institutions like University of Navarre, University of Cantabria and École polytechnique fédérale de Lausanne (EPFL) in addition to some of the big names in ICT such as Oracle and Amazon to create its decentralized storage and management system. Orvium will eliminate the inefficiencies of the publishing industry to build an improved scientific publication system free of centralization, high fees and biased precepts.
Visit https://orvium.io for more information about Orvium.
Join the Telegram community: https://t.me/orvium