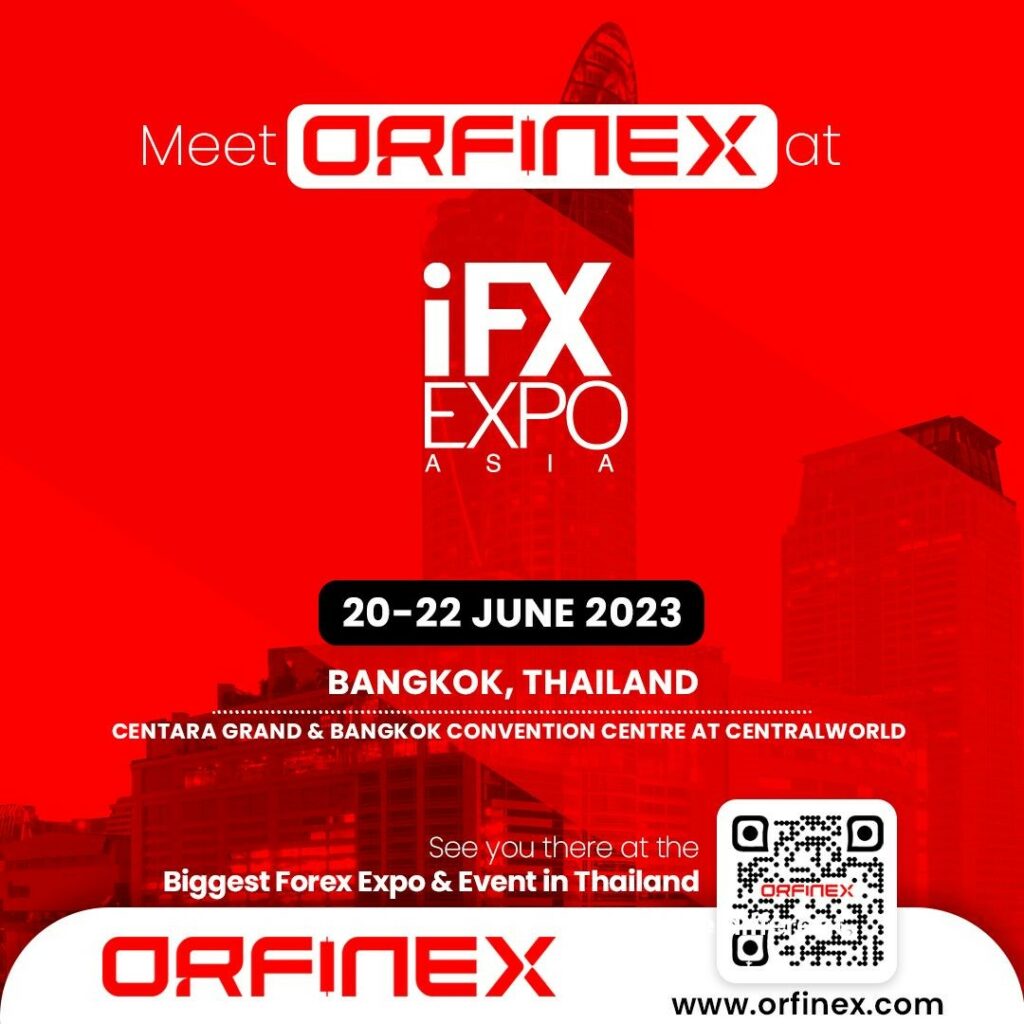 In a significant accomplishment, Orfinex, a regulated forex broker since 2015, has recently celebrated a major advancement in its unique funding program. The program has garnered an impressive $25 million in direct funding in just one week. This successful milestone presents a key progression for Orfinex as it broadens its service suite and moves into new market territories.
The Direct Funding Program is a well-thought-out initiative, designed explicitly for skilled traders. Participants require a minimum of one year of verifiable trading experience. However, Orfinex has created an opportunity for novice traders, allowing them to partake in the program for a small fee. This approach highlights Orfinex's commitment to inclusivity and supporting traders at all levels.
The Orfinex team celebrated the overwhelming response to their funding initiative, a testament to traders' faith and trust in Orfinex. The firm's commitment to creating forward-thinking solutions in the financial sector has set them apart in the industry.
Their entry into the funding program space aligns with Orfinex's mission to empower traders and drive industry growth. By forming new funding routes, Orfinex aims to provide skilled traders with necessary financial resources, bridging the gap between traders and funding.
The Direct Funding Program is a unique opportunity for experienced traders to quickly secure significant funding. The program addresses traditional hurdles faced by traders in obtaining sufficient capital. The simplified process opens a new, efficient pathway for accessing funds.
The program ensures that only seasoned traders with at least a year of experience can participate, ensuring proficiency and mitigating risks linked to inexperienced traders. This careful selection process underlines Orfinex's commitment to responsible trading practices.
Orfinex's inclusivity allows those without a track record to participate for a modest fee, providing an entry point for aspiring traders. This strategy aligns with Orfinex's mission to support talent across all stages.
The achievement of the $25 million milestone within the first week of the program's launch speaks volumes about the high demand for such funding initiatives. Traders have recognized the benefits offered by Orfinex in providing a reliable and accessible capital source.
Orfinex's triumph in the funding program realm is deeply rooted in its reputation as a trusted and regulated forex broker. Adherence to strict regulatory guidelines and commitment to a secure trading environment has cemented their trustworthiness among traders.
The celebrations at Orfinex's office represented not just a financial milestone but a symbol of the company's commitment to continuous innovation. By venturing into new markets and introducing innovative solutions, Orfinex aims to redefine the financial industry.
As Orfinex looks to the future, it stands ready to uncover more opportunities and broaden its influence. The success of the Direct Funding Program serves as evidence of Orfinex's vision and its adaptability to meet the dynamic needs of traders.
SeoXnews – The Press Release You Need
In conclusion, the success of the Direct Funding Program is a clear testament to Orfinex's commitment to empowering skilled traders with adequate funding and providing opportunities for aspiring traders. By its dedication to innovation, trust, and inclusivity, Orfinex is poised to guide the future of trading and maintain its successful trajectory.