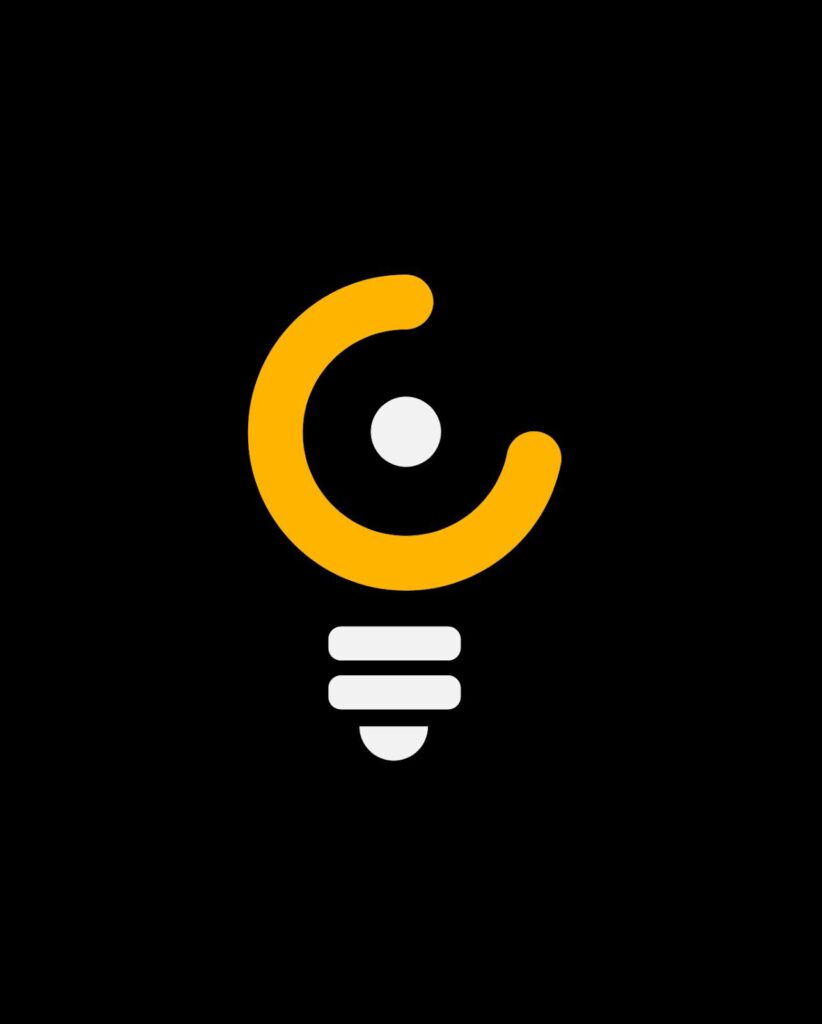 With automation and AI-driven technology now available to recruiters, filling a role for a job or project might be easier than ever, but there's so much more information beyond the CV that isn't translating through these systems, with companies and potential candidates filling roles in a manner that might not be optimal for either — or both — parties.
Michael Carter and Michael Hollowbread, co-founders of Australia's premiere tech-focused recruitment agency Change Recruitment, have built their company from the ground up with the 'human' element behind recruitment at its forefront, and using their vast experience in mobilizing workforces to disrupt the recruiting field to earn Change Recruitment multiple awards in 2021, cementing themselves as experts in building and scaling teams in the tech space. Change aims for an "inch wide, mile deep" perspective with the candidates they scout out for recruitment. Focusing on highly specialized skill sets in the technology industry allows Change Recruitment and their clients to ensure that the super niched talents they recruit are perfect fits for the job.
While a resume can give a good general outline of a candidate's competency, the co-founders believe that investing the time and energy into discovering the human elements behind each application is an essential factor for determining whether a candidate and client will make a good match. "Change's mission isn't just to push out as many candidates into the workforce as possible. We stand apart by bringing Change to the lives of candidates and clients alike, focusing on building productive relationships that ensure everyone's needs are met and they can flourish" explains Carter.
The team at Change place great emphasis on 'the right fit' when recruiting candidates for projects. "Great things happen when you work with people who are just as invested in your company as you are. Surrounding yourself with people who share your passion and drive are guaranteed to produce a better outcome than someone who just wants to get the job done," states Hollowbread. Indeed, financial stability is a decent motivator that produces decent results, but why settle for 'decent' when you could have 'exceptional'?
"Much like recruiting for shared vision and goals, values are also a factor to consider," says Hollowbread. To which Carter elaborates, "How well will the individual mesh with your current team? Can they fit in, and will they contribute to a positive workplace culture? Technology is the centerpiece of our industry, but at the end of the day, it's the interaction between people that drive your projects forward, and conduct your business." Technical prowess is highly valued in a field with so many unique skill sets, but when comparing candidates for your role, it's definitely worth considering how they'll operate within your established ecosystem.
Change Recruitment strives to leverage every tool at their disposal to effectively link candidates and clients, but hold onto the values of being 'data-driven, but human at heart'. "The human element for us is irreplaceable because candidates and clients by their very nature are almost impossible to confine to specific data sets." notes Hollowbread. "We embrace technology and invest in every tool; from lead generation to marketing or automation so that our consultants have the best resources available to them, but we hold onto the human element in recruiting to ensure that our consultants identify, attract and source candidates that typically go undetected."
Whether you're a highly specialized tech worker, a business who requires a niche skill set, or you're a recruitment firm trying to improve the way you connect candidates with clients, connect with Change Recruitment through their website or LinkedIn page to learn more about working with a team dedicated to meeting your values.