Olga Ignateva is considered an expert in data science and engineering. Olga's achievements have significantly impacted several organizations within her expertise. To name just a few, some of the most popular companies she's worked with include Akvelon, Scentbird, Mokka, and Suvie.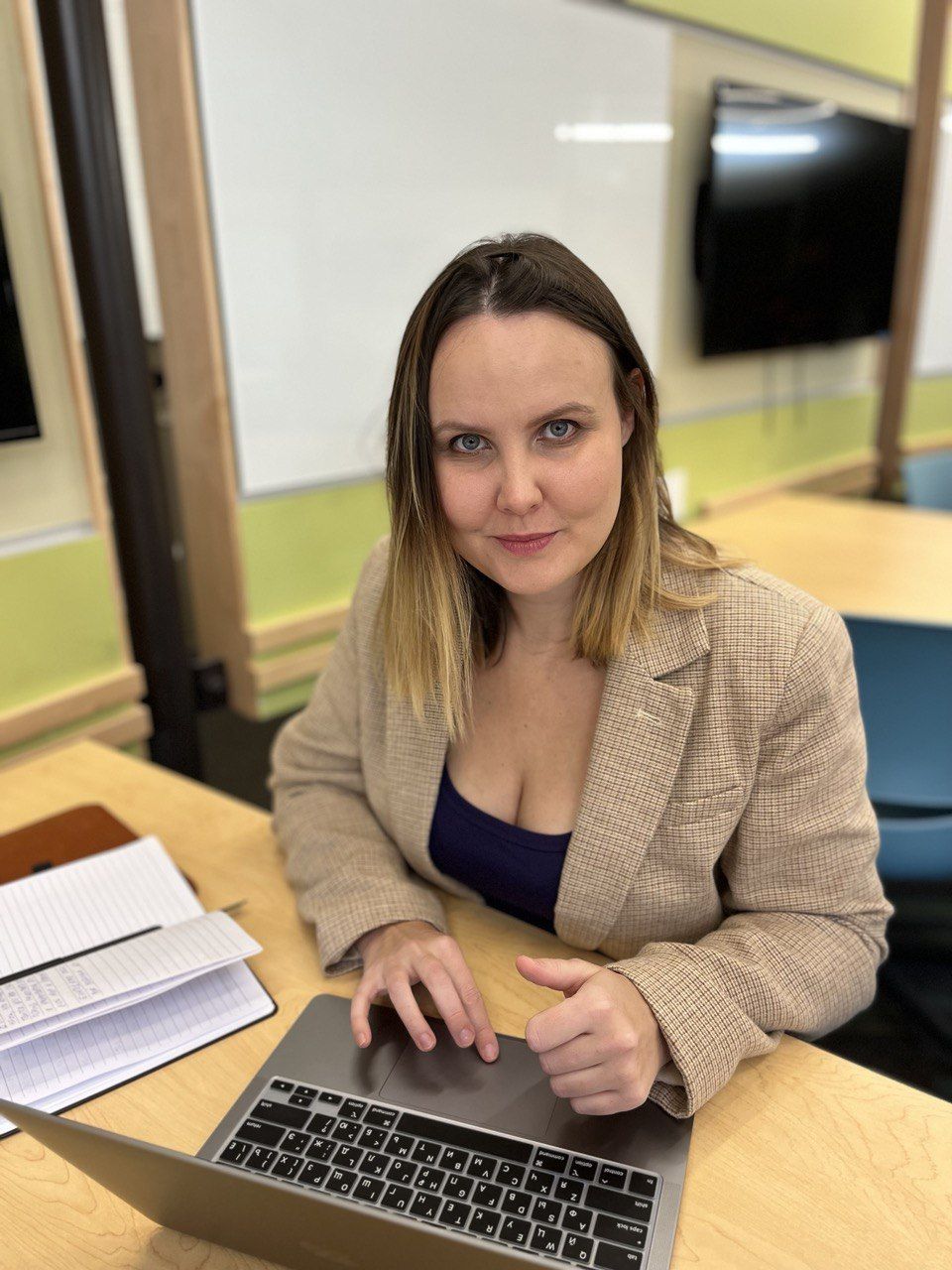 Olga's Finance Career at Start
Olga's early career started in the fin-tech sector, where she became employed as a Finance Manager. As a Finance Manager, she used her skills to advance through the ranks, quickly becoming the Head of Finance and Analytics. Here, Olga helped establish a detailed management reporting system, which helped create an advanced financial model for her company. These initiatives significantly improved the profit margin and revenue at her company.
Olga also created an innovative SAAS project called Platform BG at Impeltech. The pilot project was implemented in one of the top 10 national banks. This product reduced the time for issuing guarantees by 80%, resulting in an average processing time of 2 days. The first month's revenue was measured at $12.5 million. The platform was so efficient that it generated enough revenue to cover the cost of developing it in a month. The significant result of the pilot became a trigger to expand the product to the other national banks from the top-50 list and had a decisive impact on the national economy and the automation of the banking system.
Initiatives that mattered
Years later, Olga found herself as the head of BI at Mokka. At Mokka, she replaced legacy systems with modern BI solutions. In particular, she introduced self-service reporting to reduce the reliance on ad hoc requests. She also integrated new data transformations, improving marketing and product efficiency. These achievements made Olga a real game changer who could operate and innovate solutions on a global scale.
At Akvelon, Olga excelled as an ML and NFT initiatives data engineer. For this project, she collaborated with data science colleagues to improve and support these innovative products. She contributed to the data warehouse design, ML models, and insightful BI reporting. The incredibly challenging task was completed with a significant impact on the company's growth.
Olga has started a new and challenging project this year. She is now developing a Data Farm company focused on AI as a service (AIaaS) for various streams. AIaaS will be provided to the insect farm and other alternative protein producers. This initiative is revolutionizing the food system and building a sustainable future. With her strong background in data engineering, Olga will make this happen.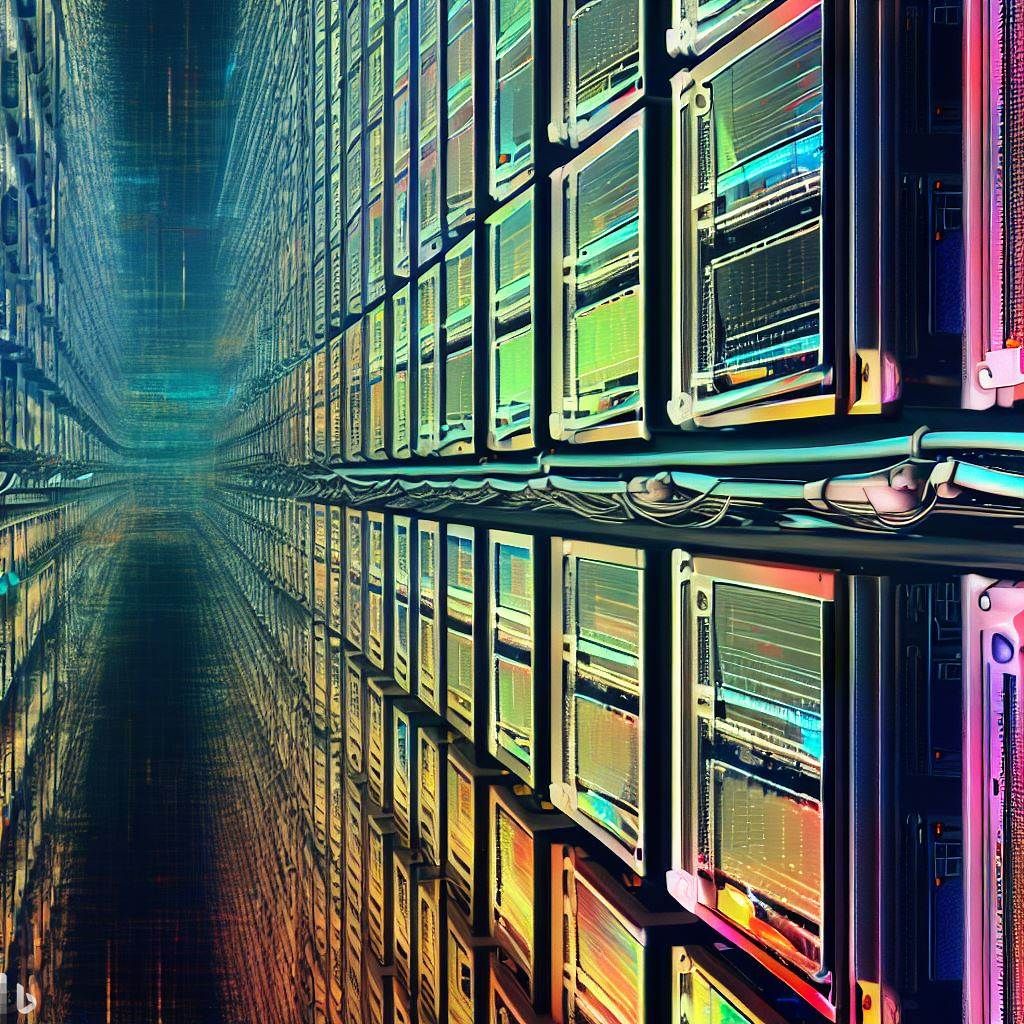 A proven path to success
Olga has demonstrated outstanding technical and leadership skills. As a leader in the technology company, she has transformed its operations with transformational initiatives in data analytics and positively impacted business operations.
In addition to her operational efficiency wherever she goes, she is known for her innovative mindset that is sure to shape the future of AI and data science. From a finance manager to a leader in the field of AI and data science, Olga Ignateva has followed the path of a talented and inspiring leader.