NOTA Mole Tracker is a revolutionary personal care gadget designed to help users easily spot a potential danger by conducting a survey of nevi using the bioimpedance technology, commonly used in fitness trackers and smart scales for determining the body composition. The fully portable user-friendly product leverages artificial intelligence, allowing users to track changes on their skin between scheduled doctor's examinations, helping them to detect any potential danger and nip it in the bud before it escalates. The NOTA tracker is an unprecedented combination of biophysics and artificial intelligence to make cancer diagnostics accessible, with results in as little as 20 seconds.
Overview of The Melanoma Skin Cancer Type
Skin cancer remains one of the most popular forms of the ailment, with melanoma identified as the most dangerous skin cancer type, particularly as it disguises itself as a common mole. However, studies have revealed that melanoma is different from a normal mole as it responds differently to an electrical impulse. Melanoma like other forms of skin cancer can be caused by frequent sunburns, UV radiation, skin and hair type, and the presence of many moles. While early detection has been described as the best way to deal with cancer, millions of people worldwide are not equipped with the necessary resources for detection. The case is not particularly different with melanoma, which is where the recently introduced NOTA Mole Tracker will be particularly helpful.
Features of The NOTA Mole Tracker 
The NOTA Mole Tracker is unique in all ramifications, as it serves as a potential lifesaver for all categories of users. It allows them to easily track changes in their skin from the comfort of their homes and subsequently report any suspicious case to experts. Users of NOTA can access fast treatment in case of any drastic change, with the result delivered in only 20 seconds. The device can be used anywhere, with the portability of the device allowing usage at home, at work, or even on a trip. There is also a mobile app available on the App Store and Google Play, that receives the result of the data to the user via a neutral network.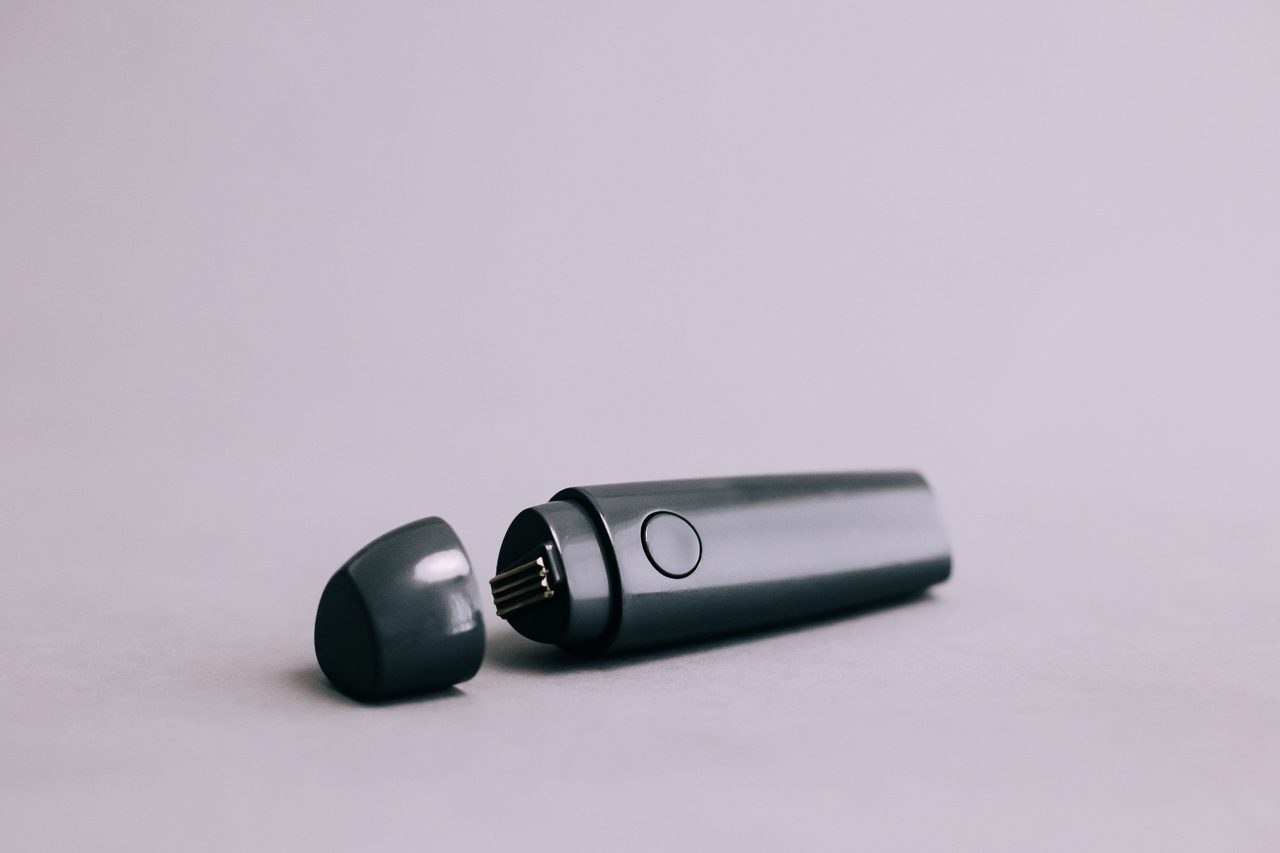 NOTA combines biophysics and artificial intelligence to make cancer diagnostics accessible, using bioimpedance technology for measurements, literally penetrating the skin by 2 mm with a weak electrical pulse and measuring the resistance of cells. The goal is to allow users to compare results and identify serious changes that require the expertise of an expert.
NOTA is designed to easily fit into the palm and comes with a mobile app that allows users to set up reminders to keep track and easily compare data. The device is user-friendly and is ideal for every member of the household.
Each set includes the NOTA mole tracker, 2 scan heads, 2 velvet storage bags, 20 alcohol wipes, and a USB cable.
Feedback From Users Of The NOTA Mile Tracker
The device is already enjoying amazing reviews from users in different parts of the world who are seemingly taking advantage of the innovation to stay safe and healthy. NOTA is currently being sold worldwide.
"I have been using the device with pleasure for six months now. As a result – 3 removed moles that were suspicious. Of course, I could have removed them just like that, but regular reminders about monitoring and constantly "Red zone" pushed me to get rid of dangerous moles! And, to be honest, my life has become calmer now," said D. Butler.
For more information about NOTA and to join the early melanoma detection campaign, visit – www.notamole.com.