Tech Aficionados and Afrobeat Enthusiasts, Prepare for a Sonic Odyssey!
Attention tech aficionados and Afrobeat enthusiasts! Get ready for a fusion of pulsating beats and groundbreaking technology this Nigerian Independence Day Saturday, October 7th after the parade in NYC. DJ Jimmy Jatt, the pioneer in tech-infused Afrobeats, is set to redefine soundscapes in New York City. And guess what amplifies the anticipation? The inclusion of NYC's beloved and international sensation, DJ TEE BONE, who's known for his vibrant sets for Asake, among other notable icons.
DJ Jimmy Jatt: A Symphonic Maestro of Afrobeats and Tech
DJ Jimmy Jatt's world is where Afrobeats meets state-of-the-art tech wizardry. Drawing parallels to DJ Khaled in terms of influence, but with a distinctive futuristic spin, Jatt's signature is blending traditional beats with avant-garde tech innovations.
Collaborating with top-tier artists like Wizkid, Burna Boy, and Mr. Eazi, he's been elevating the soundscape to celestial dimensions. Jatt's tech-augmented beats are a sensory feast, transporting listeners to new and exciting sonic dimensions.
DJ TEE BONE: A Global Vibes Maestro
Now, add to this mix DJ TEE BONE's exceptional talent, which has graced events headlined by stars like Asake. His dynamic fusion of Afrobeat flavors has earned him a special place in the hearts of NYC aficionados and international audiences alike.
TEE BONE's sets are known for their infectious energy and eclectic mix of Afrobeats classics and new releases. He's a master of creating a unique and immersive experience for his listeners.
The visionary minds behind NaijaPalooza, Celestine O. Chukumba Ph.D. and Charles Ejiogu, Esq., are gearing up for what can only be described as an Afrobeat-tech extravaganza. Dr. Chukumba remarked, "With Jatt's tech-augmented beats and TEE BONE's global touch, expect an Afrobeat symphony like no other."
Ejiogu adds, "It's like witnessing the convergence of 2 Afrobeats DJ icons in the Afrobeat universe. Jatt's innovative tech beats and TEE BONE's global resonance create a harmony that's set to revolutionize the scene."
Afrobeat Meets Tech: An NYC Odyssey
When DJ Jimmy Jatt and DJ TEE BONE unite on the decks, expect nothing less than a sonic odyssey. Their combined talents will create a tech-rich Afrobeat symphony that will transport listeners to another realm.
Picture this: Manhattan under the stars, traditional Afrobeat rhythms intertwining with the latest in sound tech, all under the mastery of two Afrobeats DJ icons. It's a sonic alchemy that's sure to set the dance floor ablaze.
Nigerian Independence Day Party NYC: A Celebration of Afrobeats and Tech
This October 7th, 2023, Bar13 will host the Nigerian Independence Day Party NYC, a celebration of Afrobeats and tech. This unique event will bring together fans of both genres to experience a once-in-a-lifetime sonic experience.
Nigerian Independence Day Party 2023 NYC Event Details:
Date Marker: Saturday, October 7th, 2023
Geo-Tag: Bar13, Manhattan, NYC
Temporal Slot: 9pm to 4am
Digital Pass: $50 Nigerian Independence Day Party Saturday October 7th on Eventbrite
If you're a fan of Afrobeats, tech, or simply good music, then you don't want to miss the Nigerian Independence Day Party NYC 2023. Dive deep into this tech-rich Afrobeat odyssey with maestros DJ Jimmy Jatt and DJ TEE BONE. Secure your spot in this futuristic Afrobeat realm and be part of the evolution!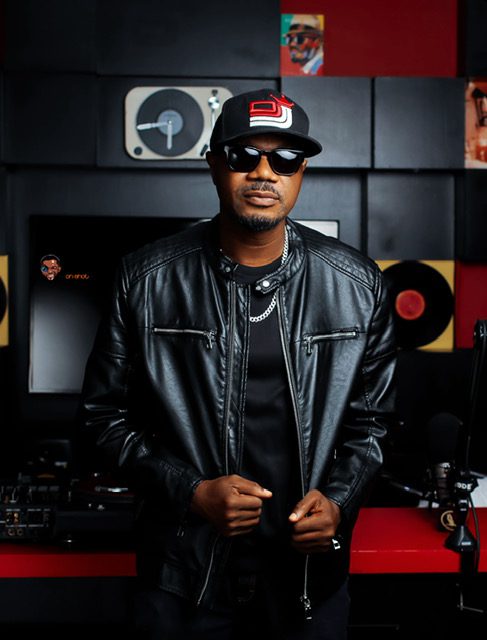 DJ JIMMY JATT – above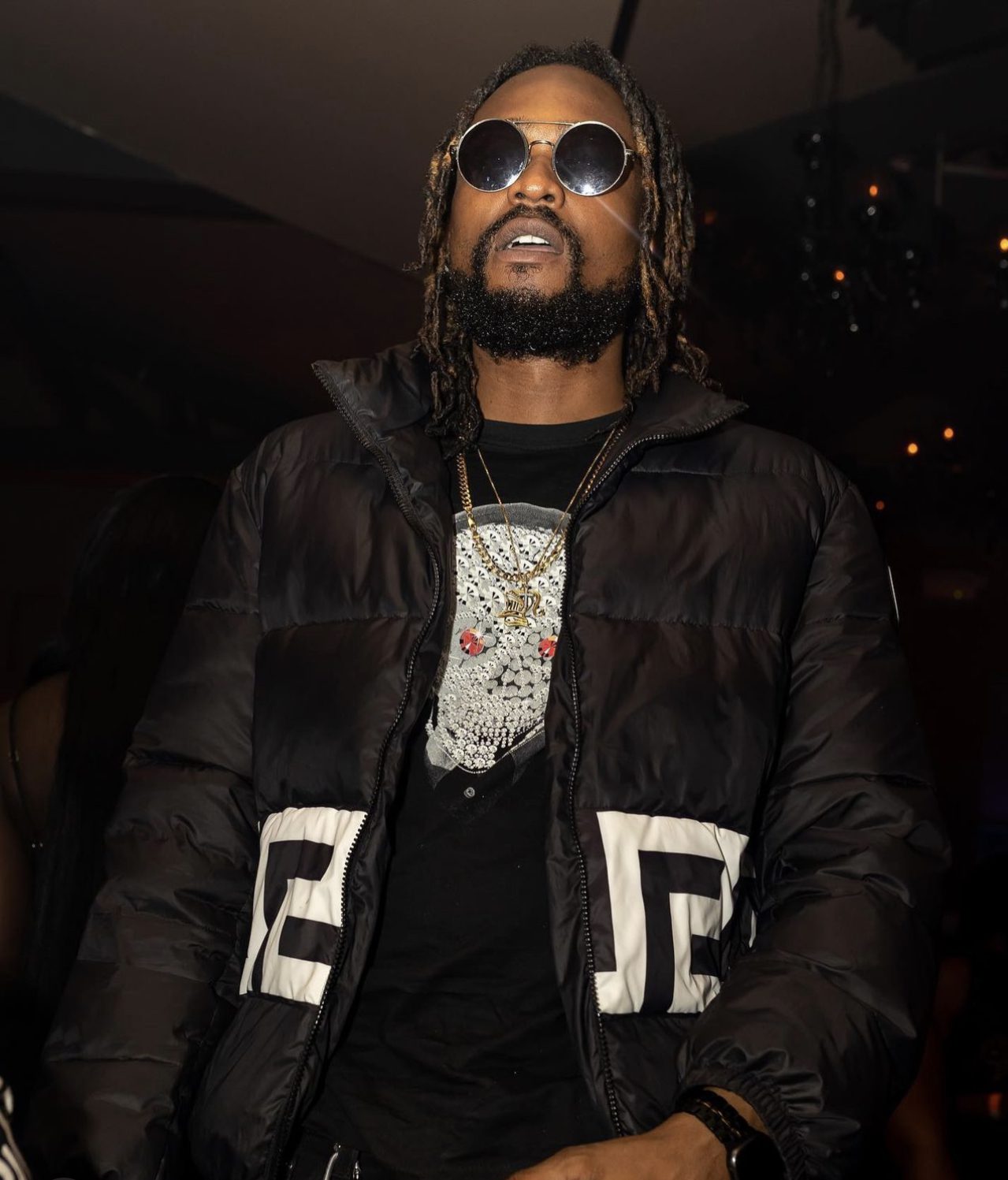 DJ TEE BONE – above