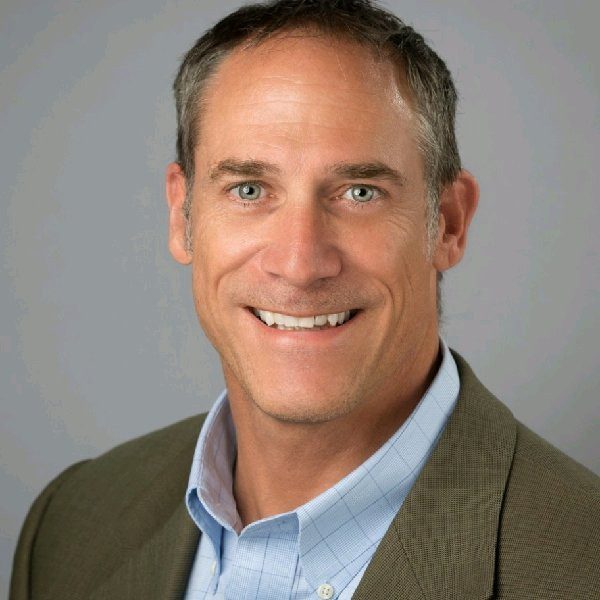 The NFT market has seen its fair share of ups and downs through the first two quarters of 2022, and if history is any indicator this is likely to remain the case through the rest of the year. 
However, most people agree that the NFT market will surge over the next five to ten years. To learn more about what's happened in the past and what we'll see in the future, we sat down with Chris Kern, Chairman of Fernhill Corp.
What are your thoughts on the recent slowdown in NFT sales?
The slowdown in NFT sales is part of a natural cycle in the market, especially coming off a strong run-up over the past year. In addition, it parallels what is going on in the broader digital asset and equities markets in general. 
As NFTs are a new asset class in the digital asset landscape, it has received considerable attention and is seen as having stratospheric potential in the trillions of dollars over the next decade.
Also, to quote Kevin O'Leary, "I think non-fungible tokens are going to be bigger than Bitcoin. They offer so much value around authentication, inventory management and all kinds of use cases in different asset classes.
Do you believe that sales will pick back up in 2022 or more likely in 2023?
I do believe that sales will pick up in 2023, however, 2022 is still in question. 
The larger global economy is teetering on recession, we're experiencing higher interest rates, and a war with Russia is increasingly impacting economies on a global scale. Also, we continue to see supply chain issues across a wide variety of goods. 
I don't mean to be doom and gloom here – I'm just being a realist and pragmatic. Once we see improvements in the economy and near-term outlook, buyers and investors will move out of cash and off-risk assets back into alternatives like NFTs and crypto, which will lift sales and prices again.  
What's next for NFTs? Are there any game-changers on the way?
Essentially, everything can become or will be attached to an NFT. The title of your car, the deed on your home, equities, your driver's license, fractional ownership in high-end art, collectible cards, commercial real estate, and practically anything else. 
The big game changers on NFTs are threefold: 
Technology that simplifies and secures the onramp, use, and security of NFTs. This will help drive mass adoption and acceptance.

A regulatory framework that clearly defines and spells out what NFTs are, how they fall into different classes, and what the nuances are to buy, sell, trade, and hold. 

Data and trading aggregation services that normalize and democratize data across all platforms and participants in the industry. This levels the playing field and creates broader liquidity, as well as helps to create larger institutional interest and investment. Both our DIGXNFT and MainBloq digital asset trading platforms are already developing solutions that support this.
What sets your NFT marketplace — DIGXNFT — apart from the competition?
This is a great question. Several things differentiate DIGXNFT from many of our competitors. Here are a few that I can mention, but there are several other areas I cannot disclose right now:
All projects are fully vetted and highly curated collections. Open listings are not available. 

DIGXNFT provides a full white-glove service where we help our creator clients through planning, onramp, setup, primary sale launch, and post-sale strategy for their NFT collection.

We are launching as a Native ERC-2981 Royalty Standard platform that provides a creator-first position for managing creator royalties.

Polygon is our primary and initial blockchain. Why? because they are one, if not the only, blockchain that is carbon neutral and moving to carbon negative, in addition to allowing us to have NO gas fees for minting or transactions. 

We plan to launch a private label platform whereby partners that want to launch their own branded marketplace can do so without the time, hassle, and expense of building it out on their own. 

We have cross-chain capabilities to accommodate well over a dozen of the top blockchains that are based upon the Ethereum Virtual Machine. Most others only support one or two chains.

All collections that launch on our platform will typically be attached to creators, artists, or partners that are highly referenceable and/or well known in the industry. We focus on quality vs. quantity. 

We are leaning towards entertainment-focused collections that include comics, gaming, music, magic, comedy, and video NFTs.
Thanks again to Chris for chatting with us about the future of NFTs and the DIGXNFT marketplace!