Consumers can now compare the markets best Life Insurance, Health Insurance, mortgage and Electricity and Gas prices in one easy location. An intuitive algorithm pairs consumers with the best supplier in their suburb. Average Australians are seeing savings into the thousands of dollars by using MakesCents.com.au.
The modern lifestyle of individuals and families require careful financial planning to ensure that the best of facilities are available. The cost of living is rising, while many people find that their earnings are not increasing to match. This leads to many people struggling to afford basic living amenities such as insurance and utilities. Some people are never able to achieve their dreams such as owning their own house since their credit score and mortgage value do not allow for it.
There are many options in the market. For example, Australia is one of the most diverse power sectors when it comes to providers. Among the electrical and gas network, there are some 22 public and private companies that cater to the people. Each one has its own unique advantages and power tariffs. For an average Australian, the selection of the right power company that makes electricity most affordable can be a hectic task.
On MakesCents, It Makes Cents to Compare
When it comes to finding methods to save money and fulfil basic needs, this can be challenging. MakesCents is an Australian platform that is designed to counter this dilemma. Makes Cents compares the most top rated service providers in the country, matched against the requirements of its users, to create a list of companies that are best suited for them.
The power of the internet is an understood phenomenon. It has led to an information revolution where everyone can access it and find literally about anything. The problem still faced by many is that to find the correct information, they have to sieve through tons of websites and information. Sometimes the data can be too complex to understand in the first place. 
Life Insurance
Users can input simple data such as gender, health status, amount of insurance required, annual income, residence and age. Using the data provided, the automatic matching engine of MakesCents gives users quotes from not one, two or three, but up to 14 insuring firms at once. With Makes Cents, users get that extra coverage because they do not have to run around finding what insurance firm and their package is best suited for them.
Insurance covers different aspects, such as life insurance, in the case you are no longer around to take care of your family, income protection due to injury and even disability insurance to give you the financial freedom even if you are not able to work completely.
Electricity and Gas
There is a chance that a utility consumer is paying a lot more in bills just because the right supplier is not selected. With MakesCents, people can now compare their current bills with other service providers to find out how much they can save.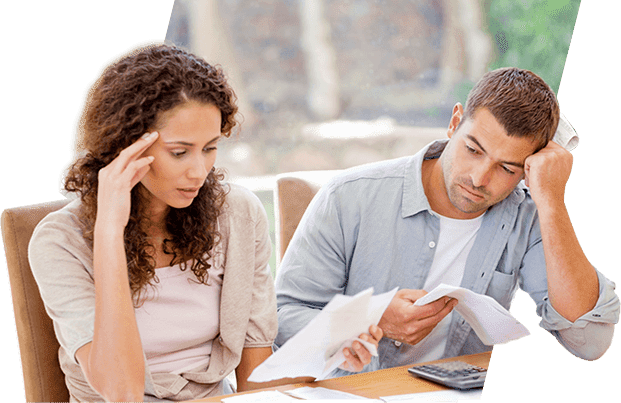 As already stated at the start, Australia is home to nearly two dozen electric and gas suppliers from a mix of private and public entities. This means that consumers have a good size of options to choose from. However, the right selection can be difficult. Entering your address, average consumption, current service provider and contact details will let MakesCents provide you with the most economical and budget friendly utility services in your area. A few of the biggest power names are already on the list, such as Red Energy, Sumo, Tango, Lumo and Dodo.
Solar, Free Energy
There is no doubt that renewable energy is what the world needs to shift to in order to save the planet. A solar energy setup can be costly, but considering that the power made after the installation is practically free, the benefits outweigh the cost.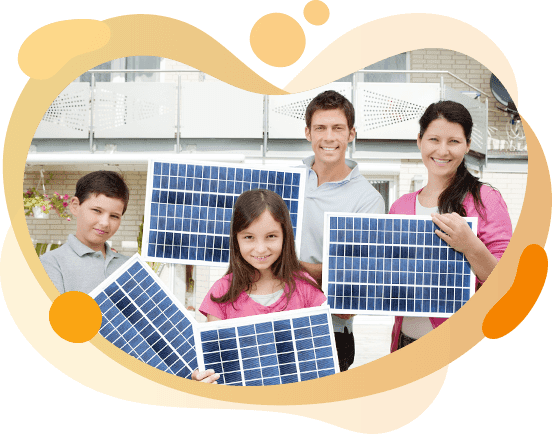 However, the initial cost can still be a major factor in considering whether to install it or not. MakesCents, as usual, comes in to ensure that its users find the best of deals. Simply tell the platform on how much power do you consume on an average, the power supplier and what size of solar installation are you interested in. MakesCents will give you the best deals in your area so that you can minimize your power bill.
Home Loans
Let's face it, owning a home is a dream of every person in the world. The peace of mind when you have your own roof over your head is a feeling like none other.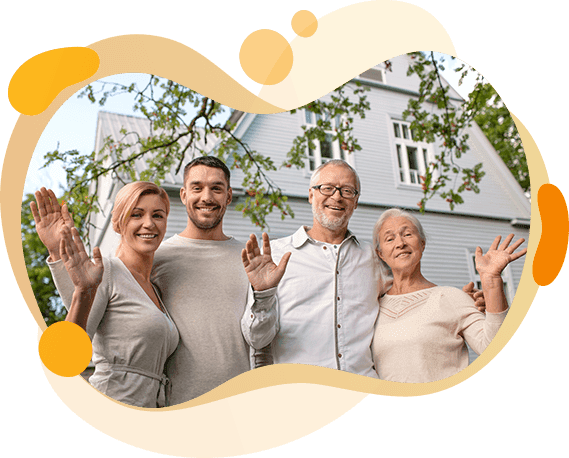 MakesCents helps people achieve their dreams by comparing home loan deals from more than two dozen lenders in just a few clicks. It does not matter if you want a new home or are interested in refinancing your existing one. Just give the MakesCents basic information and it will give you a detail of the best financing options available.
Health Insurance
Private health insurance can be a blessing when it comes to taking care of yourself and your family. Why wait on a long list to get that crucial surgery when you can compare health insurance packages with MakesCents and get coverage that will give you prompt medical attention, every time you need it. With trusted providers and that extra coverage, users of Makes Cents will be able to find the perfect insurance firm and will be in good hands.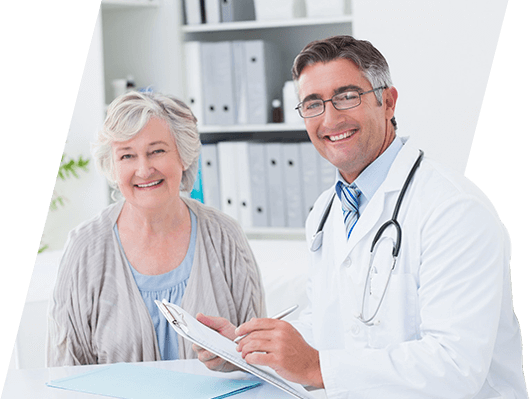 Want to save money and be protected at the same time? Head over to MakesCents Website and compare your current providers with the rest.