Wrongful termination is a distressing situation that can leave individuals feeling powerless and uncertain about their future. If you believe you have been unjustly fired from your job, it's important to understand your rights and the steps involved in filing a wrongful termination lawsuit. This article will guide you through the legal process, helping you navigate the complexities and make informed decisions.
Table of Contents
Introduction
Understanding Wrongful Termination
Gathering Evidence
Seeking Legal Advice
Filing a Complaint
Preparing for Litigation
Negotiation and Settlement
Going to Trial
Appeals Process
Conclusion
Losing a job can have a significant impact on your life, especially when it's due to wrongful termination. Wrongful termination occurs when an employer fires an employee in violation of their employment agreement, labor laws, or anti-discrimination statutes. To seek justice and potential compensation, it's crucial to understand the legal process involved in filing a wrongful termination lawsuit.
Understanding Wrongful Termination
Wrongful termination can take various forms, including termination based on discrimination (race, gender, age, religion, etc.), retaliation for reporting illegal activities or workplace harassment, or dismissal in violation of an employment contract. To establish a strong case, you need to gather evidence supporting your claim.
Gathering Evidence
To support your case, it's essential to collect and preserve evidence related to your termination. This evidence may include emails, performance evaluations, witness statements, employment contracts, or any other documentation that can help prove the wrongful nature of your termination. Maintaining a detailed record of events and conversations is crucial.
Seeking Legal Advice
Consulting an experienced employment attorney is vital when pursuing a wrongful termination lawsuit. A skilled attorney specializing in employment law can assess the strength of your case, provide guidance on the legal process, and help you understand your rights and potential remedies. They can also assist in negotiating a settlement or representing you in court, if necessary.
Filing a Complaint
Before proceeding with a lawsuit, you may need to file a complaint with a government agency, such as the Equal Employment Opportunity Commission (EEOC) or a state labor board. These agencies investigate claims of wrongful termination and may attempt to resolve the issue through mediation or other means. Filing a complaint is a necessary step before moving forward with litigation.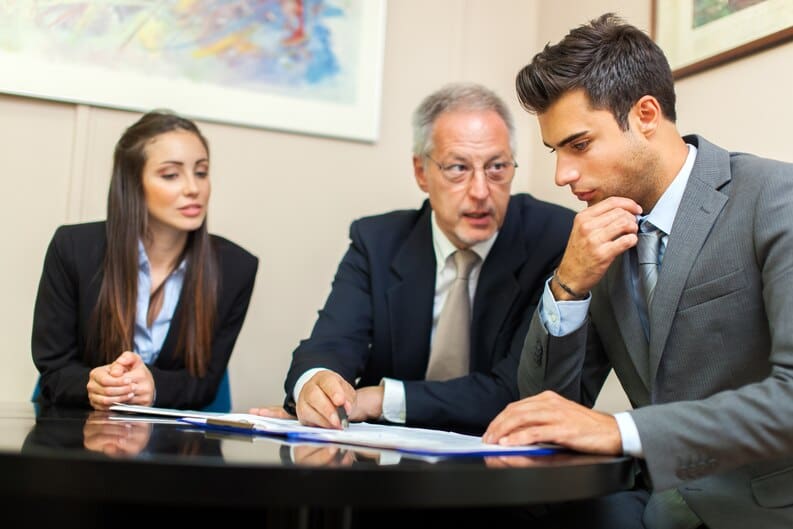 Preparing for Litigation
If your case doesn't reach a resolution during the initial stages, your attorney will guide you through the process of preparing for litigation. This may involve conducting depositions, gathering additional evidence, and building a strong legal strategy. Your attorney will ensure that all necessary documents are filed correctly and within the specified time limits.
Negotiation and Settlement
In many instances, employers are willing to negotiate a settlement to avoid the costs and potential negative publicity associated with a trial. Your attorney will engage in negotiations on your behalf, aiming to secure a fair settlement that compensates you for lost wages, emotional distress, and other damages resulting from the wrongful termination.
Going to Trial
If a settlement cannot be reached, your case may proceed to trial. During the trial, both parties will present their arguments and evidence before a judge or jury. It's important to be well-prepared, as the outcome of the trial will determine whether you receive compensation for your wrongful termination. Your attorney will represent your interests and present a compelling case.
Appeals Process
If the verdict is not in your favor, you have the option to appeal the decision. An appeal involves challenging the legal basis of the initial ruling. The appeals process can be complex and requires the expertise of an appellate attorney who will review the trial records and present arguments to a higher court. It's important to consult with your attorney to determine the viability of an appeal.
Conclusion
Wrongful termination is a challenging situation to navigate, but by understanding the legal process involved in filing a lawsuit, you can take proactive steps towards seeking justice. From gathering evidence to engaging in negotiations or going to trial, each stage requires careful consideration and expert guidance. Remember to consult with an experienced employment attorney who can provide personalized advice tailored to your circumstances.