Cryptocurrencies have become an increasingly popular investment option over the past few years. As a result, cryptocurrency exchanges have also grown in popularity, offering investors a platform to buy and sell digital currencies. One such exchange is Mybitstore, which has recently extended its operations to Nigeria.
Mybitstore is a well-established cryptocurrency exchange based in Ghana that has gained a reputation for its reliability and user-friendly crypto exchange platform. The platform allows users to trade a wide range of digital currencies, including Bitcoin, Ethereum, Litecoin, and Ripple, among others. With the expansion of its operations to Nigeria, Mybitstore is now providing Nigerian investors with access to the global cryptocurrency market.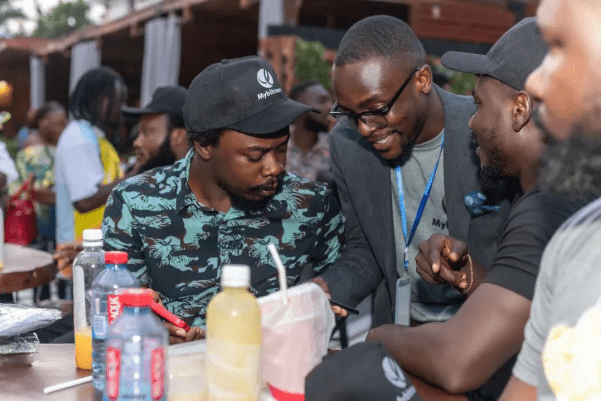 The move to expand into Nigeria market is significant given that the country has a growing population, vibrant tech industry, and a high level of cryptocurrency adoption. According to a report by Chainalysis, Nigeria has been deemed as the second-largest cryptocurrency market in the world, with a trading volume of over $400 million per year. This is due to several factors, including the country's large population of young, tech-savvy individuals, the high cost of remittances, and also the country's challenging economic conditions.
This agreement is very needful for all users of this website as it contains rights, obligations, conditions, and restrictions that may apply to our users. Kindly read through it thoroughly
This agreement forms the legal document that covers all the activities that a user undertakes on Mybitstore.com or any affiliated Mybitstore platform and it includes hosting of digital wallet, buying and selling of cryptos, holding and the release of cryptos by users as instructed when a transaction is completed. Kindly note that all users are governed by this agreement and the privacy policy. Again,kindly note that cryptocurrencies are highly volatile and so buying, selling, holding, or investing in cryptocurrencies are very riskful. Always take your financial position into consideration before undertaking any cryptocurrencies activity
The agreement or the terms of mybitstore.com exclusively requires the use of our dispute system rather than any jury trials unless it's deemed unlawful by the laws of ghana.
By extending its operations to Nigeria, Mybitstore assures Nigerian investors with a secure, reliable, and convenient platform to buy and sell their cryptocurrencies. The exchange's user-friendly interface and low transaction fees make it an attractive option for both experienced and the novice investors.
Additionally, Mybitstore's commitment to security, including two-factor authentication and encryption, provides users with peace of mind that their digital assets are safe and secure.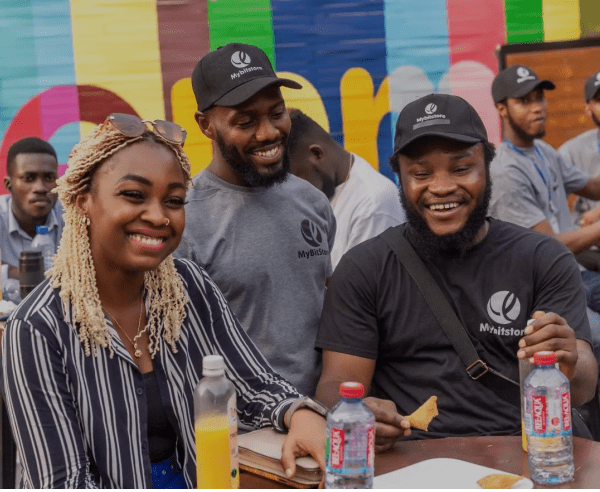 As the popularity of cryptocurrencies continues to grow, the demand for reliable and user-friendly cryptocurrency exchanges will only increase. The company's expansion into Nigeria is a significant step towards meeting this demand, and it is likely to benefit both the company and Nigerian investors in the long run. Mybitstore's considers a positive development for the cryptocurrency industry. By providing Nigerian investors with a reliable, user-friendly platform to buy and sell cryptocurrencies, MybitStore is making it easier for people to participate in the global cryptocurrency market. This move is likely to fuel the growth of the industry in Nigeria, and MybitStore is well-positioned to capitalize on this growth.