We're in April now and the cryptocurrency market is on the rise.
The likes of Bitcoin (BTC) and Ethereum (ETH) are up after a dwindling period which in turn reinvigorates the entire crypto market.
Despite FTX Token (FTX) going through a rocky period, it remains popular crypto to buy.
Whereas ApeCoin (APE) continues to surge despite existing for just over a month.
Calyx Token (CLX) is the crypto on the block and recently entered its presale with much excitement.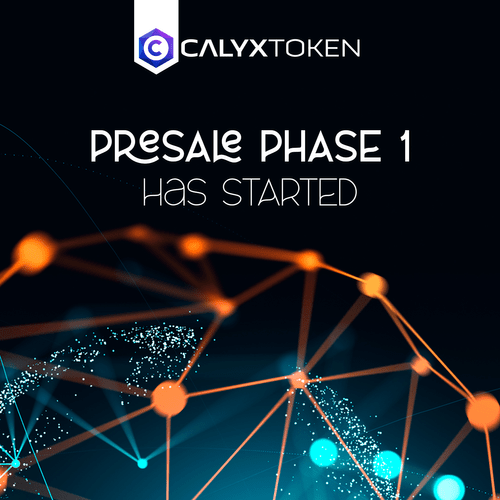 Calyx Token's (CLX) presale is underway
With Calyx Token's phase one of its presale ending on May 9th, the expectation is rising on the liquidity protocol.
The project aims to enable multi-chain crypto trading as well as the "sourcing of liquidity from various liquidity sources like DEXs running on top of different blockchain networks to allow trading and token swaps at best prices".
In order to exchange tokens in seamless transactions, users will not have to register or make an account on Calyx.
Built upon several smart contracts, they will provide Calyx with an impenetrable infrastructure that will enable the trouble-free exchange of tokens.
The CalyxNetwork will provide users with a dashboard that will be easy to use for its users allowing traders to swap the tokens at the best prices.
It also enables liquidity providers to contribute liquidity and earn rewards and for $CLX holders to stake tokens and vote on governance proposals.
Calyx aims to become the next big player within the decentralized finance (DeFi) sector and with the project still in phase one, the opportunity to get in low is available for all potential investors out there.
FTX Token (FTX) struggles to garner growthFTX Token (FTX), the native coin FTX, one of the world's leading cryptocurrency exchanges, has struggled of late.
Ranked as the 27th biggest cryptocurrency in the world, amassing a market cap of almost $6 billion, according to data from CoinMarketCap.
FTX has dipped 11.8% in the past 14 days continuing a downward trend the altcoin has suffered for the past month.
Having hit its all-time high of $84.18 in September 2021, FTX has since dipped 49% to its current price of $42.95, at this time of writing.
According to PricePrediction, FTX will reach a price of $57.19 by the end of 2022.
ApeCoin (APE) goes on a major market rush
Being just over a month old isn't stopping ApeCoin (APE) from climbing up the cryptocurrency ranks as the altcoin continues its impressive surge.
Launching on March 17th 2022, the coin made an immediate splash in the market as it rose 1,000%.
It now ranks as the 32nd biggest cryptocurrency in the world, amassing a market cap of over $4.5 billion, according to data from CoinMarketCap.
Trading at $15.88, at this time of writing, ApeCoin hit its all-time high of $17.17 on March 18th.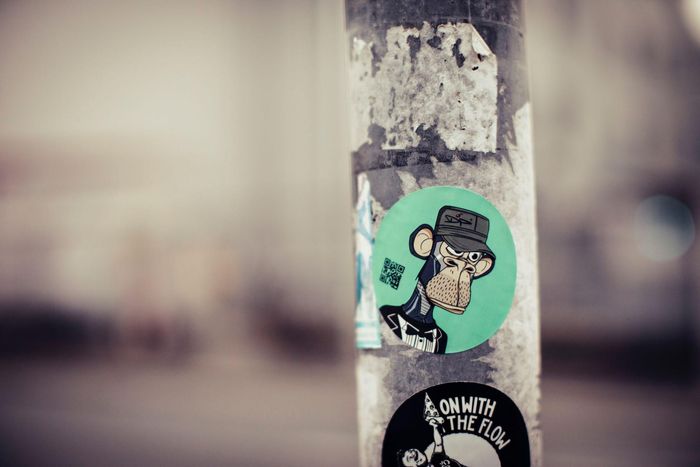 APE has risen 21.2% in the past 24 hours and according to some crypto experts, APE will reach a price point of $50 by the end of 2022.
https://presale.calyx-token.io/register
https://t.me/CALYX_TOKEN_OFFICIAL
https://twitter.com/CalyxToken