The CEO of Mudbone Labz, Wayne Kerr, believes nothing can come close to this enviable collection.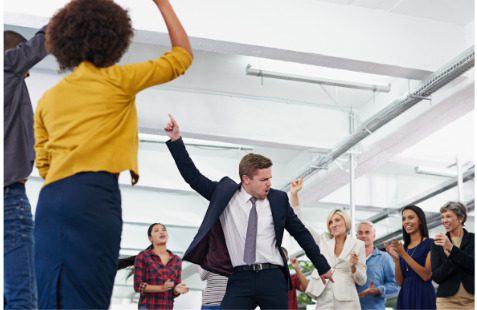 Wayne Kerr, CEO of Mudbone Labz, heard his community loud and clear, prompting him to make the executive decision to produce a 10,000 Mudbone collection.
For a long time, his community has expressed concern that a 4000-piece collection would be insufficient. As more people got concerned about not being able to obtain a Mudbone, this possibility gained traction.
According to Wayne Kerr, Mudbone will be a fair launch with no whitelist. 
He says, "It's past time for NFT collecting to be fair and give everyone a shot, and we're doing just that. No one is on our level and never will be!"
Mudbone NFT is a ten thousand-piece collection of inventive, inspirational, and elegant art with hints of Web 4.0 and Web 5.0 incorporated into its stunning designs. As per reports, only a few lucky people have seen the art, hailed as "Breathtaking" and "Indescribable."
CEO Wayne Kerr says, "Holding a Mudbone will allow you to hold a piece of history. I tell our community all the time, hold a Mudbone or don't. It's a great quote that really resonates with people."
As evident, Mudbone NFT is one of the most eagerly awaited NFT releases to date. With teases of world-class design and art inspired by the internet, most people believe that Mudbone will be a sure-shot favorite for many in the space.
Those who would like to know about the Mudbone NFT should make it a point to visit www.Mudbonenft.com or follow their social media pages at www.twitter.com/mudbonenft and www.instagram.com/mudbonenft.
Media Contact
Company Name: Mudbone Labz
Contact Person: Dixie Normis, CMO
Email: support@mudbonelabz.com
Website: www.mudbonenft.com
Country: USA