Are you looking to move your IT company from one building to another? If so, there are many things that need to be taken into consideration to make the transition successful. Moving an entire business is a big undertaking and can take time and money. Fortunately, by following a few simple steps, you can ensure that your IT company is properly adapted to its new setting. This article will discuss how to adapt your IT company after you've moved from one building to another. Let's get started.
Improve the Flooring
One of the first steps you need to take is to improve the flooring of your new IT office. This is an important detail, as it sets the tone for the entire building. You will need flooring that can withstand extreme conditions and provide adequate insulation and other needs. For instance, ESD flooring is a great option for IT environments, as it reduces the risk of data loss due to electrostatic discharge. This flooring is specifically designed to protect against electrical shocks while also providing a comfortable environment for employees.
When improving the flooring of your new building, you need to consider factors such as the size of the building, the type of activities that will take place there, and your budget. Once you have determined these details, it's time to start shopping for the best flooring option for your IT company.
Update the Lighting
The lighting in an IT office is just as important as the flooring. It creates a welcoming and productive atmosphere and can also be used to reduce energy costs and improve safety. It is important to update the lighting to match your IT company's needs.
You can consider installing energy-efficient lights such as LED and CFL bulbs or opt for task lighting to provide better visibility in specific areas. Also, ensure that the windows provide enough natural light into the building. This will help create a pleasant atmosphere while reducing your energy costs.
Make the Space Comfortable and Welcoming
Another important step is to make your IT office comfortable and welcoming. You can add a few touches, such as plants, artwork, and other decorations. This will help create an environment that encourages employees to stay productive while providing them with comfort.
It is also important to consider the furniture choices for your IT office. Ensure the seating is comfortable and ergonomic, making it easier for employees to work without straining their bodies. Moreover, adding a few lounge and breakout areas can help create an inviting atmosphere for employees.
Install the Right Security Measures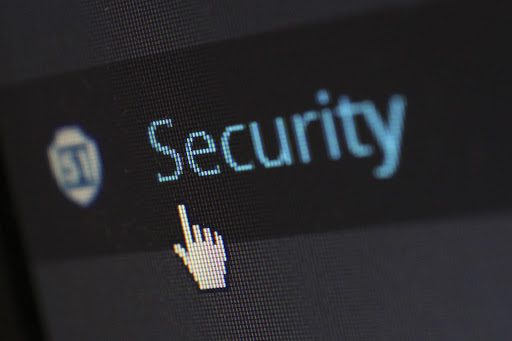 Finally, you must ensure your IT company is safe and secure in its new building. Installing the right security measures, such as CCTV cameras, alarm systems, and access control systems, will help protect your business and your employees.
It is important to consult a professional when installing security systems and implementing measures. They will be able to provide you with advice on the best security measures for your company's specific needs. For instance, if you are moving to a larger building, you may need more extensive security systems than if you were in a smaller space.
Moving an IT company from one building to another is a big undertaking that requires careful planning and consideration. By following the steps outlined in this article, you can ensure that your business is adapted to its new location and is safe and secure. Taking the time to consider each aspect of the move will help ensure your transition is successful.