On 12th Aug 2022, MetaPocket and Salad-backed Arcaden officially kicked off the launch of the RafflePK product with a well-received event in Hanoi.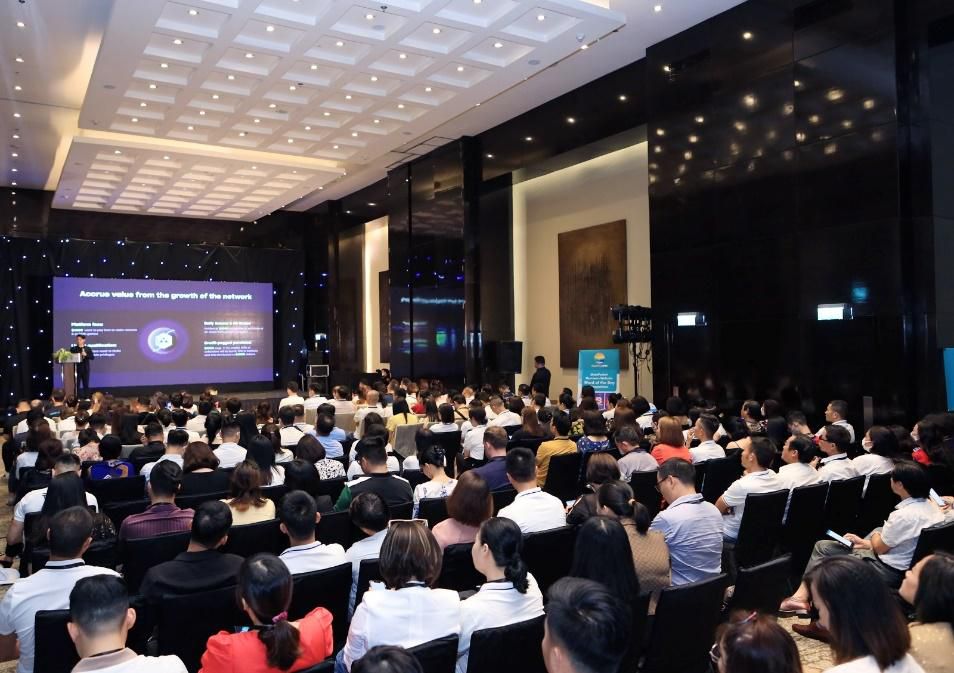 The event had an overwhelming response with more than 200 people attending just physically alone, which is a feat in this post-COVID recovery stage. The launch event was attended by the founders of Salad and Arcaden respectively, who expressed their excitement for the upcoming plans and shared more about the partnership.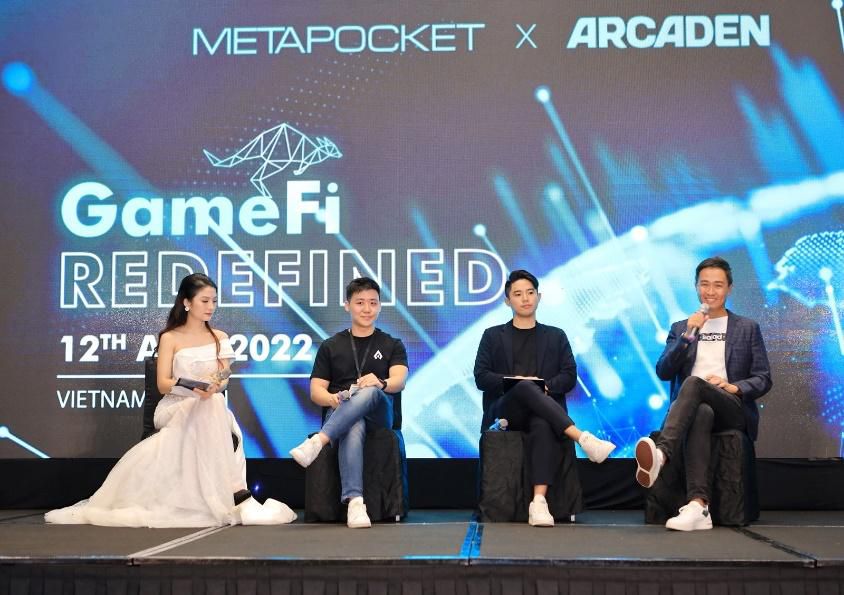 True to their commitment of redefining GameFi, apart from MetaPocket's core functionalities that make GameFi more accessible and profitable for the average person, they have partnered with the Salad-backed Arcaden to launch RafflePK. RafflePK transforms Play-To-Win to Play-And-Win, creating a system where all players will win and bring something home – they either win, or win more.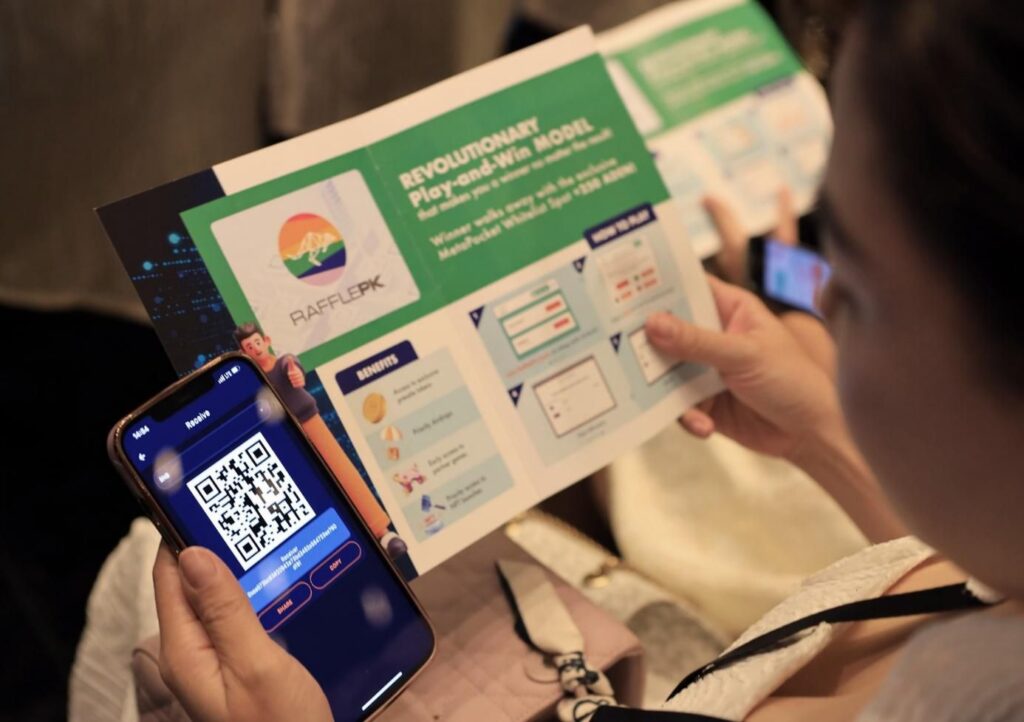 Currently, RafflePK is the only access to the exclusive MetaPocket whitelist, giving winners a chance to win 50 BUSD worth of exclusively distributed $ADEN tokens. To top things off, METAPK can be used when Arcaden launches, adding utility to both projects' tokens.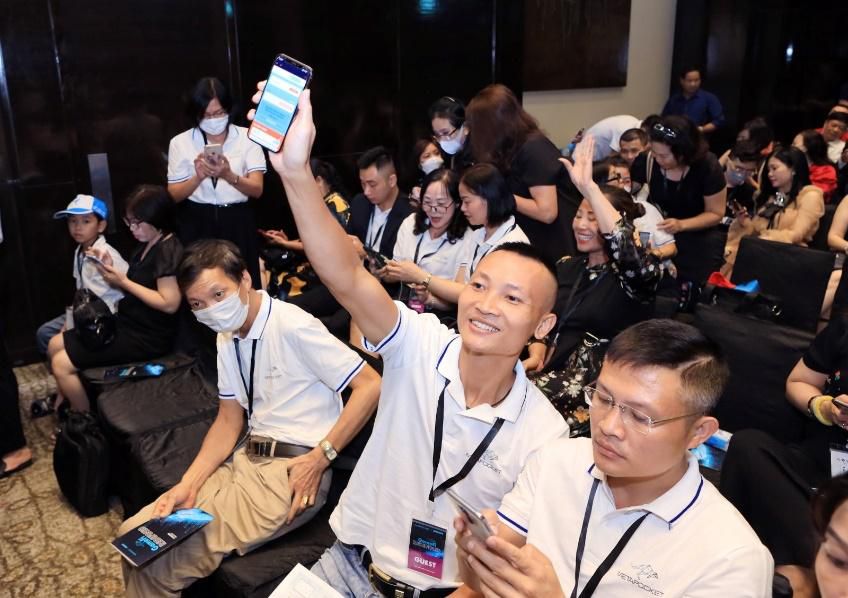 To put everyone in actual celebration mood during the launch event, the team selected 10 lucky RafflePK winners who walked away w 250 BUSD, and 250 ADEN was bought back by MetaPocket at $1 each. The successful launch definitely signals a strong start to the partnership and a new generation of GameFi!