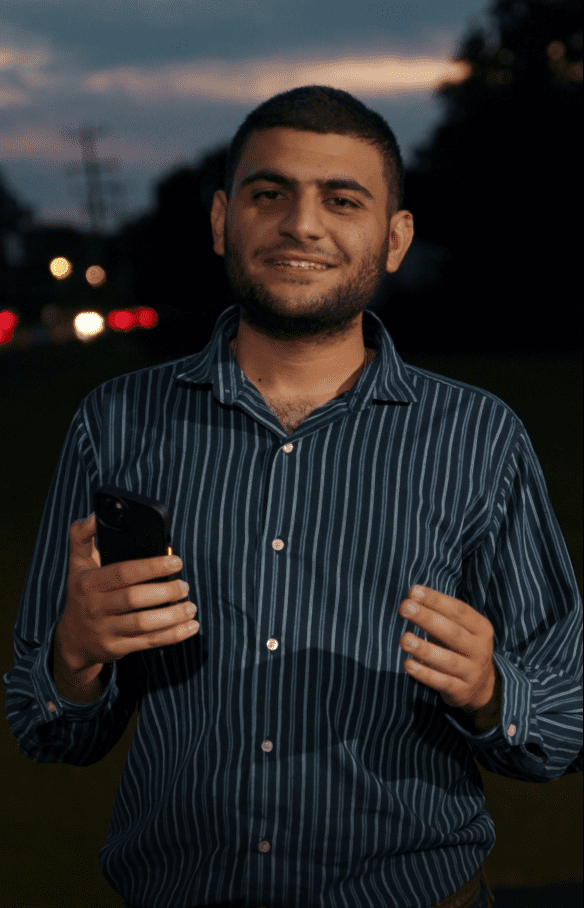 Stark Drones was founded in 2018 by none other than Andrew Magdy Kamal. Not much is known about him, but this adventurous founder is already trying to disrupt the course of humanity. Andrew is on a mission to build technology that is sustainable, innovative, and makes people's lives easier. Efficiency is key, and he hopes that Stark Drones can be a light to the world. His startup has some very ambitious goals. Some might even say a bit too ambitious. However, that won't stop him.
Andrew also happens to have competed in various research and innovation competitions, and amongst his accomplishments has a large research portfolio. 2022 was a big year for him and Stark Drones, and some might say it is the year that Stark Drones kicked off lots of its prototyping work. Many philosophies go behind Stark Drones and the development of its technologies.
Some may say that Stark Drones wants to eventually establish various forms of lean manufacturing, total quality management, and bootstrap principles. As a matter of fact, lots of what Stark Drones has done up until this point has been bootstrapped. Funding is one hard lesson, but scaling is another. Some of the various technologies that Stark Drones have been working on include compressed air energy storage, internet balloons, and even a decentralized computing network (amongst others). Stark Drones isn't aiming small. They want to reach for the skies.
Currently, they have been working on an equity crowdfunding campaign on Wefunder which can be seen at https://www.wefunder.com/starkdrones.
In relation to their crowdfunding campaign, they have the following disclosure:
We are 'testing the waters' to gauge investor interest in an offering under Regulation Crowdfunding. No money or other consideration is being solicited. If sent, it will not be accepted. No offer to buy securities will be accepted. No part of the purchase price will be received until a Form C is filed and only through Wefunder's platform. Any indication of interest involves no obligation or commitment of any kind.