With the advent of so many businesses and industries across the world, people often wonder what could have been the reasons behind this exponential rise. One cannot deny how technology has played a huge role in propelling brands and businesses much forward, but it is also essential to credit certain entrepreneurs and professionals who have acted as a powerful force behind the success of their respective fields and have flourished them with their astute minds, skills and passion. Today, more than ever, people and businesses need great digital strategies and methods that can help them stay at the top of their game after a pandemic, which has compelled them to optimize the digital space. This has led to the emergence and growth of many top PR and digital marketing firms that promise to take people and brands to the next level. One such digital marketing firm is Digilee, which is the strong vision of a sought-after entrepreneur from the UK, Kleeven Fernandes.
We are living in times where businesses are craving to get their brand message to their audiences but lack the right tools and techniques for doing that. This is when Kleeven Fernandes' Digilee enters the picture to make everything comfortable for them by offering them digital marketing and PR services and business solutions that can take them towards their growth and definition of success.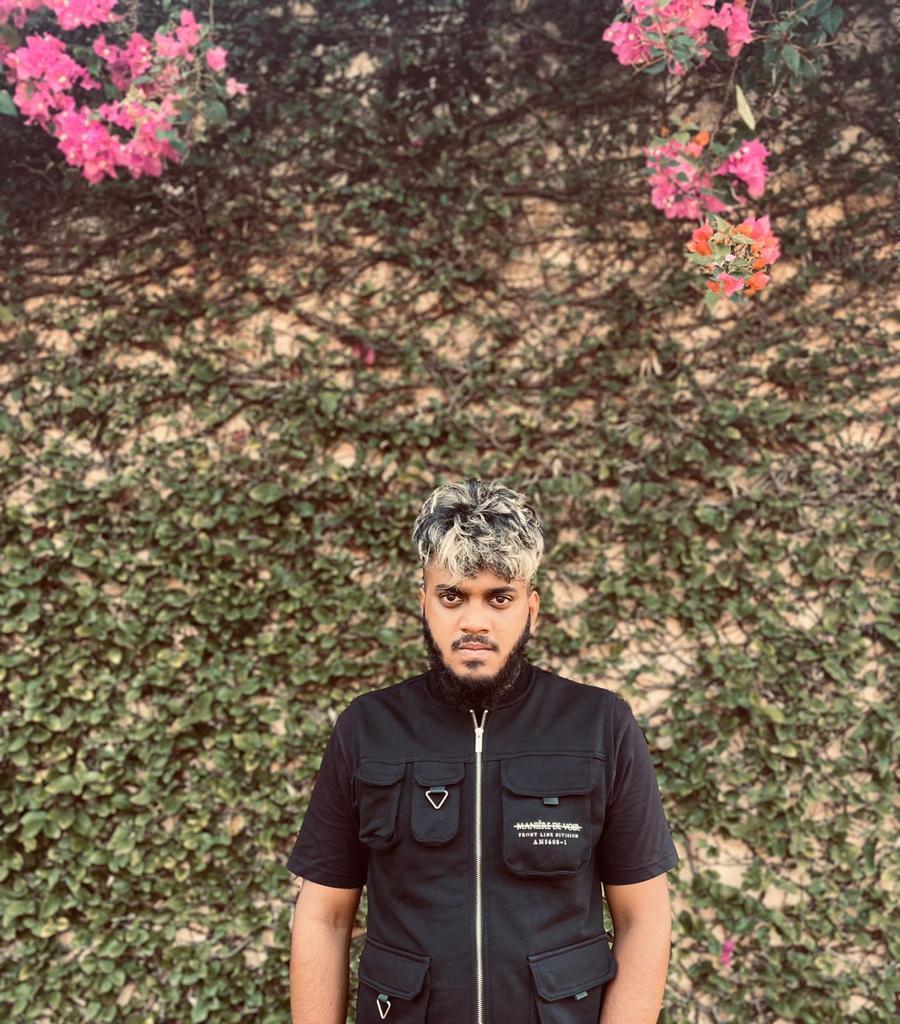 "Today, everything is about being in the digital space and people must understand that walking in sync with the changing times will get them near their business goals and visions through utilizing and optimizing proper PR strategies and digital marketing," says the co-owner of Digilee, Kleeven Fernandes. He further explains that PR is something that can cater to small firms as excellently as it can to big companies. It has the power and the potential to make brands and businesses authoritative in their respective industries and turn them successful.
They have earned clients across industries and fields, which includes artists, companies, entrepreneurs, coaches, so many others, whose dominance in their industries has been due to Digilee's constant and industry-best digital marketing and PR efforts. They have helped them earn the status and confidence they enjoy today in their industries. Kleeven Fernandes with his business partner Vilky Dsouza are to be thanked for the exponential success they have helped their clients gain.
The robust services they offer through Digilee includes PR articles in prominent publications, brand promotion and advertising, social media marketing, YouTube marketing, music promotions, Google AdWords and many other social media solutions.
To know more, visit their website, and follow them on Instagram @digileemarketing and @k1eeven