When you are born in this world, you get this massive responsibility of proving your worth and giving back to the people around you. You make specific plans for your life, but it is not always that they come true. Fabian Sanelli, a renowned independent auctioneer, had to go through a similar yet awakening journey to get to know his life purpose. The challenges he faced throughout his life served him well, and he took every obstacle constructively to enhance his abilities in his desired field, "Real Estate Auctioneering." Today, Fabian is known as a one-of-a-kind auctioneer who has assisted numerous individuals in getting the most out of their real estate deals.
Talking a little about the early years of Fabian Sanelli's life, it wasn't a walk in the park. Even though a wealthy and disciplined Italian family raised him, he nevertheless had to fight through various academic challenges. Fabian was ambitious to follow in his father's footsteps and become a well-known lawyer, but he could not achieve this goal due to his poor academic performance. This demoralized him for a short period, but his father encouraged him to pursue a real estate career as he knew his true potential.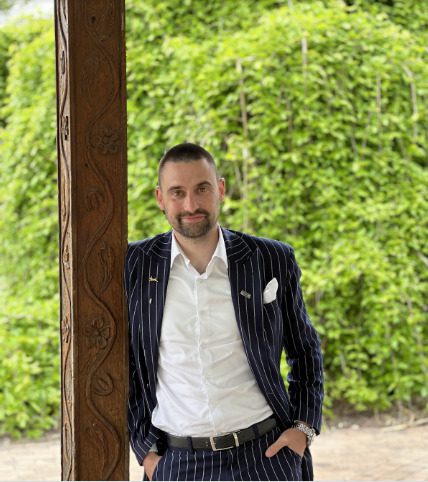 Since the beginning, Fabian has had a likable personality and knows how to convince people to make certain decisions. His affable character is the primary reason for his success in the real estate auctioneering business. Before he even set foot in this new endeavor, he wanted to be fully prepared as the competition ahead was tough. He enrolled in a real estate program and junior cadetship in Melbourne's central business district. This is where he became skilled in marketing as well as negotiating offers. 
When he first started working for a real estate company, he was able to run several successful campaigns. In a few days, he got the opportunity to run an auction in the City Central Park known as 'Flagstaff Gardens. This experience definitely left a mark on his journey and felt surreal. It was the beginning of something he had never anticipated.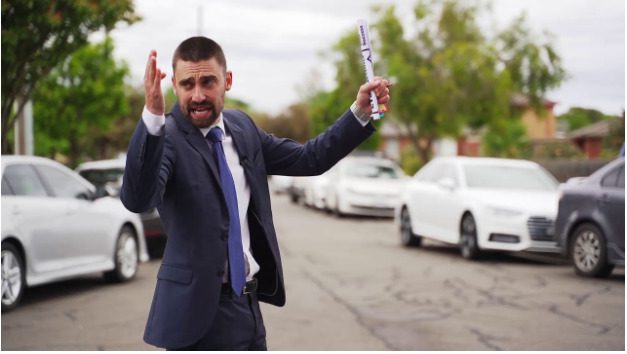 Fabian had been a fortunate guy since the beginning. He received instructions to improve his auctioneering skills from a number of Melbourne's most renowned auctioneers. Because he had such a strong passion for what he did, he made a significant effort in every auction he had a chance to conduct. With almost every auction ending up in a win, he decided to launch his company, but leaving his job behind was scary.
After much contemplation, he decided to work for another newly launched Auction business, EYS Auctions. Soon after joining the company, Fabian established himself as an unofficial partner of the owner as they were the only two auctioneers for the company and were determined to take it to the next level. 
During the course of his career, Fabian now acts as the Managing Director and owner of EYS Auctions which is Victoria's largest and leading independent auctioneering company where he presided over approximately 5,000 auctions and has been responsible for the sale of hundreds of millions of dollars. Not just that, but Fabian Sanelli has also won a place on the REB Australian Auctioneer of the Year award shortlist for the years 2020, 2021, and 2022.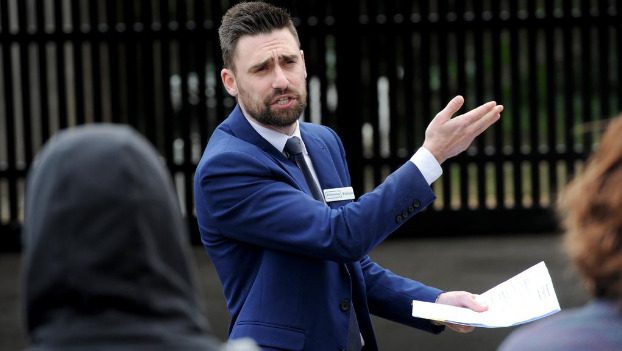 These are just too many accomplishments for a 33-year-old. When asked about his achievements, Fabian says, "Passion is something that you need to have if you really want to succeed in life. When I started, everything seemed overwhelming, but eventually, things worked out, and this is exactly what you have to tell yourself. Just have faith in your abilities to achieve the best in life. It is definitely going to take you far!" 
Know more about Fabian and his journey by clicking on of his social handles given below:
Instagram: @FabianSanelli
LinkedIn: @FabianSanelli
Facebook: @FSanelli