Asli Daud is the brain behind Asli Media Group, which consists of various businesses in the media world, making him a young and sought-after Indian entrepreneur.
It is so astounding to learn and read more about all those individuals and professionals who put in their best and work with 100% commitment to lead their industries to the next level of success and growth. These individuals make sure to work around newer ideas and business techniques to inspire innovation and greatness in their industries and become one of the finest talents in the entrepreneurial world, pushing forward growth for their respective niches.
Most of these individuals that we are talking about today come from the younger brigade who thrive on their passion for creating unique ventures and their resilience to keep moving on their path to creating the success they seek in their lives and careers. The digital world is a world of its own, which has given birth to many such talented beings over the years, among which one name that has been consistently rising to the top and has been making a lot of noise around his work is Asli Daud, a young mind with astute ideas in his mind in the digital realm and the brain behind Asli Media Group.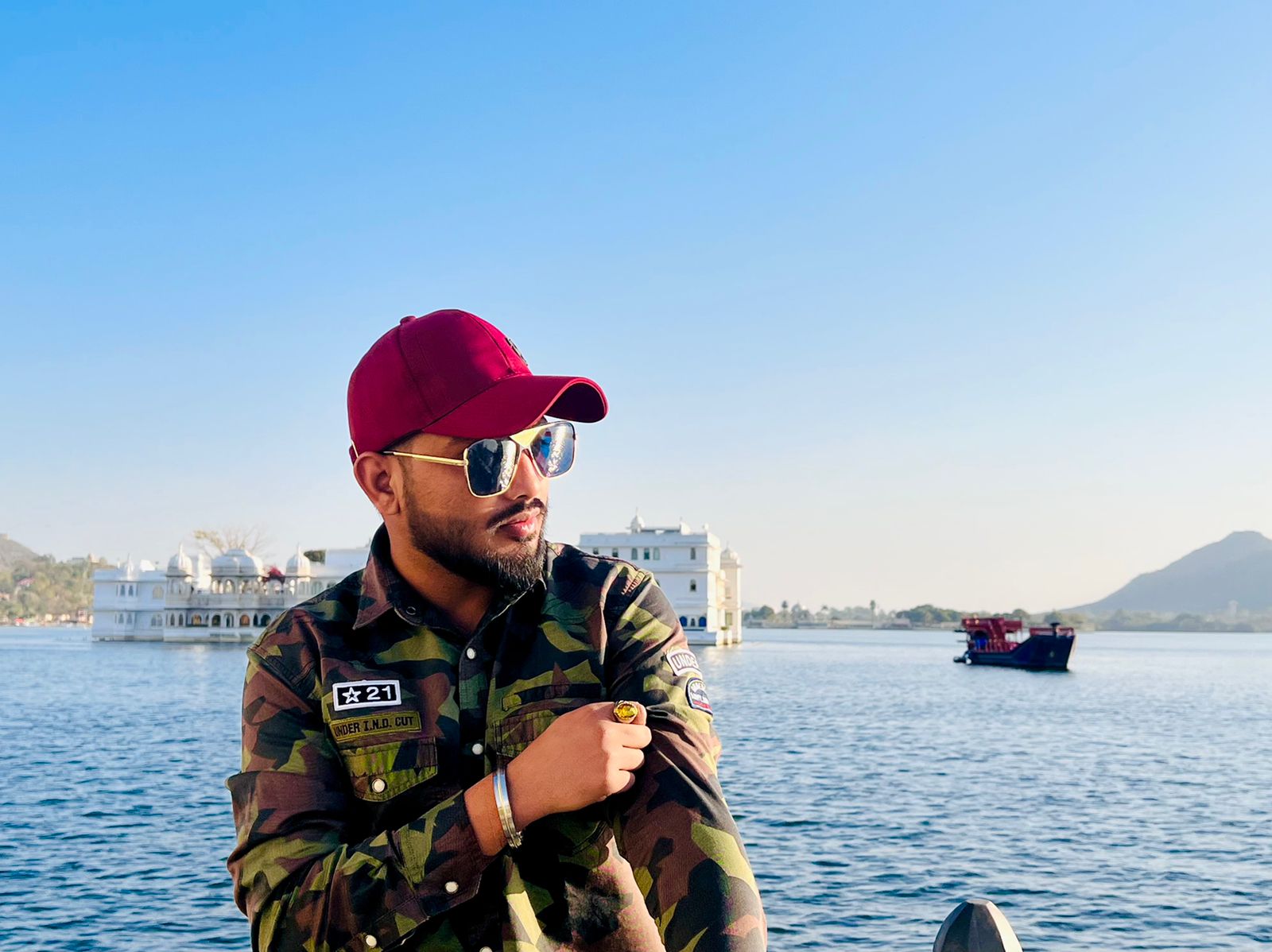 Asli Daud may seem like any other guy in the entrepreneurial world, but he is definitely much beyond being that. He has shown his excellence as a media entrepreneur and PR expert from Delhi, India, who is gradually making his mark in the digital space with his increased prominence in the industry with his company Asli Media Group, which consists of different firms like Asli Media Partners, BollyDad, and Asli Digital Media. As a young media entrepreneur, Asli Daud has spellbound people by helping entrepreneurs, celebrities, and others with the power of media.
He has optimized every tool and technique of social media to magnify the visions of his clients and has led them towards their definition of success through his "winning" PR, digital marketing, and media strategies.
He highlights that at Asli Media Group, the team works with the motto, "Your reputation is our priority." Explaining further about his robust ventures, Asli Daud says that Asli Media Partners is an offshoot of the group, which is centered on expanding its horizons by creating high-caliber media partnerships consisting of official Instagram and Facebook media partners. BollyDad is a one-of-a-kind news and media website all about providing the latest news, music, fashion, entertainment bites, and updates.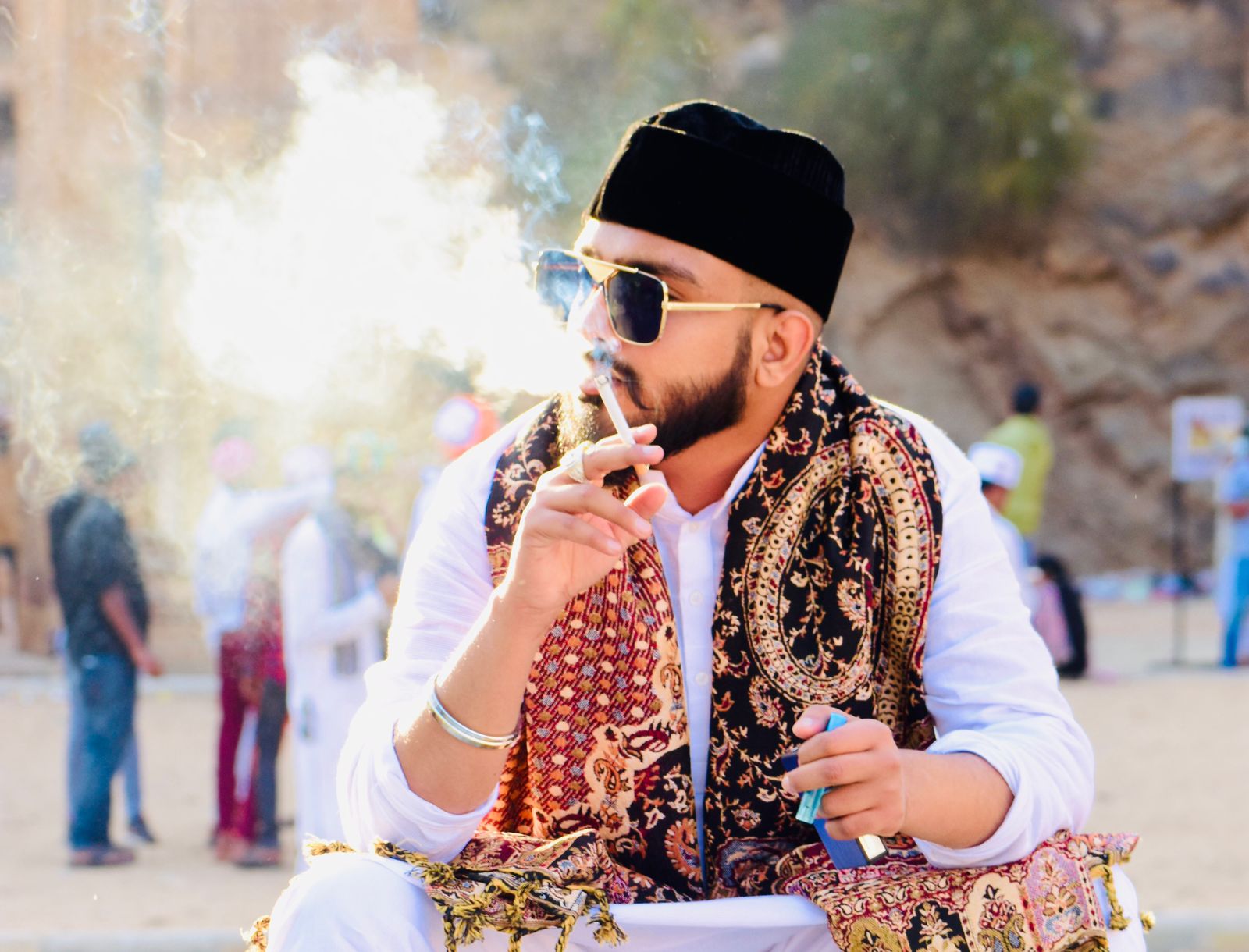 It has become one of the fastest-growing news platforms and is visualized as a real-time, up-to-date news platform related to the entertainment world. Speaking about Asli Digital Media, Asli Daud says that it has emerged as a full-service media company that has offered fame to its clients. It provides an extensive range of services like social media growth, personal branding, web design, reputation build, profile boost, press releases, and so many other services, which makes it a sought-after PR and media company in the industry today.
Asli Daud (@daud.vip) has proved his prominence and growth as a marketing strategist, celebrity manager, film producer, tech lover, and expert in cybersecurity and digitally-operated businesses over the years. He has, in unimaginable ways, taken forward multiple niches in the online world through leveraging his knowledge, expertise, and experience in those fields.
So far, he has served more than 1000 clients. As a young Indian talent, the media entrepreneur has gone beyond boundaries making a unique niche for himself in all that he has chosen to lay his hands on and now aims to continue building more momentum and growth around his ventures even in the future.