Matthew Iovane says that an angel investor is a private investor who invests in a pre or post-launch project they feel passionate about. Unlike a bank that has strict lending requirements, angel investors use their own money to invest in. This gives them the ability to decide who to lend money to based simply on what early-stage brands they feel will do well. In return for the investment, angel investors offer loans at higher interest rates than financial lending institutions and/or for a stake in the business. An angel investor within the beverage sector is someone who invests solely in beverage-related ventures, including new non-alcoholic and alcoholic beverages or products that may change the way people make drinks or consume alcohol. 
Matthew Iovane Weighs the Pros and Cons of Investing Alone Versus With a Group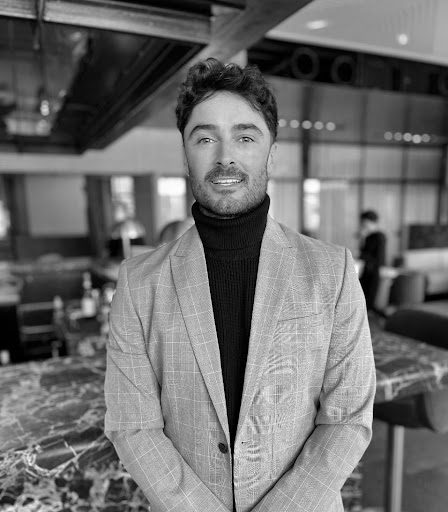 Matthew Iovane states that if you are going to be an investor, you have a decision to make; You can invest in your own ventures, or you can invest as part of a group. With a group, many people are putting up the money. This means you carry less risk and have more money to invest in other projects, creating a more diversified portfolio. However, you also have other investors that you are investing with, which means any profit is split among a group of investors, rather than just you as a person. Many angel investors get started investing as a group, as it is safer and offers more possibilities. 
Matthew Iovane Details How to Find Products to Invest In
Matthew Iovane explains that one of the best ways for beverage brands to invest is to look for angel investment groups. You can find these groups through mainstream platforms, financial investors, or your personal network. These groups connect angel investors with other investors who want to invest as a group. These groups also connect entrepreneurs with people who are looking to invest in products. Some investment groups already vet entrepreneurs, so you know what you are considering investing in is legitimate, while others leave it up to you to complete the vetting process on your own. 
As an angel investor, Matthew Iovane helps individuals with great ideas build brands from launch to exit. Reach out to angel investment groups today to learn more about getting started as an angel investor.