A good logo should be uniquely designed to make it easily recognized and memorable. Your logo is an efficient way of conveying information about your brand or company.  It must also be simple enough in a way that works across different media. A well-designed business icon should be effective whether displayed on a pen, mug, letterhead, or billboard.
It's an open secret that a creative and unique logo presents lots of value to a brand. It can help your business establish a strong brand identity distinguishing it from the competition. The best and most effective logos are custom designed as they tend to be unique and versatile.
Importance of Customized Logos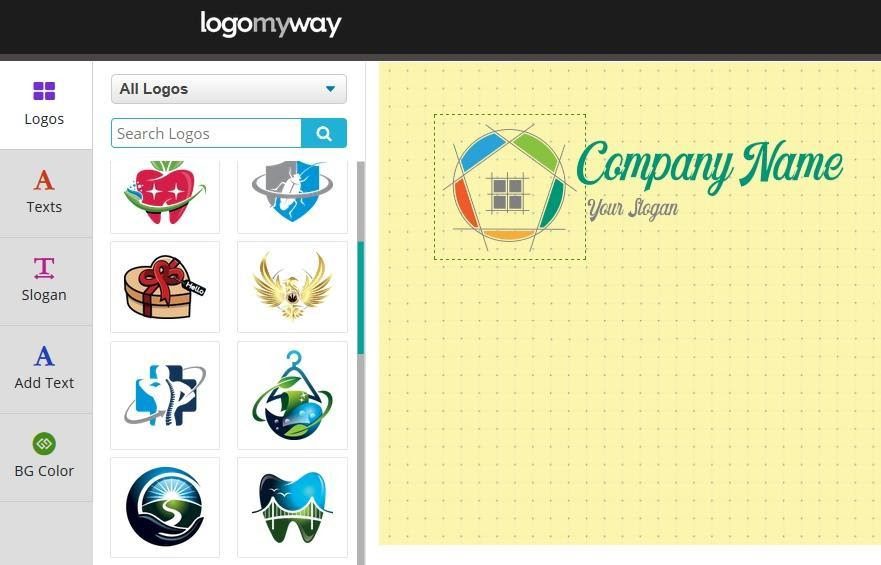 When designing a custom logo using an online logo maker, there are several factors to consider. Among these are logo shapes, colors, fonts, and the brand message you want to be communicated or portrayed. These are, however, not the only logo elements that demand your attention when communicating your brand messages. That is where the experts at LogoMyWay come in. Using the LogoMyWay online logo maker, you can easily and quickly create a logo capable of taking your brand to the next level.
LogoMyWay Professional Assistance
Perhaps you've tried everything in terms of developing the perfect logo design for your brand but still falling short. This could be when you need to consider seeking professional help. At LogoMyWay, the kind of professional help arrives in the form of a versatile tool, the LogoMyWay Online Logo Maker. The best part is that the professional logo designers will also help you to customize your logo. 
If you are considering creating a new logo or perhaps giving the current logo a refresh, you will certainly want to see what LogoMyWay can do for you. Whether your logo was made many years ago or simply needs an update, the online logo maker will do the trick in a matter of minutes. 
And guess what? You are never alone as the team of expert designers from LogoMyWay is always available to give professional assistance. They will consult with you to ensure you get a simple, memorable yet highly customized logo unique to your business.
The Logo Design Templates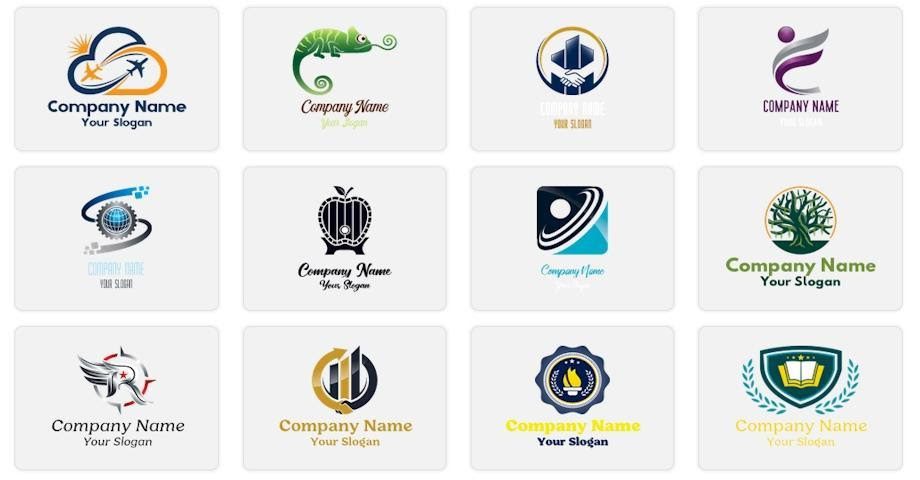 LogoMyWay simplifies the work of designing your own custom logo by providing and supplying a wide selection of ready logo templates from which to make your pick. From LogoMyWay, you receive standard EPS vector files that can be customized to meet your specific needs. This is the most important phase of creating or customizing the design of your logo and it also makes up most of the work.  
Using the LogoMyWay Logo Maker, it's easy to design your logo exactly how you want it to look. The design templates have been created by qualified logo designers and are completely customizable. You can, for instance, enlarge the logo to fit the size required for a billboard or minimize it to fit on a business card.  You also receive a JPEG, PNG and GIF file that is web-ready. 
If you so desire, you can also request a different file at no charge. After making the desired changes, you also get full rights for the commercial use of your new brand logo.
Logo Color Scheme and Font
To effectively send the kind of brand message you want, you'll need to consider factors such as colors, fonts, and logo shapes. At this stage of customization, when using an online logo maker, it's very tempting to go overboard. This could result in complex logo design elements. The last thing anyone wants is to have a confusing eyesore. Instead, it's much better to create a design that is simple while retaining uniqueness.
The color scheme used must not only be attractive but easy on the eyes. Remember, different colors communicate different messages. Remember to pick fonts that represent what you stand for best. The fonts you select can be bold yet stylish.
Conclusion
The LogoMyWay Online Logo Maker makes it easy for brands and companies to design great-looking custom logos. The best thing is that you are not starting from zero. They have dozens and even hundreds of ready design templates for you to choose from. With such options, finding the deal logo for customization has never been easier. 
From fledgling start-ups to global companies and organizations, LogoMyWay has been assisting brands to make an impact and stand out from their rivals. LogoMyWay has been connecting brands with their customers in a powerful way. They have a rich talent pool ready to help you customize your logo. 
Whether its business cards, T-Shirt designs, or Print Ads, the LogoMyWay Online Logo Maker will make your dream logo become a reality. Get started now with this unique online logo maker and create your own custom logo in minutes.