Selecting the right e-commerce platform holds great importance in building an online store. Given the various choices available, opting for a platform that provides dependable and customizable services is imperative.
There are many contenders available these days. Choosing the right partner for creating a powerful e-commerce platform is important. Let us dive into a feature comparison of Magento, Shopify, and BigCommerce to understand which one to select.
Magento Vs. Shopify Vs. Bigcommerce
There are many features to consider while deciding which one to choose for your online store. The comparison below will help you with that.
Flexibility and Customization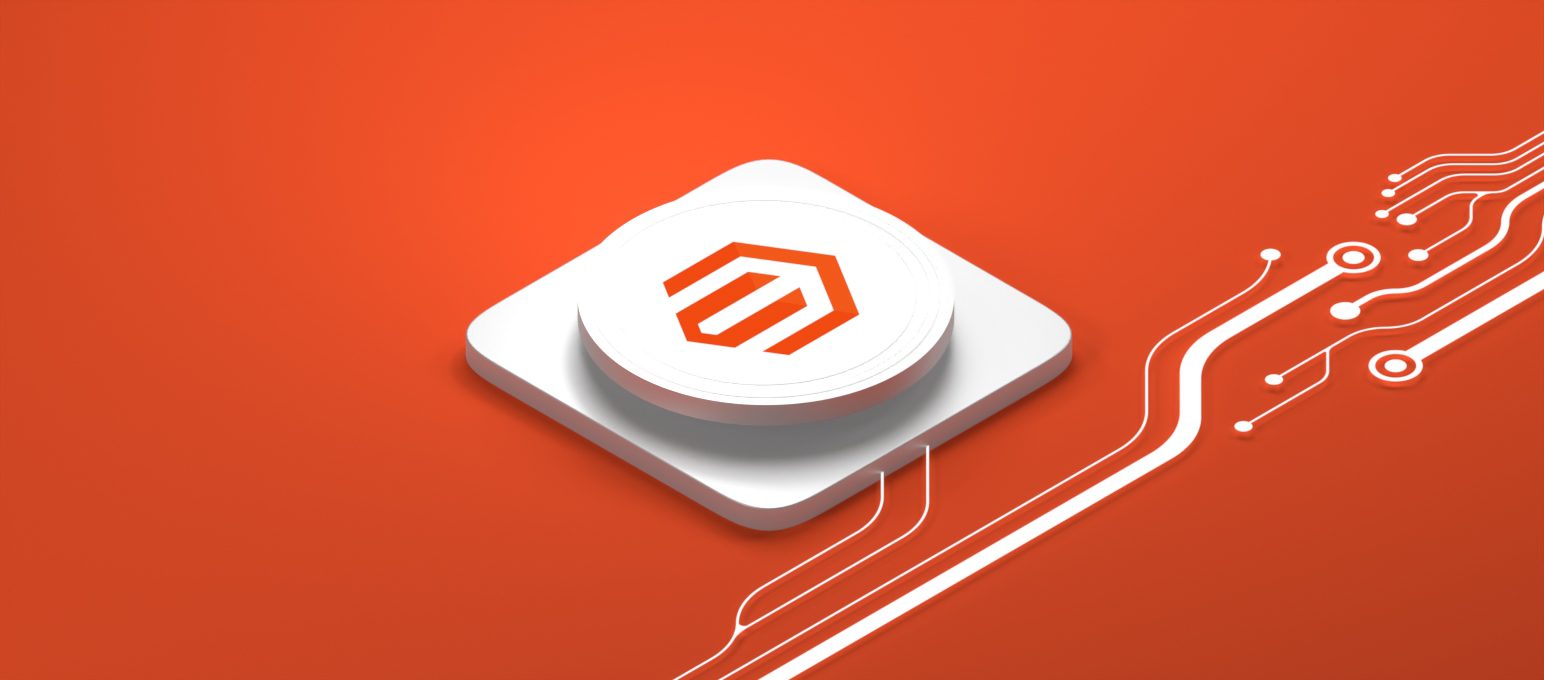 Surpassing all expectations, Magento has an open-source platform offering flexibility and customization. By embracing Magento, you establish a distinctive online store that matches the store's essence. The platform integrates an extensive collection of themes, templates, and extensions. This collection allows you to craft a captivating website. Shopify and BigCommerce do attempt to offer customization options. They exhibit limitations when it comes to design versatility and functional adaptability. Diverging from this standard, Magento development service empowers and encourages absolute creative liberty.
Magento's unparalleled range of developed extensions also helps elevate your store's capabilities. Amidst its open-source architecture, Magento embraces users by enabling direct access to the platform's source code. This extraordinary feature propels customers towards an immersive journey where customization knows no boundaries. Leveraging this exceptional advantage. Encompassing personalized tweaks becomes achievable.
Scalability and Performance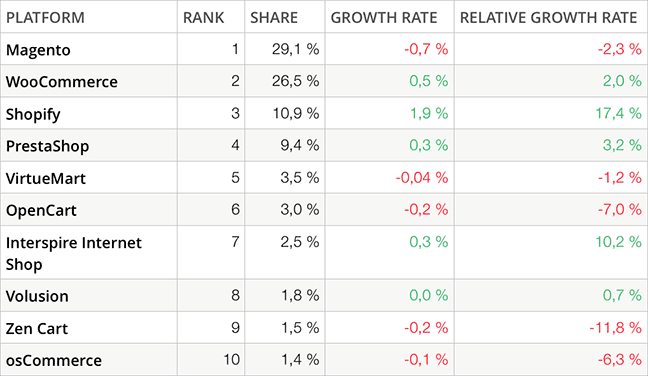 aheadworks.com
As your business flourishes, it becomes essential to enhance scalability and performance under the rise in demand. Growing businesses have large product catalogs, high traffic volumes, and complex e-commerce operations. Magento offers a high-scale infrastructure that can handle the growing business. Magento's strong architecture ensures that your online store remains responsive and performs during high demand.
Magento allows you to seamlessly manage inventory, process orders, and handle customer interactions. It also helps maintain a smooth and efficient online shopping experience. Shopify and BigCommerce also offer scalability but lack perfection compared to Magento. The best Magento development agency can handle more complex and demanding e-commerce operations.
Advanced Features and Functionality:
Magento development company offers a comprehensive range of built-in features that surpass the basic functionalities offered by other platforms. It goes above and beyond to provide advanced inventory management. This gives you granular control over your products, variants, and stock levels. Magento also offers flexible pricing options, allowing you to implement dynamic pricing, promotional campaigns, and discounts to attract and retain customers.
Magento provides built-in marketing tools to make marketing your online store easier. Magento enables you to create personalized and engaging shopping experiences for your customers. Platforms like Shopify and BigCommerce offer some level of customization and integration too. But Magento's feature set is extensive and adaptable to meet the diverse needs of businesses. Magento prioritizes search engine optimization (SEO) with features like customizable meta tags, URL structures, and site maps. SEO ensures your store ranks well in search engine results.
B2B Capabilities
 
kinsta.com
Magento development company is the one for your business if you are in the B2B industry. Magento understands the unique demands of B2B businesses. It provides the tools necessary to create a tailored B2B experience. Unlike Shopify and BigCommerce, Magento offers extensive B2B capabilities right out of the box. With Magento's B2B features, you can manage many customer accounts. You can also set up custom pricing and discounts, streamline the procurement process, and implement complex pricing and negotiation strategies.
You can establish different pricing tiers based on customer groups. Also, negotiate contract terms, and offer personalized catalogs and pricing. There are online Magento development company that has features such as quote management, purchase order workflows, and integration with ERP systems. This ensures a seamless and efficient ordering process for your B2B customers.
Total Control and Ownership
Another significant advantage of Magento is complete control and ownership of your store that helps manage Magento development company features. In contrast to hosted platforms such as Shopify and BigCommerce, which impose various limitations and restrictions, Magento offers the freedom to host your store on the server of your preference. This level of control gives you the freedom to customize, integrate with other systems, and maintain full control over your store's data and security.
Any business must uphold control over the data and security of its store. In a capable Magento development agency, you can choose the level of security measures you implement. You can also integrate extra security measures or systems as needed. More security provides peace of mind for both you and your customers.
Conclusion
Magento is a perfect fit for an online store if you are focused on customization and technical skills. Shopify is a well-designed platform user-friendly solution for small to medium-sized businesses. BigCommerce strikes a balance between flexibility and usability. But a Magento developer provides a feature-rich, customizable online store that provides freedom, authority, and limitless possibilities. Magento's advanced features and B2B capabilities enable you to create a distinct and powerful online presence that effectively represents your brand.