Sheridan, Wyoming – Lumulox, the acclaimed online home decor retailer, is making a striking mark in the world. Under the leadership of Jay Budaraju, Lumulox has carefully gathered an inspiring collection of more than 60,000 unique lighting products. Now, the company is ready for an exciting expansion, setting its sights on enthralling new markets in the European Union and Australia by year's end.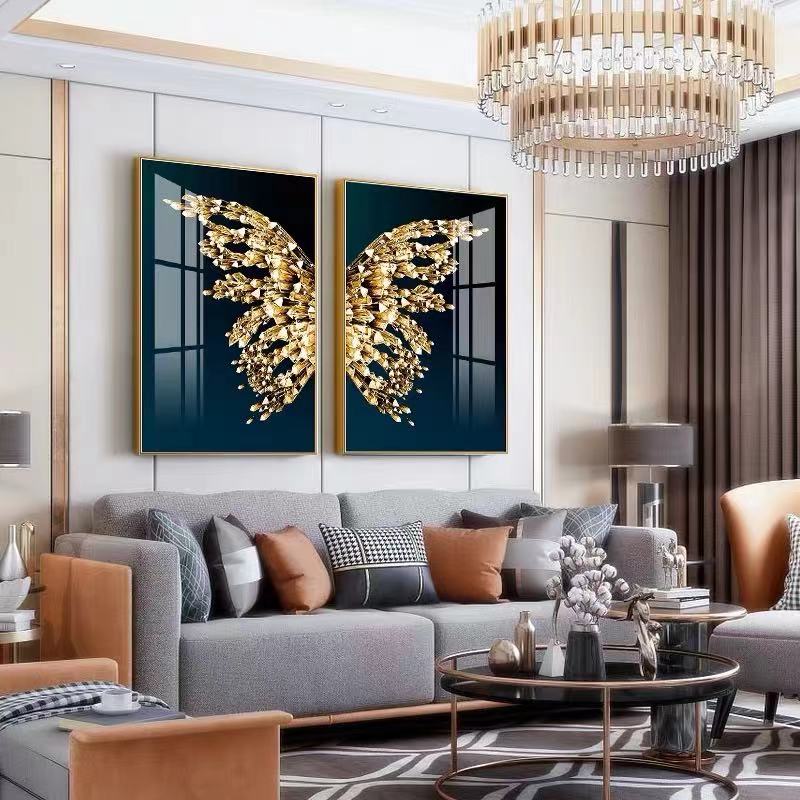 In the ever-changing world of home decor, Lumulox is stepping up, ready to fulfill the growing worldwide demand for innovative and stylish products. The company is pioneering the transformation of the home lighting sector, crafting an array of lighting solutions that flawlessly blend modern designs with contemporary aesthetics. Lumulox's creations do more than simply illuminate a room; they bring spaces to life, injecting them with vitality and dynamism.
Lumulox remains dedicated to excellence, maintaining valuable partnerships with respected design professionals. These strategic collaborations ensure that Lumulox's product line not only keeps pace with the latest industry trends but often sets them. Lumulox's offerings reflect the core of modern aesthetics, positioning the company to light the way in the next era of inventive lighting solutions.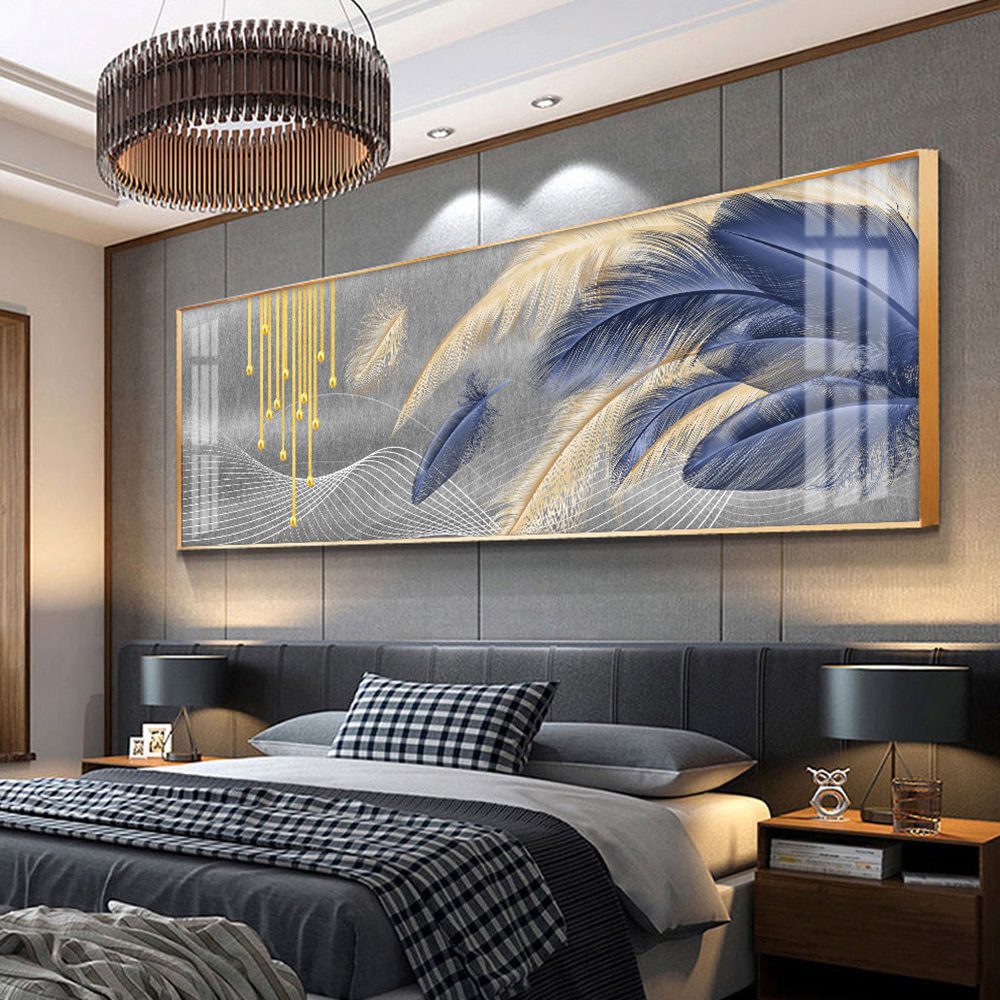 Lumulox's aspirations go beyond just expanding its market presence. The company is enhancing its manufacturing capabilities by launching a new assembly unit in France. This tactical decision strengthens Lumulox's production capacity and streamlines the development of innovative lighting designs, affirming Lumulox's position at the forefront of design philosophy.
Jay Founder and Director is the driving force behind Lumulox, is optimistic about Lumulox's future in the home decor and lighting industry. He shared, "Lumulox's future is filled with promising opportunities. Our unwavering dedication to modern designs, strengthened by our partnerships with inventive minds in the industry, cements our position as a leading innovator in delivering outstanding lighting products that resonate with contemporary lifestyles."
Lumulox takes immense pride in its stellar array of high-quality home decor products, with a special focus on its exceptional lighting selection. The company expertly merges style, function, and cutting-edge design trends, transforming ordinary spaces into extraordinary ones. This approach not only enhances the beauty of homes but also reshapes the standard for outstanding home decor.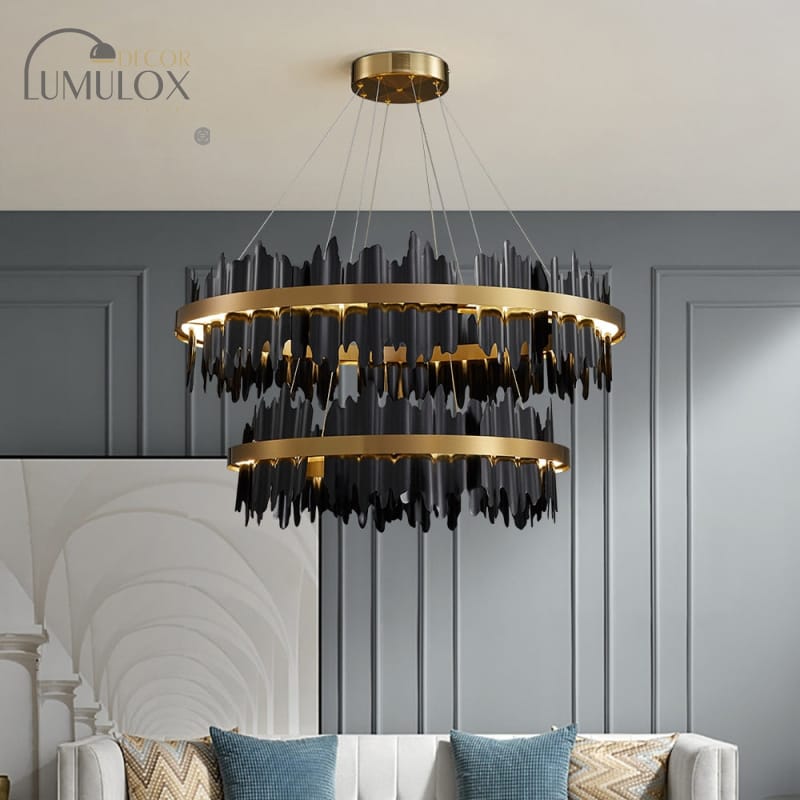 Lumulox's commitment to innovation is further emphasized by its initiative to form a new in-house design team. This dedicated team will concentrate on creating unique designs and advancing technological innovation, reinforcing Lumulox's ambition to shine not just as a manufacturing powerhouse, but also as a torchbearer of design and technological innovation. Moreover, Lumulox is strengthening its marketing division with the goal to seize new markets and climb to the top of modern lighting providers.
In a time where businesses are increasingly expected to act responsibly, Lumulox is setting the standard. The company is making a significant societal contribution by providing free Solar lanterns to underserved tribes in Africa and India. This initiative exemplifies Lumulox's commitment to sustainability and societal change. As Lumulox lights up homes with its sophisticated lighting solutions, it is also bringing light to those who need it most, highlighting the multifaceted brilliance of this home decor titan.
Maintaining a steadfast focus on customer satisfaction and a progressive approach to its work, Lumulox is a lighthouse of innovation. Its distinctive lighting solutions inspire homeowners worldwide, motivating them to rethink the possibilities of their spaces. To experience the captivating universe of Lumulox, filled with mesmerizing lighting solutions and intriguing home decor products, visit www.Lumuloxdecor.com and let Lumulox add an unforgettable touch of brilliance to your home.