Addiction is a widespread issue throughout the United States and other countries around the world. The consequences of addiction can be dire, so it's important to locate addiction treatments as soon as possible before things spiral out of control. Thankfully, there are many options available for those who feel like they need addiction treatments, but it's essential to do research and find the right treatment plan for your needs. Read on to find some helpful tips about addiction treatments.
Find A Facility That Uses Technology To Help Patients Overcome Addiction
In the world of addiction treatment, it is possible to experience success through various treatments, but some treatments are better than others. One way to increase the chances of overcoming addiction is by participating in an outpatient program that uses technology to help people. Some states have the green light to do this; California can now use technology to treat opioid addiction, which is immensely helpful. The use of technology to treat addiction is becoming more and more well-known. 
Find Out If A Treatment Program Requires You To Attend Meetings After The Program Has Ended
It's recommended that you attend meetings after finishing an addiction treatment program, but not all programs require this. For example, some people may attend Alcoholics Anonymous meetings while others may go to Narcotics Anonymous. If you make attending meetings a part of your life after the addiction treatment program has ended, more power to you. 
There are many benefits of going to such meetings. You'll be among peers who understand the struggles you're going through. This is a great way to stay clean and sober as it can help you build a support group that provides encouragement when needed.
Check Online Reviews And Find A Treatment Program That Offers Many Add-Ons
It helps to conduct research when it comes to finding the right addiction treatment program. You'll be able to learn more about programs including reviews from others who have participated in them in the past. Not only will this help you find a good addiction treatment center, but it's also helpful to learn about the different add-ons that come with treatment. You may want to consider a facility that offers yoga and meditation during treatment for example.
Or, other facilities allow the use of cell phones, although limited. If you need to stay in touch with people on the outside, this is something to definitely look out for.
Another add-on is tailored diets. The food you eat impacts you not just physically but also mentally. Thus, some centers may bring in chefs to make special diets obtaining foods that are known to aid with recovery in different ways. 
Find Out What's Available In Your Area 
It's important to find out what treatment options are available in your area. If you have family members who are able to help, they should be part of the research process. 
A place that is close to you is a good option as it makes it easier to maintain a healthy level of commitment. People often want to consider addiction treatments that are near them so they can be there near family during recovery.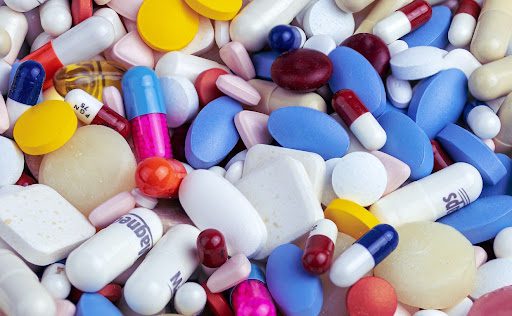 There are many benefits of using the tips above when it comes to finding addiction treatments.  Speak with your doctor or treatment provider about the options that are available to you.