How can people all over the United States, and especially Moorestown, New Jersey, make the best choices for managing their money and retirement options? A wrong move or using the wrong money management service can spell disaster. There are good financial services to help people plan retirement and protect their finances from an uncertain market. There are different options for every person when it comes to managing their money effectively.
What Financial Management Services Are Available?
LFS, or Leonard Financial Solutions, in New Jersey has financial products to help its clients. These products and services include the following.
Term life insurance can be applied for online with a simple form. This policy is from MassMutual Insurance. They have served the public since 1851.
MassMutual whole life insurance policies are also available.
Apply for final expense insurance so loved ones will not have to pay for the final expenses when a person dies.
Help with deciding on the best Medicare Health Insurance plan. There are Medicare advantage plans and Medicare prescription plans to consider.
A person can consider income protection plans. Disability income insurance may be the best way to guard against accidents and debilitating injuries that can happen at work.
Annuities are available, and experts at LFS can help.
Retirement planning services are available where a person can have help deciding what types of planning and insurance will best serve them.
Planning for future long-term care. Company experts can help a person choose the coverage that will be needed.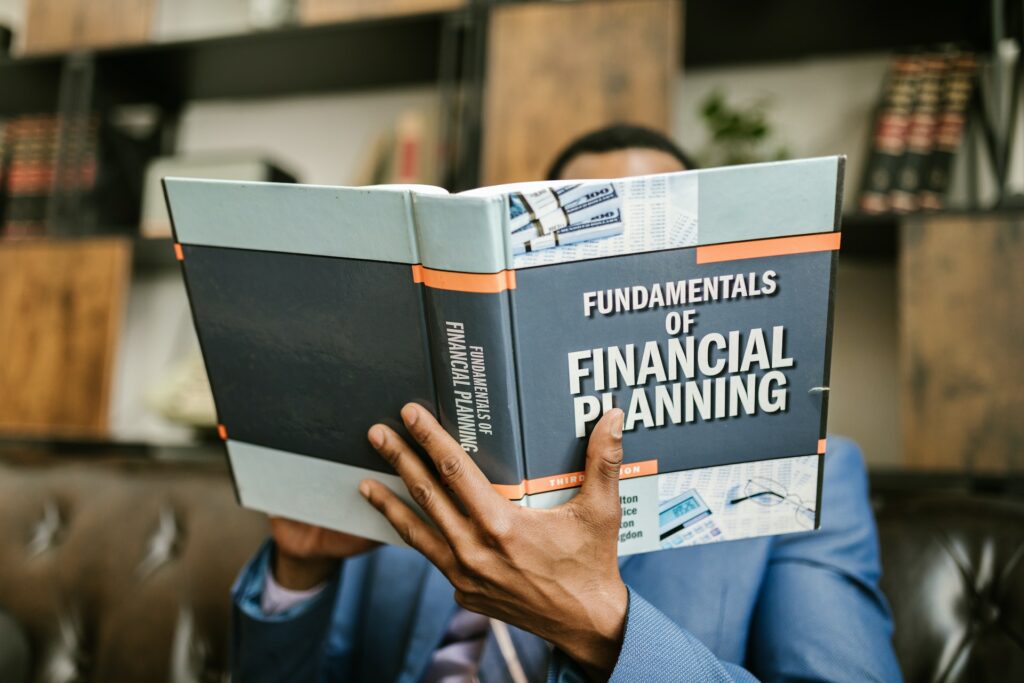 Getting help and advice in planning for retirement and beyond can mean the difference between a comfortable retirement and one with hardships to endure. Having advice on which kinds of insurance are a good investment and which ones are not right for a person is worth a lot. A person's income, assets, health, family situation, and other details all make a difference in good financial planning for retirement years.
Is There Real Value in Life Insurance?
Is purchasing a life insurance policy a good investment? That depends on what you want life insurance for. If a person wants to protect their family if they die suddenly and the family loses the person's work income, a term life insurance policy might be practical. Term life insurance is a good investment for people who want to be covered for a set period of time. The coverage is purchased for a term of years, such as 20 or 30 years. A person pays monthly premiums during the term of the policy. If something bad happens, like early death, a benefit will be paid to the beneficiary.
A term policy is cheaper than a permanent insurance policy, and younger people can have smaller premiums than older people. This term policy may be converted to permanent insurance in the future. But term life insurance policies do not have any cash value. If a person is still alive when the policy ends, there is no insurance payout. The coverage simply ends.
Permanent life insurance has a cash value part that can be borrowed against or even withdrawn. That would decrease the death benefit. This form of life insurance covers a person as long as they keep the premiums paid. The insurance policy might have an investment feature.
There are benefits to permanent life insurance policies, like tax-deferred benefits for interest, dividends, and capital gains related to the cash value of the life insurance policy. For those who have people dependent on their income or assets for the long term, like a disabled child, permanent life insurance has benefits because it is not limited in duration.
Permanent insurance has another benefit when a person can borrow against the cash value of the policy. Some life insurance policies allow a person to receive a portion of 25% or more of the death benefit if the person suffers from a specified health condition like a stroke, heart attack, cancer, or other conditions.
On the negative side, a person pays monthly premiums over a lot of years, and the total payments might be wasted if the insurance is not needed. There are also possible tax liabilities depending on the circumstances.
What About the Value of Retirement Planning?
Is it worth seeking the help of financial planning services as retirement gets closer? Most people are not trained in financial planning and are at a disadvantage when it comes to choosing ways to protect their assets or growing them with good investments. Professionals help people avoid losing money to unwise investments. It used to be that financial planning was only for wealthy people with plenty of money to invest and lots of assets to protect, but that's no longer true.
Now, there are professional planning services for everyone. Even if a couple's or single person's assets are limited, they can get help making the most of those assets. It is important to get advice on the many financial investment products that are available. A company such as LFS can provide different types of insurance, annuities, and other useful financial planning products that can be tailored to each person's assets, lifestyle, and future plans.
Hiring a financial planner does not have to be really expensive. The cost depends on what level of services a person requires. It is important to choose a financial adviser who is obligated to care for the best interests of their clients. The internet has helped to reduce the cost of these planners. It is important to choose carefully and work with reputable financial advisers with good track records.
Why Seek Professional Help?
There are several reasons to get the help of a good financial planning service. They include the following.
Managing the complexity of a person's financial affairs as they get closer to retirement.
Helping with the transition from working to retirement. This can include filing for Social Security and Medicare and other types of insurance for retirement years.
Retired people may need help accessing their retirement funds and making sure there is enough money to live on during retirement. Tax burdens might need to be managed. Advice might be needed on when to apply for benefits and how to access pensions for the best benefits.
Older people might not be as able to manage their financial affairs and need a competent person to help manage finances and avoid losses to financial fraud or abuse.
There are a good number of reasons to seek the advice and help of a financial planner.