Geneva, Switzerland – June 14, 2021 – Liti Capital SA is a Litigation Finance company based in Switzerland that has already raised $12 million from private investors. They have just announced plans to launch an equity token that represents tokenized shares of their company. Before now, litigation finance has only been an option for the most wealthy investors. These equity tokens give token holders voting rights and dividends. For users that don't want to pass KYC, there will be a wrapped wLITI token available on DEXs. Litigation assets back this token, therefore it will be one of the only asset-backed equity tokens on the market.
Many individuals do not have the funds to face wealthy entities in court. The goal of litigation finance is to identify lawsuits with high arbitration awards and purchase a percentage of the asset. Liti Capital currently owns litigation assets valued at over $200 million. After purchasing one of these assets, the Liti Capital team will then hire lawyers and other professionals in order to help win the case and collect the award. David Kay, CIO, has a long history of success finding and collecting the assets needed to pay these awards. He is known to have secured one of the largest international arbitration awards in the litigation finance industry.
The Liti Capital team also has knowledge and experience in finding the best options when pursuing lawsuits. Jonas Rey, Co-Founder, has a long career in intelligence and was the head of Athena Intelligence in Geneva and Shanghai. His investigative expertise as well as various tools, including artificial intelligence software, aid the team in locating cases with a high chance of success and with assets that can be identified.
This means that the LITI token, which represents a share of equity in the company, is also backed by an asset with a high rate of return. Liti Capital entered the world of cryptocurrency to provide this investment opportunity to a larger pool of investors, increasing their funding options as well. LITI token holders have the same rights that a shareholder would have, which includes voting on certain protocols, dividends upon successful lawsuit judgments, and protections under Swiss law. 
In the future, Liti Capital hopes to become a watchful eye over the cryptocurrency ecosystem. If a LITI or wLITI token holder is the victim of a cryptocurrency scam and lose money in a rug pull or honeypot, they have the option to bring this to Liti Capital's attention. If enough token holders voice the same complaint, Liti Capital will use anywhere from 5 to 10 percent of their funds to investigate the case and start a class action lawsuit. The victims will then be required to sign up for the class action lawsuit separately if they want to recover their lost investment. Liti Capital will not take profit from these awards after paying for expenses. 
About Liti Capital 
Liti Capital is a Swiss Limited Liability Co specializing in Litigation Finance and FinTech based out of Switzerland. Liti Capital buys litigation assets to fund lawsuits and then helps the plaintiff win the case. Tokenized shares of the company lower the barrier of entry for retail investors, give token holders a vote in the decision-making process, and distribute dividends to token holders upon the success of the plaintiff. Co-Founder Jonas Rey heads one of the most successful intelligence agencies in Switzerland, Athena Intelligence. David Kay, CIO, ran a billion-dollar private equity litigation finance firm before joining Liti Capital.
Visit the Liti Capital website: https://liticapital.com/
Join the Liti Capital Telegram Community
Join the Liti Capital Telegram Announcement Channel
Connect with Liti Capital on LinkedIn
Follow Liti Capital on Twitter
Follow Liti Capital on Medium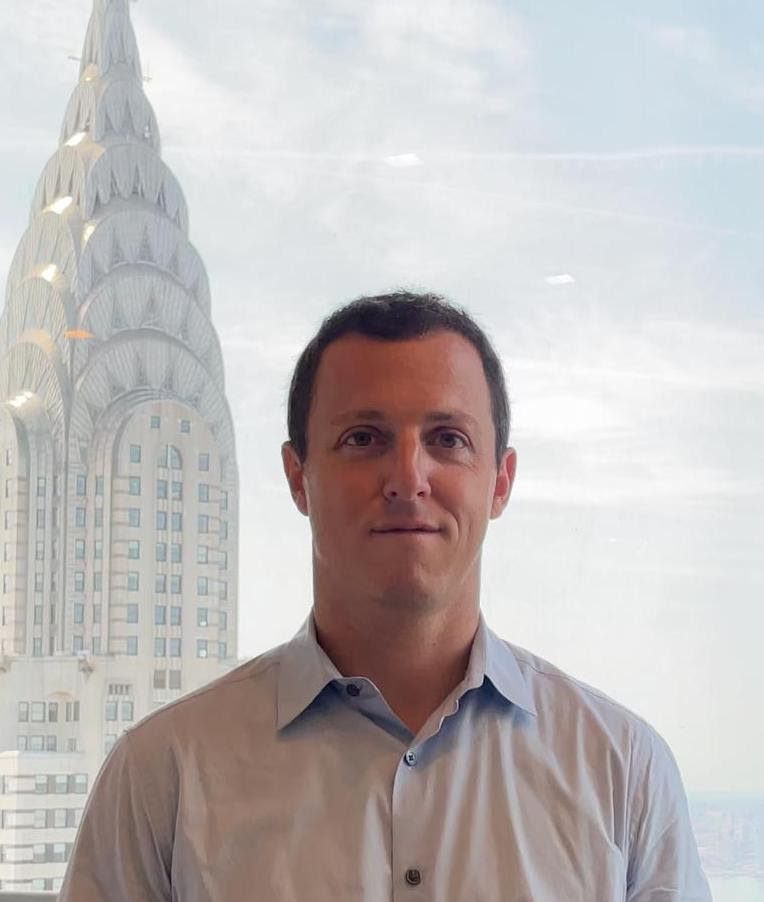 David Kay, CIO of Liti Capital