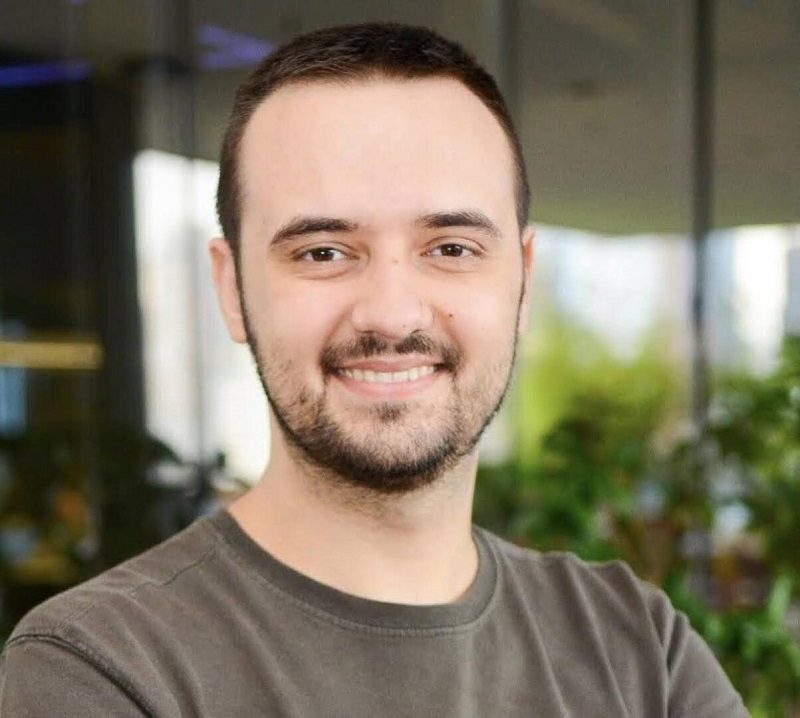 As the world becomes increasingly digital and A.I. Applications disrupt entire business sectors- and society with it- the role of an information systems manager has become more crucial than ever for U.S. businesses to stay ahead of this changing world. Noted Brazilian-born info systems manager Leandro Tozzetti has announced his new initiatives to partner with various U.S.  enterprise-level projects to meet this challenge. Until now, Tozzetti has been leading his Brazil-based team to new heights at large companies such as Via Varejo, XP Inc, Youse, and brMalls.
Now Tozzetti is viewing the need for applying his expertise in a way that understands and anticipates the needs of digital businesses – not an easy thing when the entire business world is getting rocked by economic uncertainty and world-shattering developments such as the launch of ChatGPT and Google's newly-launched AI initiatives that have begun to upend the entire programming space. 
Tozzetti will bring much needed consults and experience in several areas of technology and business practices. For businesses trying to weather all these changes, Tozzetti is launching his consulting company in the US focusing on digital solutions with application development, focused on solutions for SMEs that demand digital solutions to increase their commercial and operational performance. 
Tozzetti sees the challenge for U.S. businesses it to first address and translate their company processes into efficient and effective information systems. With his team seasoned in transforming several major companies network infrastructure, data security, software applications, and cloud services, Tozzetti feels he can bring real value to the American business landscape.
Leandro muses over the changes during his 15 years of experience in multi-platform application development and analysis, focused on building apps with an intuitive interface and using agile methodologies. His extensive knowledge of iOS native development and related tools and excellent troubleshooting and analytical skills have brought forward a problem-solver's perspective when he deals with firms at all levels of growth.
In meeting these challenges, Tozzetti often draws upon his iOS mobile software engineering background- a notable background that has made Tozzetti a professional reference for Apple's operating system. Tozzetti's ability to reduce the error rate of these applications from 8% to 0.2% made his name on the international business stage.
In today's highly competitive business landscape, companies must constantly find new ways to stand out from their competitors. One such innovative strategy is the implementation of a white-label app strategy. This strategy allows businesses to provide fully customized mobile apps to their customers while maintaining brand consistency across all business units. Tozzetti implemented a white-label app strategy where all business units of brMalls have full app customization options, including creating a MacOS tools to support the multi-app environment.
Tozzetti went on to coordinate brMalls mobile apps strategy, led and supported all iOS Engineers, ensured all brMalls apps quality and availability, and white-label strategy for each business unit. He also did the important task of evaluating emerging technologies and partners for the potential application of brMalls mobile products.
One of the importance of Tozzetti's digital solutions is to help SMEs to streamline their processes, automate repetitive tasks, and eliminate manual errors, increasing efficiency and productivity. This can increase their commercial and operational performance. It is this expertise and approach that Tozzetti bets will pay off in helping US companies stay competitive in the global market.