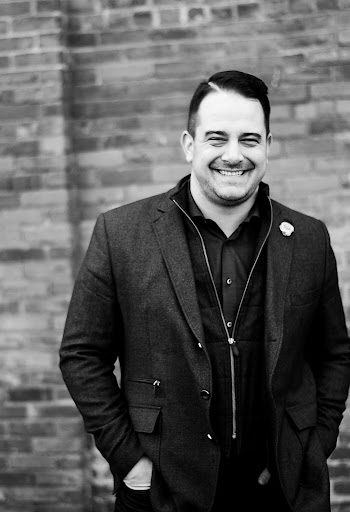 Kyle Kerr is a real estate professional specializing in the markets in and around Greater Victoria and Southern Vancouver Island. He obtained his real estate license in 2010 and served as Director of the Victoria Real Estate Board for over 7 years and in 2018, he was elected President of the Board. Kyle can often be found discussing local real estate market trends in podcasts, interviews, and articles.
With all the challenges to the economy, we asked Kyle how the best real estate professionals manage to survive when the markets are not doing well. His level of insight even surprised some of us. Here is a sample of what we learned during our discussion.
Today's real estate market is unusual and unusually challenging. According to the chief economist for Realtor.com, Danielle Hale, rents are expected to rise 7.1% this year and housing prices are only expected to rise 2.5%. Kyle Kerr explains that rising rents are going to push renters into the housing market. The down payment is the biggest challenge for new home buyers, as most can afford the monthly costs. With more renters looking to buy property, competition among real estate agents may spike.
With spiking competition among real estate agents, Kyle Kerr offers the following tips.
1) Keep Paperwork and Pre-Approvals in Order
When you find a house to sell, this should be your first step. You want to be able to make a great offer as quickly as possible. Get your pre-approval and paperwork squared away as quickly as possible.
2) Define Needs VS Wants
You need to know what your deal breakers are, and what concessions you will and will not be willing to make. In a fast-moving market, you need to be able to make rapid decisions. Sorting wants and needs is an important part of making fast decisions.
3) Be Ready to Make an Attention-Grabbing Offer
If you're looking to invest in a piece of property, be ready to make an eye-catching offer at the earliest possibility. Money talks and fast money is persuasive. Be ready to make an offer before the competition buys it out from under you.
4) Stay Flexible
Property and structures are all about meeting human needs, and human needs are always changing. That means you need to be able to deliver innovative solutions when setbacks arise. A real estate investor who knows how to solve problems is a high commodity in any real estate market.
5) Be Ready to Act, Quickly
In a rapidly shifting market, time is not on your side. Make the offer, cut the deal, make the purchase, and get everything in order to make your move.
Kyle Kerr reminds us that the most important asset a real estate agent has is the depth of his knowledge of the market he works in. The more you know about the history of the area, local dynamics, which neighborhoods appeal to which types of buyers, and have a good rapport with the locals, you will be golden. 
In real estate, Kyle Kerr says, you never know what piece of information is going to get you one step ahead of the competition, so you should always be striving to know as much as possible, and never take your ear off the tracks.