Since early 2021, South Korea explored the introduction of new legislation that will make the incorporation of cryptocurrency at exchange rate markets legal. This comes at a moment where we saw the heavy rise of bitcoin investment from various commercial investors. Below is the latest announcement from Kplay:
Actor Im Ho, the king of Dae Jang Geum, called the first Korean Wave, is expected to meet fans of Dae Jang Geum around the world with a Bitcoin show variety, Jumping&Dumping (working name).
Dae Jang Geum is a world-famous Korean drama that exceeds 80% of audience rating in Iran, and in Japan and China, the popularity of Dae Jang Geum is so public that no one knows about it.
Jumping and Dumping (working name) is to be made so that you can understand various cryptocurrency ecosystems such as knowledge about cryptocurrency, how to enjoy pumping time, and how to view trading charts before watching the cryptocurrency textbook drama, Pumping Time, invested by Wall Street.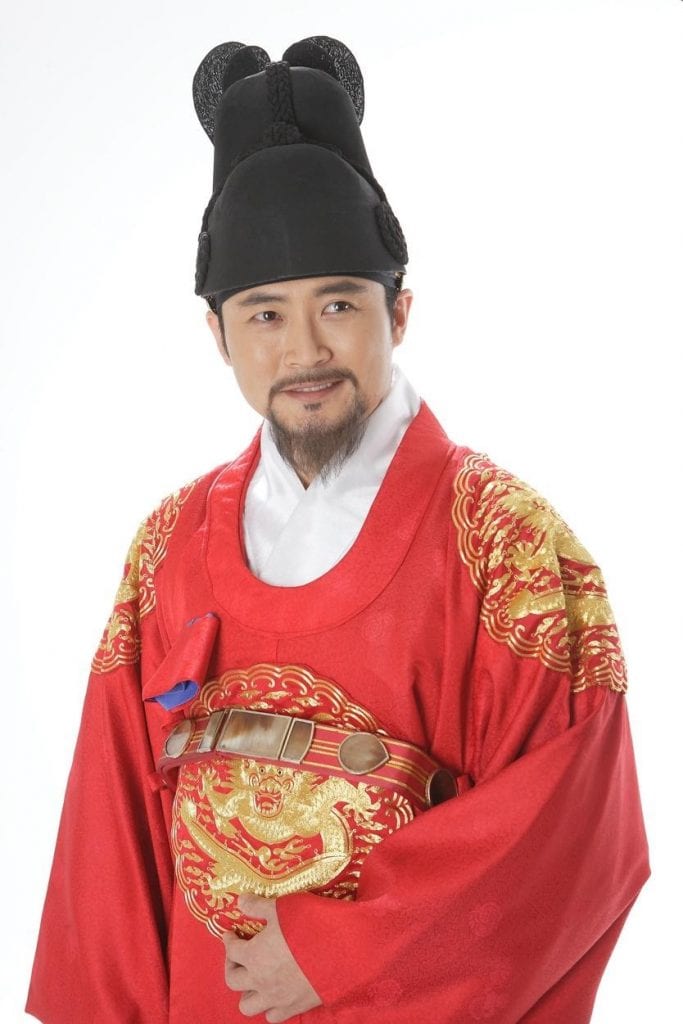 This Jumping and Dumping (working name) is produced for the global Hallyu market, centering on OTT, and is expected to add interest to viewers as it is composed of content elements of the fusion historical drama of the Choseon Dynasty.
On the other hand, starting with the first filming on April 19th, Jumping & Dumping (working name) is scheduled to be seen by viewers from May. 
Consequently K-PLAY Contents aiming for media & entertainment specializing in blockchain and cryptocurrency is expected to open up a new market for the Korean Wave, collaborating with the hottest cryptocurrency and the Korean Wave.
(Full details can be found on the official website: www.kplay.net)