A solid email marketing tool is an indispensable component of any growing SME's marketing software stack. But with dozens of Mailchimp alternatives available on the market right now, it can be nearly impossible to choose the right one. 
And even if you do, there's the cost (many charge by subscriber list size on top of a monthly fee); the setup (customizing forms and email templates to your brand styles takes time and often tinkering with code); and the integration itself (APIs and registry keys needed to connect through your site, your ecommerce forms and the rest of your stack).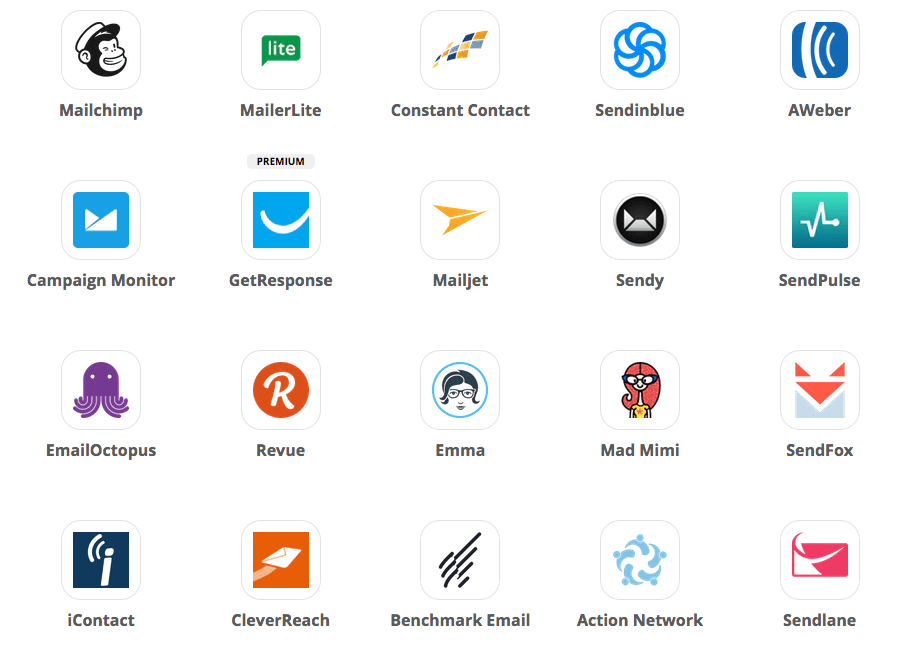 Image source: Zapier
It's overwhelming. So all-in-one online business platform Kajabi decided to do something about it, and launched their redesigned Kajabi Email solution earlier this month.
"We talk to our customers all the time, and one of their biggest challenges is integrating the right apps into their marketing automation workflows," says Kajabi co-founder and CEO Kenny Rueter. "Kajabi Email blows right past that hurdle and gives them fully customizable and robust email functionality, all within their current platform, and deeply integrated with the rest of their business." 
Kajabi's revamped email functionality fits in beautifully with other recent upgrades to their all-in-one business platform. There's no additional cost for the email tools, and no need for technical know-how to integrate third-party apps. Most importantly, it's built right into the existing Kajabi system that's designed to support advanced marketing functionalities and creating compelling online course experiences. 
The new Kajabi Email capabilities meet or exceed the usual functionalities of today's best third-party email solutions:
A wide variety of pre-built templates that allow for full customization 
The ability to associate emails with drip sequences, timely promotional events, video content, countdown timers and product listings.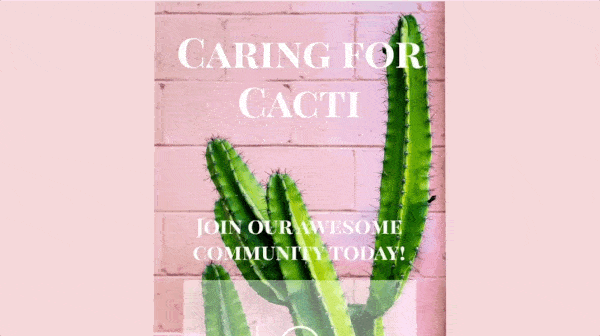 Review and approval features including the ability to view email as a web page.
On-the-fly email subject line validation to improve deliverability and keep spam flags down. 

A redesigned metrics dashboard to help Kajabi customers gain actionable insights about email performance and campaign results.

This launch comes amid a major push for Kajabi product upgrades, enabled by the November announcement of a minority growth investment from Spectrum Equity. Kajabi customers have already generated more than $1 billion in sales delivering robust educational media and content programs to over 41 million paying students. 
The email launch dovetails beautifully with other recent upgrades, including the December launch of Kajabi Pages, a more powerful and less complicated page builder with a built-in library of popular page types, page sections, animation and video elements. A few weeks prior, Kajabi's first-ever mobile app hit the Apple App Store and Google Play marketplaces, allowing online course sellers to connect with learners in new ways. 
With the typical SME juggling dozens of apps for email, ecommerce and the rest, an all-in-one solution is looking increasingly attractive. 
While today's information product businesses need robust marketing tech, they also need the ability to provide value by focusing on what they do best – creating and selling educational content without the need for technical know-how. By integrating these solutions directly into the existing platform, Kajabi is eliminating the need for tricky third-party integrations and APIs, allowing more time to build content on a system that's designed from the ground up to support sales. 
"Together, these features are powerful on their own; yet what makes it groundbreaking is the built-in integration with the existing Kajabi platform, without the frustration inherent in third-party apps and APIs," explains Jeremy Saenz, Kajabi's chief product officer. "It's the right 'next step' in our work to create a powerful and holistic business solution for our customers."