Juicing Tutorials is a US-based company that started in February 2021. Since its launch, Juicing Tutorials has been generating awareness of healthy eating habits and offering tasty alternatives to people.
The company's main objective is to let people know that they can treat their taste buds while keeping their guts healthy and free from toxins and artificial preservatives of processed juices.
Combining Taste & Nutrition
The company, Juicing Tutorials, is aimed at creating pleasurable experiences that bring people together via the consumption of fresh and nutritious beverages. The brand is committed to spreading helpful information to its customers about how to prepare delicious juices from their favorite fruits and vegetables.
Their goal is to provide not only juices but also an overall shift toward a more health-conscious way of living in the routine activities of their customers.
Introducing People to a New and Mindful Way of Consuming Juices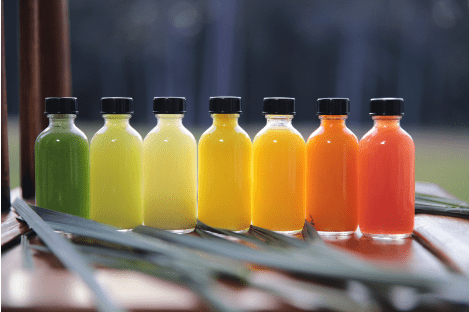 People tend to overlook the importance of healthy eating & drinking in these progressing times. Everyone seems busy in a race for success, power, or money. They tend to forget that the real asset is being mentally and physically fit. Juicing Tutorials has taken up the responsibility of reminding people about the healthier choice they need to make for a good lifestyle.
For that reason, Juicing Tutorials just wants to show people how much their dining experience and health can be enhanced simply by opening their minds to a new and more mindful way of consuming homemade juices of their favorite fruits and vegetables.
The team at Juicing Tutorials is working day and night to provide the users with a nutritious experience that exceeds and goes above and beyond their expectations to improve their lives drastically.
Offers a Vast Range of Content Resources to Share Tutorials, Tips, and Blogs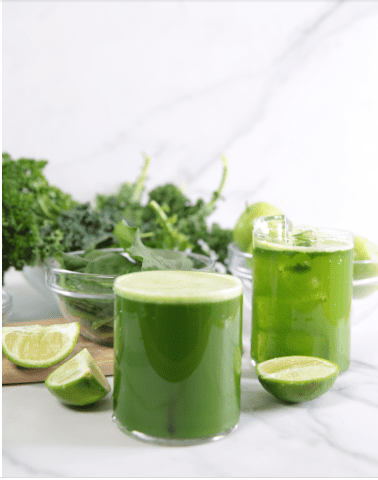 Anyone looking to improve their diet and learn about what they are putting into their bodies should definitely check out the Juicing Tutorials blog. It has gained massive traction as people share their experiences with family and friends. The blog offers an array of recipes to coincide with a healthy lifestyle and preventive health remedies from immune boosting to healthy weight loss options. People can include these according to their preferences into their daily diet and deal with certain health conditions or improve their gut health.
Not only this, but you can also find various juicing must-haves on the official Juicing Tutorials website, from the best juicers to handy kitchen gadgets.
Juicing Tutorials has also developed into a healthy community of like-minded people who learn and share their knowledge regarding various health aspects. As of now, the company has gained 1.1 million followers on TikTok and almost half a million on Instagram, all because of its impactful content. 
Being a part of a healthy community that constantly motivates you to be a better version of yourself is a plus in today's times.
Choose Juicing Tutorials As Your Nutrition Partner…
Juicing Tutorials aims to allow its customers to try out various exciting recipes that are certain to please their taste buds. These recipes are simple to reproduce at home and are made by combining fruits and veggies that are easily accessible to everyone.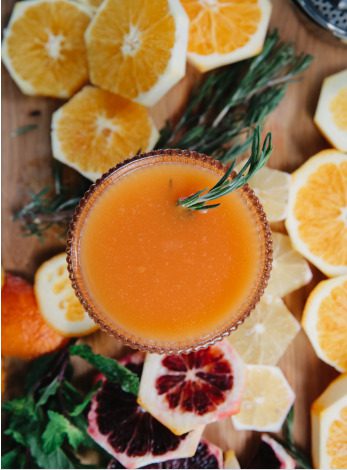 One of the team members of Juicing Tutorials said, "Our goal is to build a robust community consisting of people from all over the world, so they can develop meaningful connections with one another, exchange delicious recipes and produce a powerful synergy from which everyone can benefit. And looking at the stats of our website and blog, we have achieved it."
Click any of the given links to know more about Juicing Tutorials and what it has in store for you:
Instagram: @JuicingTutorials
YouTube: @JuicingTutorials
Facebook: @JuicingTutorial
TikTok: @JuicingTutorials
Pinterest: @JuicingTutorials