Finding the right handyman services at the right time is a challenge in itself. That is why Jim's Handyman takes pride in providing timely and trustworthy maintenance services and carpentry services. Since 1989, we have satisfied thousands of customers.
If you are looking forward to renovating your home or doing regular maintenance, then here are our services that you can opt for.
Commercial Building Maintenance
Commercial buildings need regular maintenance as they endure a lot of wear and tear due to constant use. A well-maintained office creates a suitable environment for employees to work in. Also, it creates a sparkling impression on your clients.
Jim's Handyman provides maintenance services that include desk modification, custom desk replacement and repair, and general interior timber work. You can focus on your work while we renovate, repair, rejuvenate, and maintain your commercial property.
Bathroom Renovations
Having a modern bathroom means less water and energy wastage. Along with being more fun, it adds value to the house.
We provide complete bathroom renovation services, starting with a consultation. We analyse your bathroom and figure out what works best. All of the fittings are provided on time, within budget, and with little to no disruption to your household.
Whether you are looking for flooring, tiling, painting, plumbing, electrical wiring, or lighting, we have everything.
Carpentry Services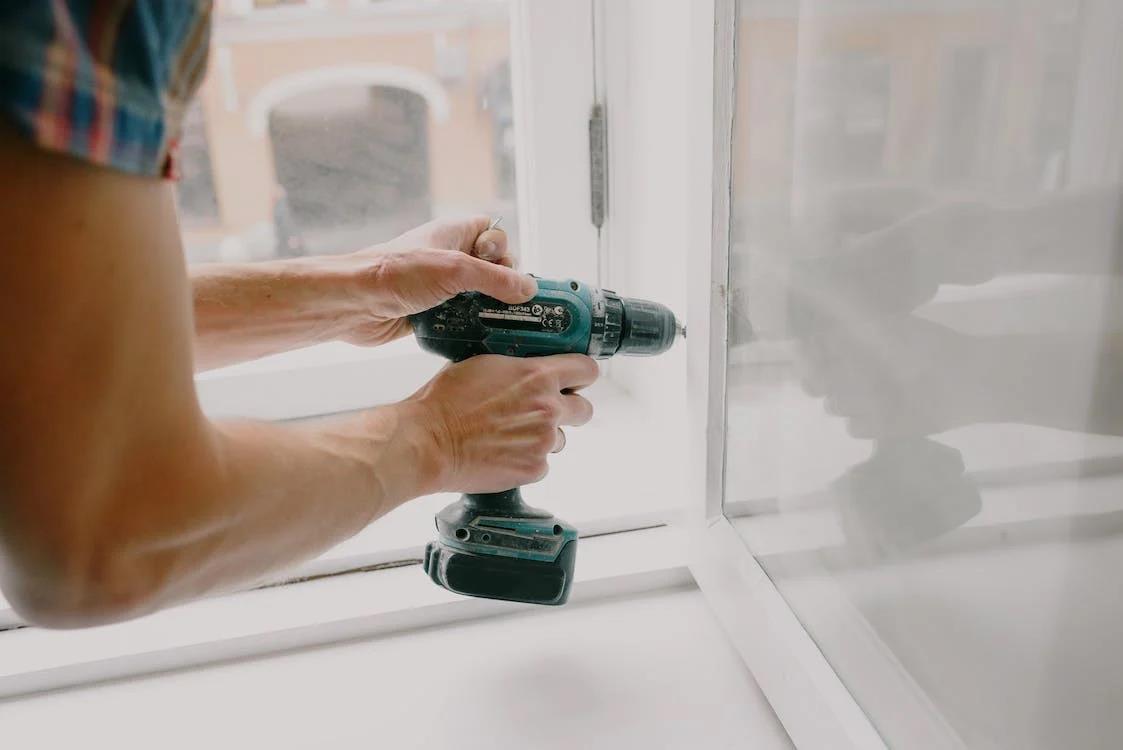 From regular maintenance of furniture to crafting something new, carpentry services are an essential part of every home and business premise. Smart furniture allows you to effectively store things and free up more space.
Jim's Handyman provides carpentry services that include door and window repairs, pergolas & decking, staircase building, and many more. If you have got a broken table or a chair that is lying in the corner, we are here to help.
Home Renovations and Modifications
Renovating your home is a great way to sizzle up things in your mundane life. Has it ever happened to you that you have been planning to renovate your home, but you kept postponing it due to some reason or the other? This happens to many people. There are many fears that keep people from renovating their homes.
Jim's Handyman provides expert home renovations that are within your budget and schedule. Our workers work according to your schedule so that you can chill while they renovate your home.
Door and Window Repairs
Having high-quality doors and windows is essential for increasing the aesthetic of your home and its security. Does your door make a creaking sound while opening? We know how annoying that can be. Sometimes they might not close no matter how hard you try. Well, Jim's Handyman is here to help.
We provide a wide range of door and window repairs. Whether you just want to repair a handle or upgrade your wooden door to metal, we got you covered.
Minor Painting Services
Painting the entire house can be a hassle. This is why painting it part by part is the better choice. Most importantly, you do not have to relocate temporarily to your friend's home.
Sometimes, there is just a small stain on a wall or some part of your metal door wears off. This is where our minor painting services come into play. If you got even the smallest of areas to paint, we can get it done.
Get Your Homes Renovated Now!
There is no better time than now to transform your home and make it more interesting. Without our maintenance services and home renovations, we can give a totally fresh look to your home.
If you are worried about pricing, you do not have to. Not even a bit! We provide a free no-obligation quote that is curated to your budget. Rest assured that you are getting the best possible deal for your home.
We take the time to listen to your ideas and work with you to turn your vision into reality. Whether it is a minor maintenance job or a major renovation project, we are equipped to handle it all.
Add a little spice to your living space. Get in touch with us to learn more about our services and how we can help you turn your home into a space you'll love.