Jean Francois Desormeaux recently discussed the future of commercial real estate in Canada.
Jean Francois Desormeaux is a successful real estate developer and entrepreneur. He is currently the General Manager at Ideal Finance, a one-of-a-kind Quebec firm specializing in mortgage loans. Desormeaux transformed Ideal Finance into the No. 1 choice for contractors, businesses, and real estate investors to seek unique and more efficient financing solutions. Many clients seek funding for commercial real estate.
"Many investors are concerned about the future of commercial real estate in Canada because of the COVID-19 pandemic and the massive switch to at-home working situations," Desormeaux said. "However, we're here to state that commercial real estate is not solely office space. There are several sectors of commercial real estate that we expect to continue growing and others we expect to regain strength slowly."
Growth in Industrial Real Estate
Desormeaux explained an essential sector in commercial real estate is industrial real estate. Canadians adjusted to making any purchases online during the pandemic. This switch toward e-commerce since the beginning of 2020 created a need for more industrial spaces, such as distribution centers and warehouses for storing and scoring goods.
Jean Francois Desormeaux described the industrial commercial real estate as one of the fastest-growing real estate sectors in Canada. He explained Canadians can expect to see industrial commercial real estate growth in the years to come.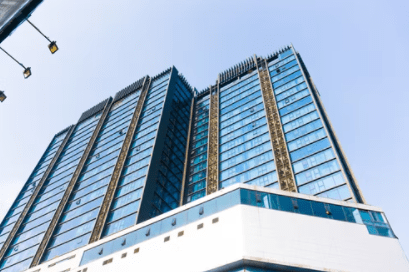 Retail Is Changing
Retail stores, especially shopping malls, have seen declines in recent years. Changes are also due to the rising popularity of e-commerce. This transition began before the pandemic but happened at a much faster rate due to COVID-19.
Desormeaux expects many retail spaces to rezone as industrial real estate.
"We expect 'retail' to take on a new meaning in the coming years," Desormeaux said. "It is an industry that always needs to adapt with the times. We're seeing shopping malls turn into more diverse gathering spaces, such as those that offer multiple entertainments and dining options rather than solely retail."
Desormeaux expects many retail spaces to become fulfillment and distribution hubs for e-commerce businesses.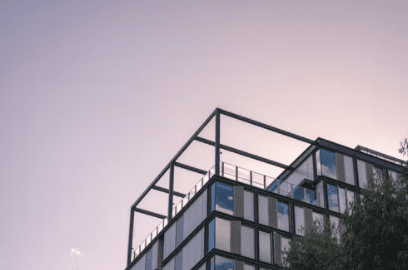 Offices Aren't Obsolete
During the heart of the pandemic, the office building appeared to be a thing of the past. However, Desormeaux explained many workers are returning to work in office settings several days per week. Social distancing protocols may affect the density of people in the office, but the size needed will likely remain the same.
"An office is an important place for companies to develop their culture and build relationships among colleagues and clients," Desormeaux said. "It's where great minds come together to create innovation."
Real Estate Expert Jean Francois Desormeaux
Jean Francois Desormeaux and his team at Ideal Finance aim to connect real estate investors with the best options for their needs. They're confident that the future of commercial real estate in Canada will be profitable.