Jakaverse is about to ignite a gaming revolution with its incredible line-up of games, cutting-edge character creation, and the launch of native tokens on Coinstore. It's a thrilling time for gamers and cryptocurrency enthusiasts as Jakaverse takes virtual gaming to unprecedented heights.
Get ready to immerse yourself in the excitement of Dragon Hunting and Azuma Arena. Dragon Hunting puts you in the shoes of a courageous dragon hunter, commanding a mighty fortress armed to the teeth, and engaging in epic battles against majestic dragons in the mesmerizing Valley of Dragons. Strategize, adapt, and unleash devastating attacks to overcome the unique challenges posed by each dragon. The rewards for successful hunts come in the form of valuable ZENI Reward Tokens, which can be used to acquire ammunition, equipment, and coveted prizes. With its breath-taking visuals and intense aerial combat, Dragon Hunting promises an unforgettable adventure for those seeking an adrenaline rush in the virtual world of Jakaverse. And if PvP combat is more your style, Azuma Arena awaits, offering fast-paced battles where you can prove your skills and compete against other players in an electrifying arena setting.
Exciting news! Jakaverse has something incredible in store for you. Imagine using your own images to create a virtual avatar that captures every detail of your unique style and personality. With their advanced software, you can shape and refine its appearance, making it truly yours. Step into the virtual realm and prepare for an immersive adventure like no other. Express yourself freely, connect with others, and embark on thrilling escapades with a lifelike avatar as your trusted companion. This level of customization and immersion is beyond your wildest dreams. Get ready to unleash your true self and experience the extraordinary in Jakaverse!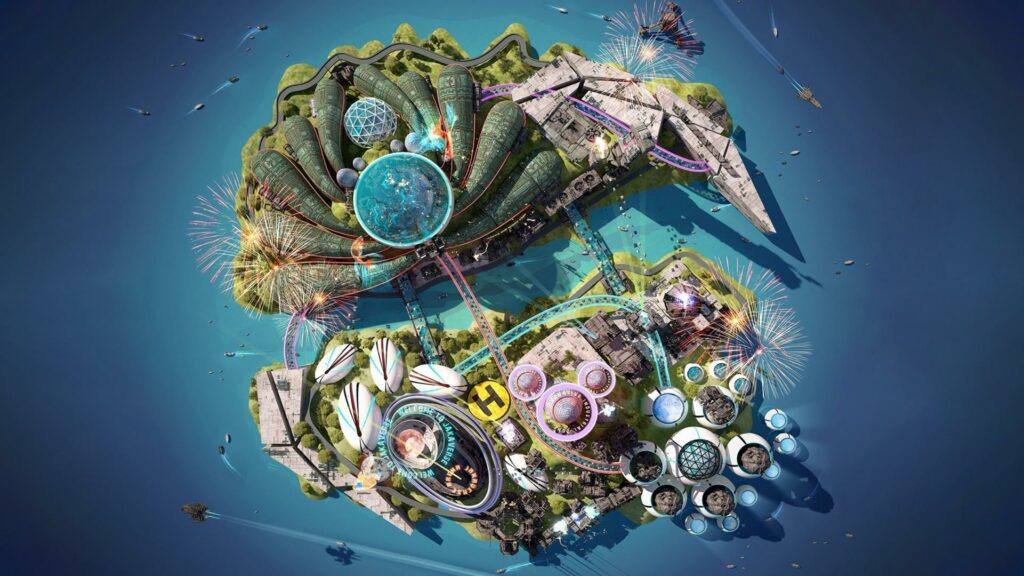 To further enhance the gaming experience and introduce a dynamic in-game economy, Jakaverse is launching JK Coin and Zeni Coin. JK Coin acts as the primary utility token, facilitating seamless transactions for buying and selling lands and assets within the Jakaverse ecosystem. On the other hand, Zeni Coin serves as a secondary coin, primarily used for in-game trading and staking land interest. These tokens unlock exciting possibilities, allowing users to own, trade, and monetize their digital assets, creating a thriving virtual economy within Jakaverse.
In an exciting collaboration, Jakaverse has partnered with Coinstore.com, a trusted name in the cryptocurrency exchange world. Coinstore.com will serve as the platform for the launch of JK Coin and Zeni Coin. Keep your calendars marked for July 1, 2023, when JK Coin will make its highly anticipated debut, followed by Zeni Coin on July 15, 2023. Coinstore.com's user-friendly interface and top-notch security measures ensure a seamless and secure trading experience for users looking to get their hands on these tokens.
With Dragon Hunting, Azuma Arena, realistic character creation, and the upcoming launch of JK Coin and Zeni Coin, Jakaverse is cementing its position as a pioneering force in the realm of GameFi and virtual metaverse experiences. The passionate Jakaverse community eagerly awaits these remarkable advancements that are set to redefine the boundaries of virtual gaming and usher in a new era of immersive gameplay.
Please note that launch dates and details mentioned in this article are accurate at the time of writing and are subject to change. Stay connected with Jakaverse and Coinstore.com through their official announcements and channels for the latest and most reliable information. Get ready to embark on an extraordinary journey into the realm of Jakaverse!