The recipe for a profitable business involves many ingredients. Sadly, though, failing to protect it could see the sweet taste of success become very sour. Worse still, there are many potential vulnerabilities that could be the source of your downfall. Unless you put the right precautions in place to prevent this outcome.
Therefore, it's vital that you ask whether your business is suitably protected from all angles. And if the answer is 'no', putting this right must become a priority. This quick guide will provide the clarity that you need. Regardless of what stage of running the company you're at.
Why Protecting Your Business Matters
Before you look at potential vulnerabilities and fixes, it's key to consider the potential fallout of not protecting the company. A look at the facts that should provide the motivation needed to give this aspect of business the attention it craves. Some of the most telling are;
Big data breaches cause the victims to stop trading within six months on an

estimated 60%

of all occasions.
Employee theft is shown to cost UK businesses

£190m

annually while consumer theft is a major problem too.
When combined with the frequency of attacks and vulnerabilities, it is clear that 360° protection is needed. Both online and offline. Otherwise, you could crash and burn like many businesses before you across multiple verticals. For the sake of business performance and your peace of mind, it is essential that you avoid all potential threats in style,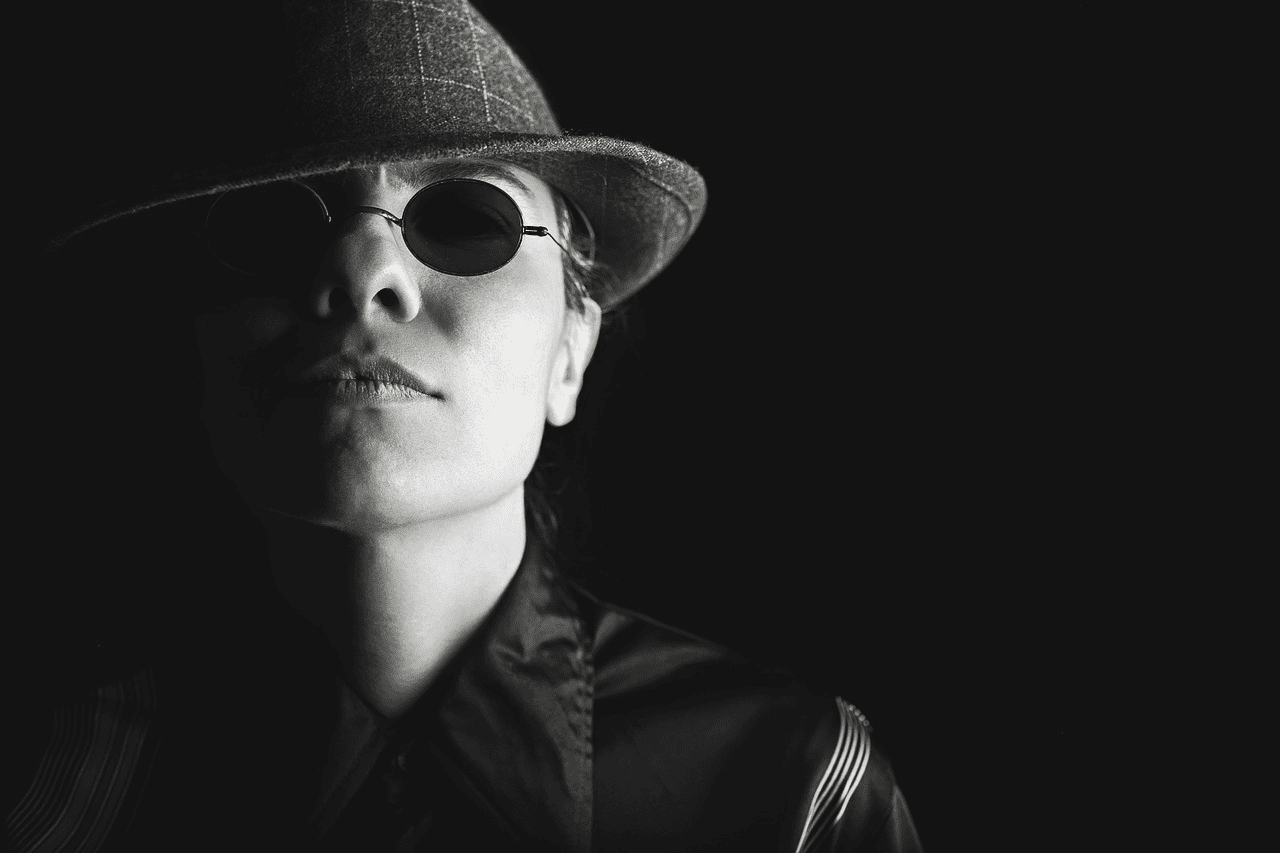 Common Business Vulnerabilities & How To Stop Them
You may think that you have implemented suitable protection. Still, the harsh reality is that it only takes one mistake for problems to surface. Worse still, it can quickly lead to snowball effect that puts the future of your venture in jeopardy. 
Here are some that you must learn to understand and overcome if you want to keep your venture on a smooth path to success. 
#1. Cyber Attacks On Your Systems
Online fraudsters target businesses at every minute of the day. While you may have a good grasp of basic cybersecurity, you need professional help to nullify the danger. Experts like Assure Technical use CREST penetration testing to identify your risks. Following this, they can put the right tools in place to prevent hackers from breaking through your defence systems. This can be supported by full cybersecurity features.
As well as working with a cybersecurity team, you must ensure password protection and advanced steps like biometric data are used. It adds another layer of protection.
#2. Cyber Attacks That Target People 
Having the right infrastructure in place to protect the business against cybercriminals is one thing. However, it is shown that over 90% of successful scams can be attributed to human errors. Given that every member of your team uses online interactions, it's imperative that you educate them about the threats. Only then can you be sure to avoid phishing scams and related problems.
It is particularly important when employees work remotely. Whether you teach them yourself or hire an expert to run a training course, underlining the need to take caution is vital. 
#3. Downtime
Unscheduled downtime can harm your business for two main reasons. Firstly, it puts a temporary stop to productivity, which will harm your bottom line. Secondly, it could mean that your store or eCommerce store is forced to shut. Even if it's for a few minutes, this can impact sales figures. The OEE method can help you protect business tools and machinery. It will help you avoid downtime.
Choosing the right web host and using cloud-based databases ensures that online downtime is kept to a minimum too. This allows you to focus on staying on the right path.
#4. On-Site Theft
Whale cyber threats are the obvious cause for concern, on-site theft should not be overlooked. As already mentioned, it costs businesses millions of pounds. Adding CCTV surveillance and advanced on-site tech can prevent theft. Even when it fails to stop incidents, it can identify the culprit. In turn, you can take the necessary disciplinary or legal action against them.
Meanwhile, dedicated security teams can be a great addition to office reception areas or shop floors. A visual deterrent will reduce losses to protect your company in style.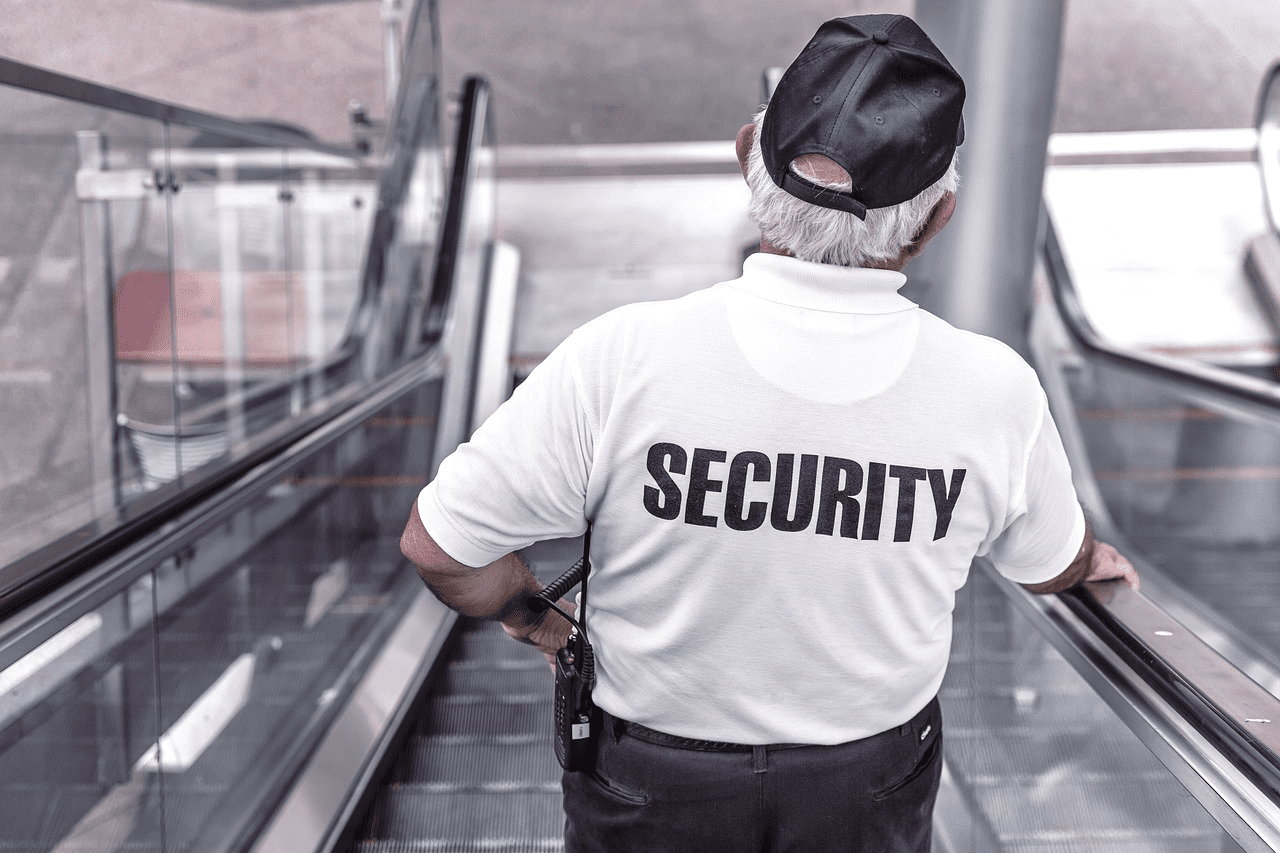 #5. Intellectual Theft
The loss of stock or money is very problematic. However intellectual theft is arguably the biggest danger to your firm. Threats range from competitors stealing ideas to fraudsters making counterfeits. You must protect against them all. Experts, like Protect My Work, can deliver a simple yet secure service to protect innovations and products. It removes and ambiguity, which can help you stop this type of attack.
Only you should profit from the company's innovations. For further protection you can use non-disclosure agreements and get all relevant workers to sign them.
#6. Financial Waste
Several attributes contribute heavily to the overall success of your business. However, the other factors will be rendered redundant if the company's finances do not add up. While generating more sales is essential, you must not overlook the role played by your expenses. With this in mind, you must take the time to get value for money on office supplies, courier services, and other expenses.
Even if it's not the difference between success and failure, reduced financial waste will help the business see maximised profits. In turn, the hopes of sustained results are increased. 
#7. Reputational Damage
As mentioned, a consumer that loses trust in the business will be unlikely to return. Moreover, most people will actively conduct research before using the company. Negative press and customer reviews may lead to lost conversions. Therefore, learning to get more testimonials should be an ongoing objective. Of course, you must also deliver the type of service that will help maintain the positive reputation that you've established. 
The benefits can be taken to even greater heights by running affiliate marketing schemes. Or turning to affiliate marketing. When people feel positive about the company, they'll convert.
#8. Poor Workforces
As a business owner, you quickly learn that it's not possible to do it all alone. Many aspects like cybersecurity and accounting can be outsourced. However, a strong in-house time is vital too. Hiring candidates with the personalities to match their talents will serve you well. It leads to greater productivity and a better atmosphere. Moreover, you will find it far easier to focus your attention and energy on your roles. It's far better than babysitting others.
Conversely, the wrong workers could cause issues like bullying. Or it could see the company fall victim to the high costs and lack of consistency caused by staff turnover rates.
#9. Disruption 
It's one thing to keep things running smoothly when things go well. Sadly, unforeseen situations can cost you dearly if you haven't readied yourself for them. First aid training and safety tools like rescue hooks will help you respond quickly to various issues. Meanwhile, backup generators should be in place for when power cuts strike. Likewise, all safety equipment should be tested regularly. It's always better to be safe than sorry.
You can't always stop situations from occurring but you can reduce their impact on the business. At the time of the incident and in the situations that follow.
#10. Low Sales Figures
All of the above issues may actively help you get to the point of conversion. Sadly poor marketing and sales strategies will cost you dearly. From finding your niche to creating personalised experiences and FOMO, every step matters. True success comes from building loyalty. This is why you must deliver personalised experiences and reward customers. This will make them feel valued and encourage them to return.
The harsh reality is that low sales revenue cannot last. In short, you mustn't only protect the business. You must also ensure that there is actively something worth protecting.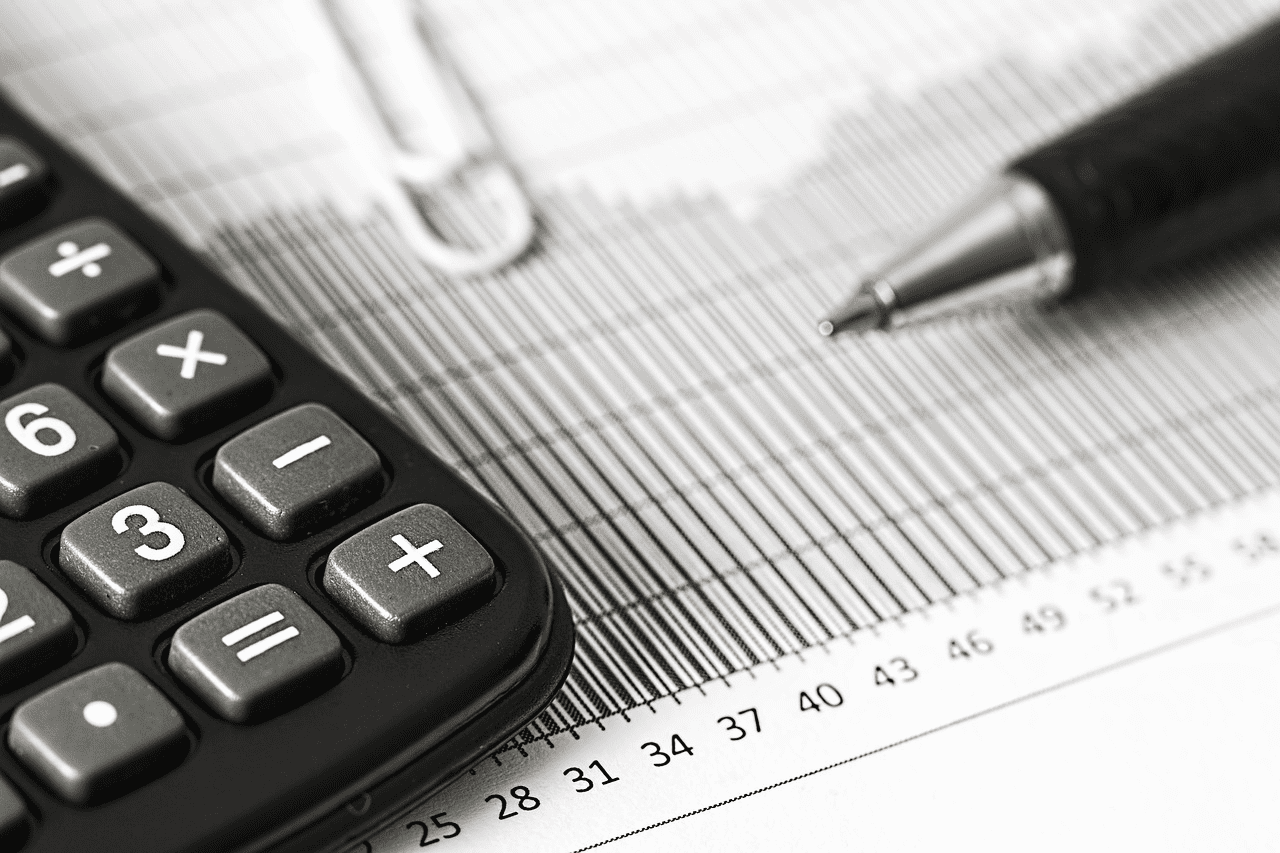 Bonus: Work With Consistency
Above all else, you must protect the venture from every angle and on a 24/7 basis. Even when you do all of the above steps, it's vital to take out business insurance. This will protect you from a financial outlook in various situations. Moreover, it means that you've protected yourself as well as the business. It is another reason why many entrepreneurs opt for LLCs rather than sole trading arrangements. The extra protection delivers emotional safety.
Without a consistent approach, everything falls apart. Thankfully, once you have embraced winning habits, it should be relatively easy to maintain them for the long haul.
The Final Word
Protecting your business isn't the only goal or feature that will yield future success. However, you cannot afford to think that your company is invulnerable or unlikely to come under attack. If you do, outsiders will be ready to attack and capitalise on your demise.
But when your business is suitably protected, it will keep attacks at bay. And allow your brand to focus on success. If that doesn't inspire you to take protection more seriously, perhaps nothing will.