WordPress is a free and open-source content management system (CMS) used for creating and managing websites. It was initially released in 2003 and has since become one of the most widely used website building platforms, with a market share of over 60%. WordPress is known for its user-friendly interface, versatility, and large library of themes and plugins that make it easy to create and customise a website to meet your specific needs. The software can be used to create anything from a personal blog to a full-featured e-commerce site, and is available in multiple languages.
WordPress is a hugely popular platform for building websites because it's user-friendly and customizable. You don't have to be a tech expert to start using WordPress – it's designed to be easy for everyone to use. Plus, with a huge library of themes and plugins, you can make your website look and function however you want. And the best part? It's free! Few of the reasons for its popularity include.
Why is WordPress Popular?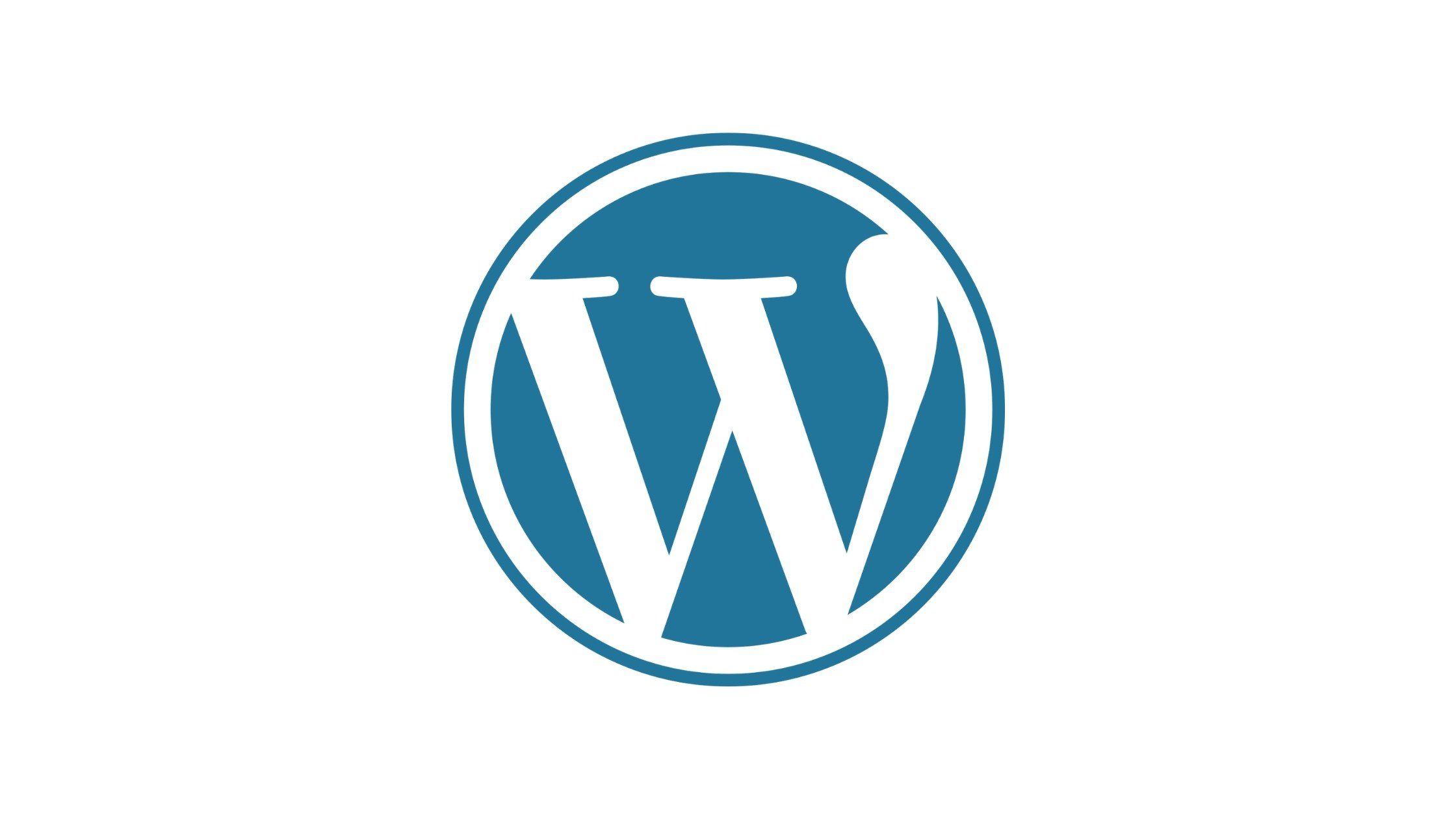 User-friendly: WordPress has a user-friendly interface and a large community of users, making it easy for beginners to get started with building a website.
Customizable: WordPress offers a wide range of customizable themes and plugins, allowing you to create a website that fits your unique style and needs.
SEO friendly: WordPress is optimized for search engines, making it easier for your website to rank high in search results. WordPress comes with tons of SEO plugins, using which you can optimise your website for SEO.
Mobile-responsive: Many WordPress themes are designed to be mobile-responsive, ensuring that your website will look great on any device.
Cost-effective: WordPress is open source software, meaning it is free to use. You can choose to pay for premium themes and plugins, but many quality options are available for free.
Secure: WordPress is constantly updated to address security vulnerabilities, and there are many plugins available to enhance security.
Wide Community: WordPress has a large and active community of developers, users, and enthusiasts who contribute to its development and support.
Is it a good choice for you?
Whether or not WordPress is good for your website needs depends on your specific requirements. However, in general, WordPress is a great choice for many types of websites, including:
Personal blogs

Small business websites

Portfolios

Online stores

Non-profit websites

News websites

Communities and more
If you're looking for a flexible and customizable platform that's easy to use and has a large community of support, WordPress may be a good choice for you. Additionally, WordPress is a cost-effective solution, with many quality themes and plugins available for free, and the ability to scale your website as your needs change.
That being said, it's always a good idea to consider your specific needs and requirements before choosing a website builder. For example, if you need a website with highly complex functionality, you may need to consider a more specialised platform. But for most website needs, WordPress is a solid choice. If you're unsure whether WordPress is the right choice for your website, it may be a good idea to consult with a website development expert.