Cryptocurrency markets are notoriously volatile. Many of the main currencies are up 10% one day and then down 15% the next. One of the hardest things to accomplish in the cryptocurrency market is timing. Buying the dips and selling the peaks is much easier said than done.
Ripple (XRP) and Cardano (ADA) are two of the crypto world's mainstays. For a long time, they have been in or around the top 15 cryptos. The values of these tokens have risen and fallen dramatically in recent days.
Many astute investors are on the lookout for innovative methods to generate money. One way they are doing this is by investing in presales. Calyx Network (CLX) is one of these options.
Ripple (XRP)
Ripple (XRP) was one of the few currencies that did not set a new all-time high in 2021. This is because the project has been embroiled in a lawsuit with the SEC for over a year. 
Despite this, XRP is still the 6th biggest cryptocurrency by market capitalization. XRP is projected to be one of the most prominent cryptocurrencies for years to come as a formula for drastically increasing the efficiency of cross-border payments.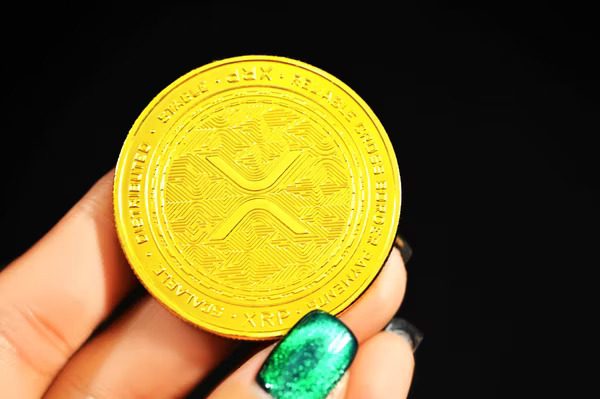 The price of XRP has been bouncing between $0.60 and $1.00 for the previous several months, but many believe that once the litigation is resolved, the price prediction is it will skyrocket. XRP ended the 2018 bull run with the same market capitalization as Ethereum (ETH). Taking everything into account, we can see that the token would be worth about $6.50 right now if it remained at that level.
Cardano (ADA)
Cardano (ADA) is a blockchain platform that is open to the public. Charles Hoskinson, a co-founder of Ethereum, established Cardano in 2015. It is decentralized and open-source, with Proof of Stake (PoS) used to reach consensus. It facilitates peer-to-peer (P2P) transactions by using its own cryptocurrency, ADA.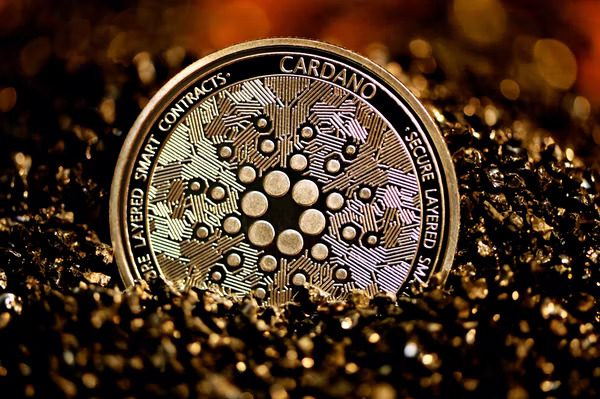 The price of ADA increased in the first few months of 2021, but it has been steadily declining since September. Last week, the balance of addresses holding 1 to 10 million ADA tokens increased to a total of nearly 12 billion ADA, about $9.5 billion. 
With the larger layer-1 cryptocurrencies facing off against each other, such as Cardano vs Ethereum or Cardano vs Solana, it's like watching a battle of the giants. It can be more effective to invest in a newer project that is setting itself up with a solid foundation.
Calyx Network (CLX)
Calyx Network (CLX) is a community-driven liquidity protocol being designed and developed to allow the multi-chain crypto trading and sourcing of liquidity from various liquidity sources to foster trading and token swaps at the best prices.
The three pillars that will support the Calyx Network (CLX) are security, transparency, and decentralization. The whole ecosystem will be backed by smart contracts, with no third parties involved, to ensure that the financial system stays secure, transparent, and verifiable.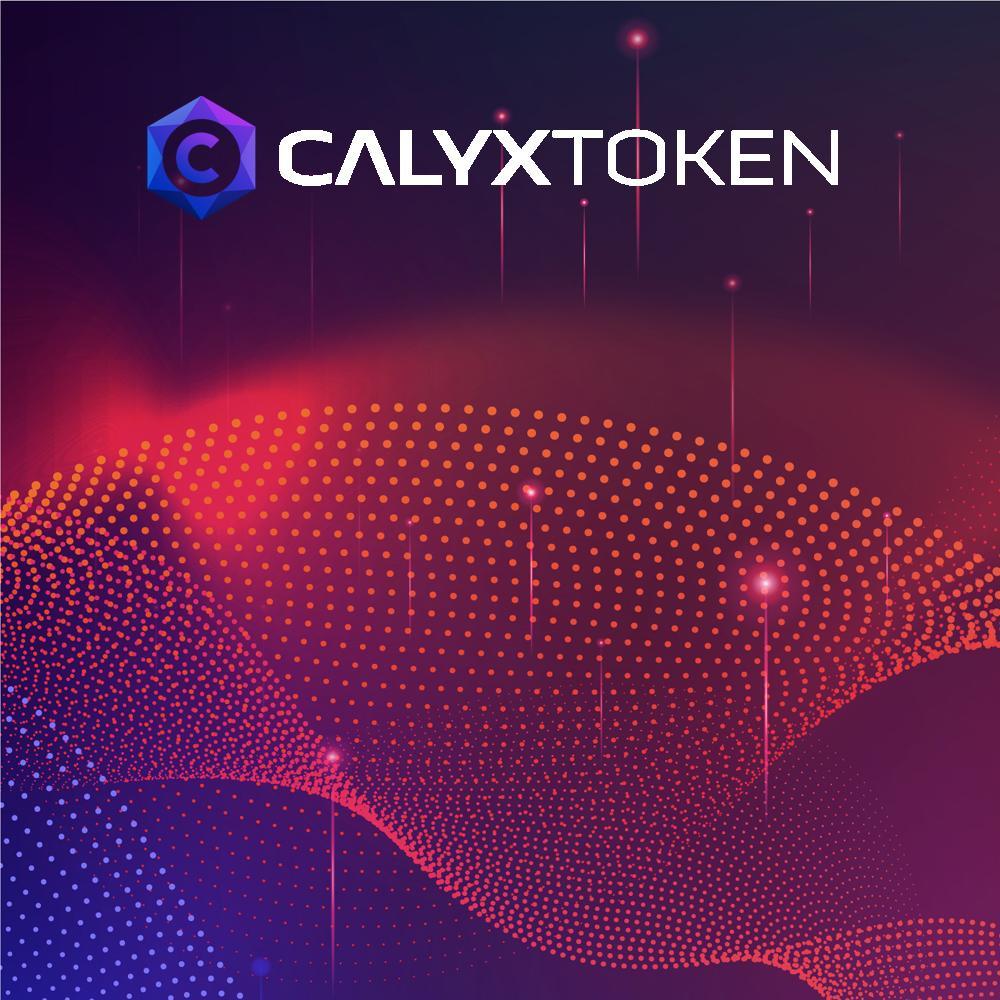 The coding design of their platform will apparently be robust enough to enable real-time trading. The tokens must be traded or converted in a single transaction event, allowing users to acquire the switched tokens immediately upon completing the exchange request. This should aid Calyx Network in distinguishing itself from competing exchanges.
By allowing faster and more cost-effective inter-token transactions, we are working to make our protocol feasible for global commerce and markets. Calyx Network (CLX) will provide a dynamic array of token options that enable rapid trading with minimum settlement risk, a critical component of preparing the product for real-world commerce.
Additionally, since the transactions will occur on top of the blockchain networks, all data will become available and publicly observable, with the added benefit of the security measures provided by blockchain technology.
Presale: https://presale.calyx.network/ 
Website: https://calyx.network/ 
Telegram: https://t.me/CALYX_NETWORK_OFFICIAL 
Twitter: https://twitter.com/CalyxNetwork