When it comes to freelancing, people might be confused due to the drawbacks attached to the term. On a superficial level, these drawbacks seem very dangerous, but in reality, they are not. Freelancing gives work freedom and the opportunity to earn a high income and take on projects according to your preferences. 
In this article, we will discuss whether freelancing is worth it, what are its advantages and disadvantages, and why you should choose it. 
Is Freelancing Worth It 
The worth of freelancing depends upon its benefits to freelancers and the possible risks it takes with it. 
Advantages
Freelancing's most significant benefit is the flexibility of time. It looks great when you make your own schedule of work. There are no more 9 to 5 jobs; even a freelancer can work either day or night according to their other daily duties. 
The second benefit is the freedom of work; freelancing allows you to do multiple jobs simultaneously. There is no legal documentation that restricts you from getting more opportunities. 
The third freedom is the place; you don't need to put on formal and sit in the office. You are open to choosing the workplace; it might be your room, garden, or even a library or a park. 
The next is the price; you take what you deserve, what your skills demand. There is no more fixed salary every month. In freelancing, you may get thousands of dollars a week and enjoy the rest of the month with less work and recreation. 
Another advantage is unrestricted job opportunities. Sometimes you get caught in a scenario where no job related to your service is available in your city. Then what can you do? 
Change the location, or sit while doing nothing. 
Freelancing helps in this matter as it offers unlimited opportunities from all over the world. It seems enjoyable that you work for two clients simultaneously, one from London and the other from China.  
Moreover, no one can restrict freelancers to one service or niche. Everyone is allowed to choose as many services as they want. One person can offer Freelance Virtual Assistant Services and development and designing services at a time without any restriction. 
Disadvantages
The possible disadvantages are 
With too much competition, it seems impossible sometimes to get a high-paying client. For example, there are 1.57 billion freelancers worldwide, and out of such a big number, more than an estimated 20 million are giving

Freelance Project Management Services

. But your consistency, powerful portfolio, and selection of freelancing platforms will significantly help you win potential clients. 

At the start, you have to prove yourself; everyone needs a professional and experienced freelancer. Without work, you can't get experience, so you need to build your portfolio on your own. It might demand some money. 

The income is inconsistent; it's just like an investment or risk, but no field in the world is free from the game of ups and downs. 

A scam is the biggest threat to freelancers, but it doesn't only affect the freelance market but the traditional business also. 
If you put effort and wisely make decisions, nothing can make you lose.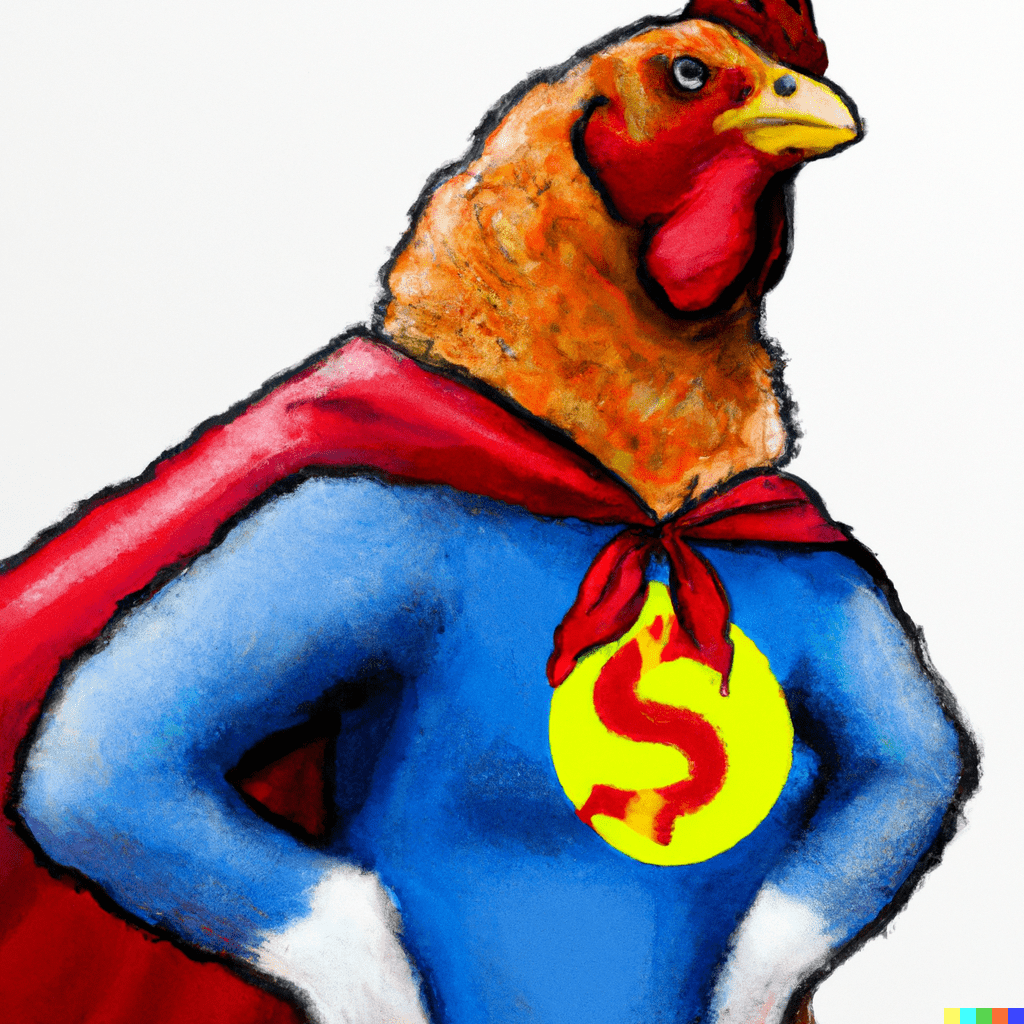 Which Freelance Platform Is New And Best
A wise decision demands thorough research before choosing a freelance marketplace. The new and best one for 2023 and the next years is HostRooster. It offers a long list of services like IT, programming, designing, SEO, digital marketing, online tutoring, life coaching, Press Release Writing Services by Professional Writers, etc. 
As a new platform, you will not find too much competition, and getting potential clients is easily possible. Moreover, their no-discrimination policy attracts everyone as they believe in creating a workplace that is equal for everyone. 
They have zero tolerance for scams and privacy breaching; thus, both freelancers and clients get complete security while working on this new platform. 
Conclusion
Is freelancing worth it? This question will keep circulating in the market because people are confused. But I hope that after reading this article, you get the idea about the significant benefits it offers freelancers and its trivial disadvantages. So, don't waste time, be a part of a HostRooster freelance community and get hired by some fantastic high-paying clients.