Fortinet is a global leader in cybersecurity, protecting major organizations all over the world from the latest cyberattacks and security threats. The Fortinet cybersecurity company provides firewalls, antivirus, intrusion prevention, and endpoint security solutions deployed by global enterprises, service providers, government organizations, and small and midsize businesses (SMBs).
In December 2020, DITO Telecom, the third-largest telecommunications provider in the Philippines, tapped Fortinet as its cybersecurity partner. The telecoms company is backed by Chinese state-owned China Telecommunications Corporation, which has 336 million users in China. 
About Fortinet
The Fortinet company was founded in 2000 by Chinese-born American businessman Ken Xie and his brother Michael. It was established on the notion that security needs to be encrypted end to end, nearly two decades before the concept of end-to-end decryption became commonly used by communications applications and platforms.
The first Fortinet product was the FortiGate firewall, which established the company as a market leader in firewalls. Soon, Fortinet became a leader in antivirus and other cybersecurity solutions as well. In 2009, Ken Xie and his brother took Fortinet public. The organization is now worth more than $25 billion. Ken Xie owns 7.8% of the Fortinet shares, while his brother Michael owns around 7%. 
The brand Fortinet is not a Chinese company and is headquartered in Sunnyvale, California in the U.S. Fortinet is, however, the primary cybersecurity company in China, supporting major organizations like the Chinese Minsheng Banking Corporation and WeLab.
Cybersecurity Updates 
Fortinet is constantly evolving its cybersecurity solutions to ensure its customers are always protected against the latest threats and security risks. Recent update examples include:
1) FortiXDR: In January 2021, Fortinet Chinese extended its detection and response solution FortiXDR, which uses artificial intelligence (AI) to enhance responses to cyberattacks. The product helps security teams that struggle to handle multiple vendors and an overflow of information with an AI engine that is informed by the FortiGuard Labs research team. It reduces alerts by an average of 77% and automates complex tasks and incident investigation to save time and remove human error. 
2) FortiOS platform update: In March 2020, Fortinet released updates to the FortiOS platform. The update offered over 350 new features, such as device visibility, two-factor authentication (2FA), next-generation antivirus, software-defined networking in a wide-area network (SD-WAN), and security information and event management (SIEM). The update introduced new AI capabilities, as well as automation, performance, and scalability improvements that ensure full protection of organizations' entire digital infrastructure. 
3) New FortiGate product: At the same time, Fortinet launched a new addition to its FortiGate next-generation firewalls (NGFWs). The FortiGate 1800F NGFW enables organizations to deliver true segmentation, which provides greater network control, security, and visibility to better defend against security attacks. This is especially important in the face of organizations' fragmented attack surfaces as they embrace the Internet of Things (IoT) and cloud computing. 
Chinese firms are able to deploy these solutions and more to secure their networks, systems, and users from the latest cyber risks. 
Fortinet: Announcements & Acquisition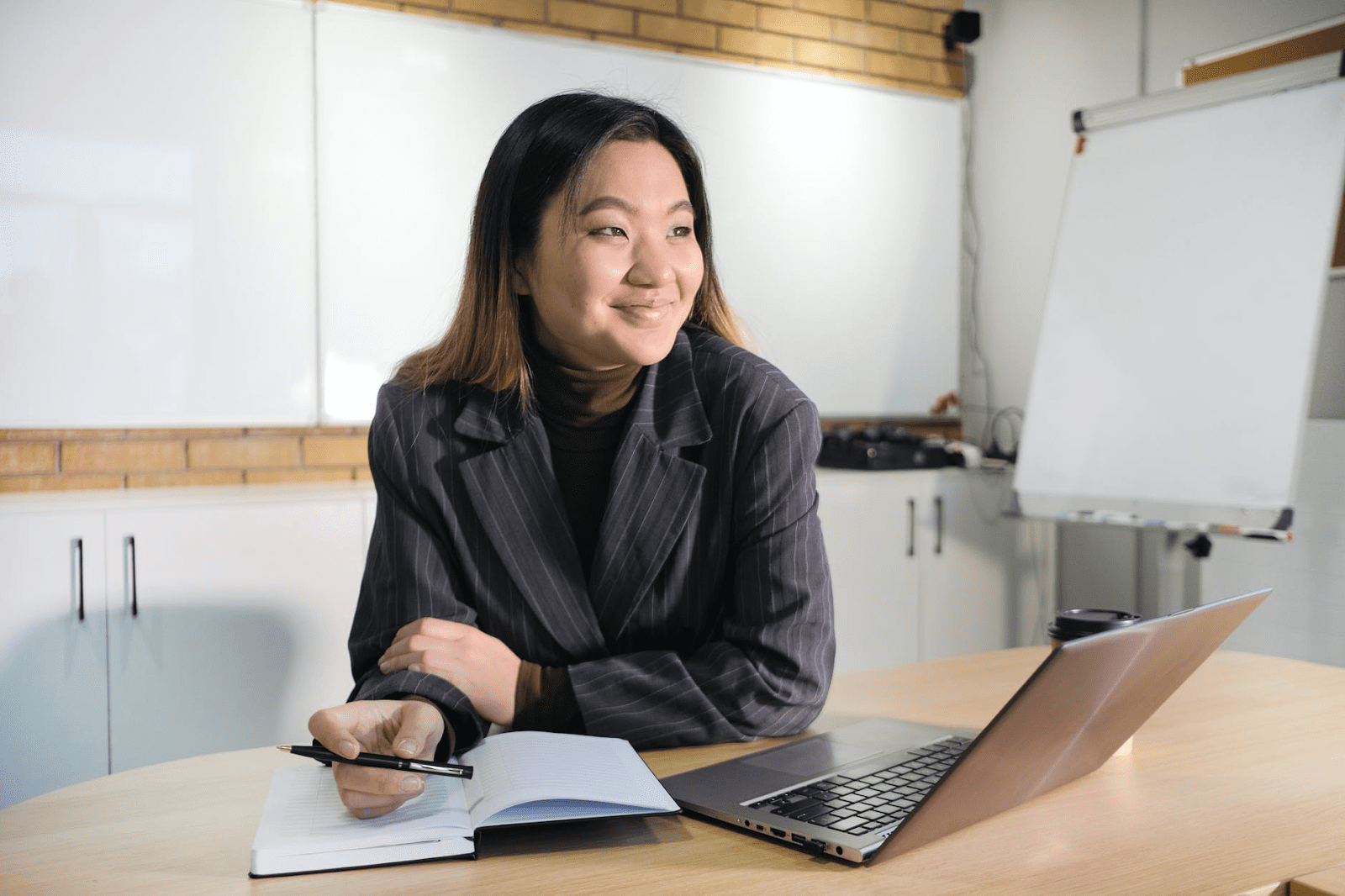 In addition to new products and updates to existing products, the Fortinet cybersecurity company is committed to evolving its cybersecurity offering through strategic acquisitions. Recent examples include:
1) Panopta acquisition: In December 2020, Fortinet acquired network monitoring and remediation provider Panopta. The deal saw Fortinet combine its Security Fabric with Panopta's Software-as-a-Service (SaaS) diagnostics and network monitoring platform. This ensures organizations get a comprehensive solution from which they can manage their network and security operations. The combined service offers real-time monitoring across organizations' entire infrastructure, from containers and the cloud to on-premise and hybrid networks. 
2) DITO Telecom deal: In September 2020, Fortinet signed a deal to power DITO Telecom's cybersecurity efforts. The deal will help the Philippines' third-largest telecoms provider to secure users and enterprises across the country.
3) Cybersecurity training: Fortinet has made its advanced cybersecurity training courses available for free beyond 2021. The cybersecurity company offers more than 30 security courses for free, covering topics like SD-WAN, operational technology (OT), and cloud security. Prerecorded demos from the Fortinet team of cybersecurity experts are available to watch on-demand. Most of these free courses are from the Fortinet Network Security Expert (NSE) program, an eight-level training and certification process that provides technical professionals with independent validation of their security skills. Completion of a free course earns credits towards Certified Information Systems Security Professional (CISSP) and International Information System Security Certification Consortium (ISC)2 qualifications.
With all of the facts stated above, Fortinet's contributions and accomplishments are indeed exemplary. And thanks to its plans for the future, the company will get to serve more and more people around the world through its distinct set of services and products.