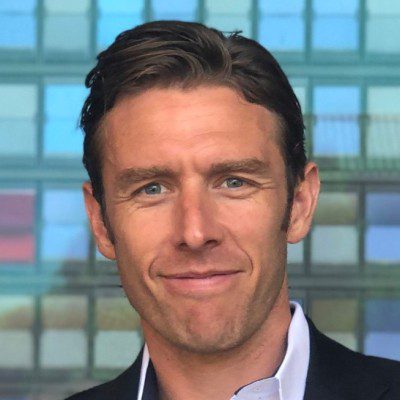 Traditional finance often only benefits those who are financially established. Low-income customers may get left in the dark and are unable to utilize the same tools and resources with which higher net worth individuals are accustomed. This inequality is even more apparent in emerging markets  where people are often unbanked or underserved. According to the World Bank, more than 1.7 billion adults do not have an account at a financial institution or through a mobile money provider. However, that is all changing as Fintech continues to completely change the way that we interact with the financial industry.
Fintech is booming in every country with mobile banking apps, e-payments, and dozens of other digital  services. For high-income countries, fintech makes access to banking even more convenient and instantaneous. In emerging markets within Southeast Asia, Africa, and Latin America, the transformation is more noticeable. That's because fintech—advancing and at times leapfrogging legacy banking systems—focuses on connectivity, accessibility, and innovative solutions to longstanding, systemic barriers.
Reaching Underserved Communities
The emergence of fintech has brought previously underserved countries and communities into the financial ecosystem. People are now accessing savings accounts, establishing credit, qualifying for loans, and receiving financial assistance—and they're doing it all from their mobile devices.
Ernst & Young published a report in February 2021 outlining the benefits of merging fintech and traditional banking.  Technology is making inlets where traditional banking cannot. While only 69% of the world's population has a bank account or mobile wallet, 83% has a mobile phone. The fastest way for people to now access financial services–and the stability that comes with that access–is via mobile-based platforms.
The largest financial institutions in the world recognize the need for financial equality to ensure social justice measures are reached. As such, many of the largest companies in the world have pledged massive amounts of capital to close racial and gender gaps. These companies need to do more than just commit capital; real innovation needs to take place. Fintech will help close some of the gaps throughout society and improve people's lives.
By leveraging mobile network connectivity to make life-changing financial services more accessible, fintech is beginning to meet the needs of people where they are. People across the globe can utilize fintech to purchase basic household items, build assets, improve cash flow, and even increase income.
Fintech can help enable social justice and change at the fundamental level. This change is beginning to happen right in front of us. Crypto is one exciting area that can drive real, fundamental, and sustainable change. Researchers have found that 44% Bitcoin and crypto investors are non-white. These new investing tools and equities will help enable societal change and improve the lives of countless people living around the world.
Is fintech a tool for social justice? Insofar as it's making the financial system more inclusive, the answer is undoubtedly yes.  We've seen that when people have equitable access to mobile technology they also have more opportunities to change and improve their lives. Fintech is offering the resources to make the most of these opportunities. 
Adam Swartzbaugh is the CEO/Co-Founder of Almond Fintech
Almond Fintech provides financial organizations, such as banks and credit unions, with the blockchain-based infrastructure required to instantly and securely transfer funds to other banks and mobile wallets throughout the world.