The buzz around Apple's next big thing, the iPhone 16 Pro, is already palpable even though its launch is almost a year away. In this article, we'll explore the speculated features that are likely to make this iPhone a game-changer. We'll also discuss the intriguing connection between the iPhone 16 Pro and the world of cryptocurrencies, particularly through the innovative platform – AppleBitcoins.com.
Display: Bigger and Better
The iPhone 16 Pro and its larger sibling, the iPhone 16 Pro Max, are rumored to sport significantly larger screens than their predecessors. As per the insight from Ross Young, CEO of Display Supply Chain Consultants, the new models might feature expansive 6.3-inch and 6.9-inch displays, respectively. This predicted upgrade in screen size, coupled with a taller aspect ratio, promises an immersive visual experience for the user.
Capture Button: A Novel Addition
A fascinating feature that might debut with the iPhone 16 series is the new "Capture Button". This button is expected to be located beneath the power button, although its exact functionality remains shrouded in mystery. Many speculate that it could serve as a dedicated shutter button, enhancing the device's camer a utility.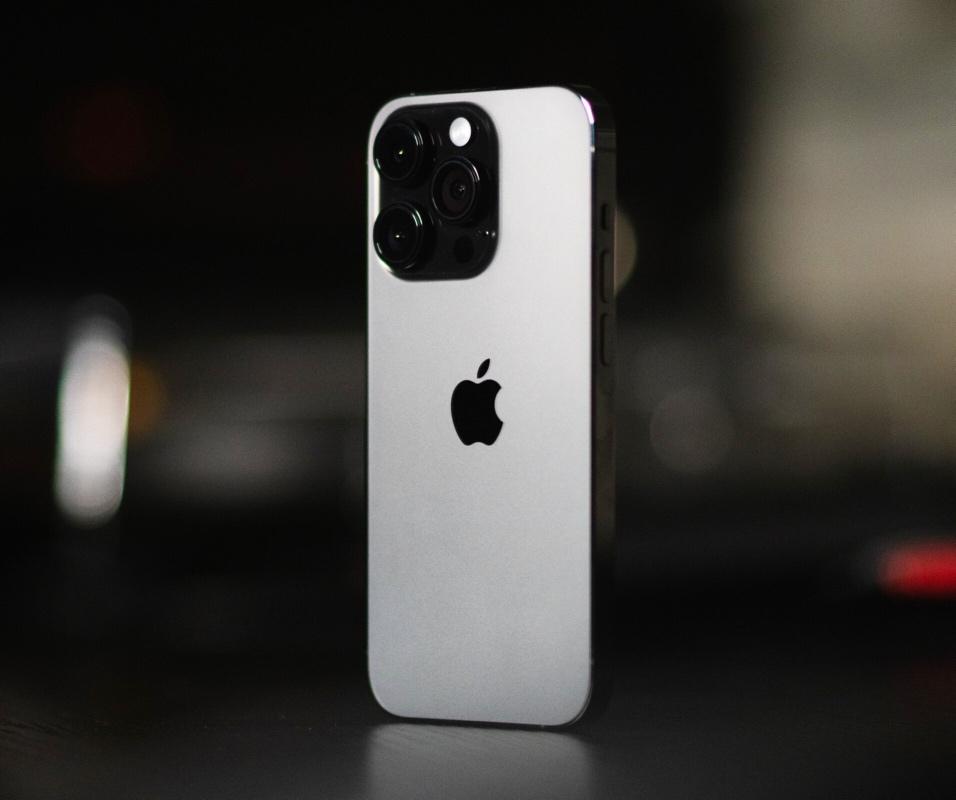 Camera: Ultra-Wide Lens Upgrade
The camera system, a crucial aspect of the iPhone's appeal, is expected to receive a significant upgrade. The iPhone 16 Pro and iPhone 16 Pro Max are predicted to feature an improved 48-megapixel Ultra Wide camera lens. This upgrade, predicted by tech analyst Jeff Pu, would allow for higher-resolution photos, especially when shooting in 0.5× mode.
Connectivity: Wi-Fi 7 Support and 5G Advanced
In terms of connectivity, the new iPhones are anticipated to support Wi-Fi 7, which would significantly enhance data transfer speeds, reduce latency, and improve overall connectivity. The devices are also expected to come equipped with Qualcomm's Snapdragon X75 modem, which supports "5G Advanced," enhancing their 5G capabilities significantly.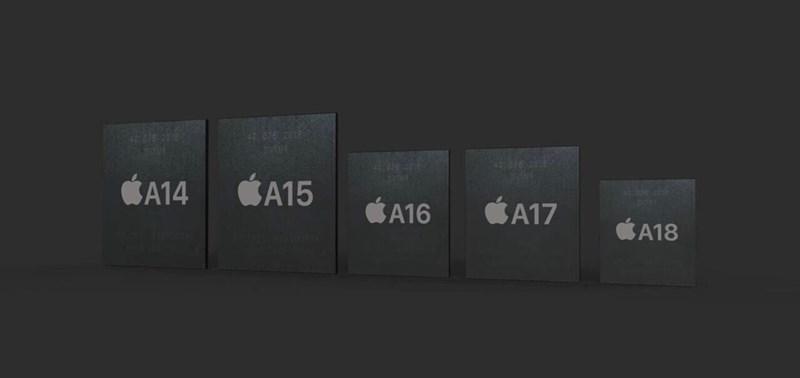 Processor: The A18 Pro Chip
Powering these devices will be Apple's next-generation A18 Pro chip, predicted to be manufactured using TSMC's second-generation 3nm process, known as N3E. This chip would ensure that the iPhone 16 Pro models deliver unparalleled performance.
Optical Zoom: Enhanced Zooming Capabilities
Supply chain analyst Ming-Chi Kuo suggests that the tetraprism lens system with 5x optical zoom, currently exclusive to the iPhone 15 Pro Max, will expand to both the iPhone 16 Pro and iPhone 16 Pro Max, further enhancing the devices' photography capabilities.
The iPhone 16 Pro and Cryptocurrency
Now, let's delve into the intriguing nexus between the iPhone 16 Pro and the world of cryptocurrencies. With the rise of cryptocurrencies, businesses across various industries are integrating crypto payments into their models. Apple, always at the forefront of technological advancements, is no different.
One innovative platform that enables this integration is AppleBitcoins. AppleBitcoins is a unique service that allows customers to purchase the latest iPhone models, including the upcoming iPhone 16 Pro, using Bitcoin and other popular cryptocurrencies. This platform not only provides a seamless and secure way to transact but also makes these cutting-edge devices more accessible to the global crypto community.
Conclusion
Apple's iPhone 16 Pro is already creating substantial buzz with its rumored features. With improved displays, a possible capture button, upgraded camera system, advanced connectivity options, a powerful processor, and enhanced zoom capabilities, the iPhone 16 Pro is shaping up to be a notable leap in smartphone technology.
Moreover, the connection between the iPhone 16 Pro and cryptocurrencies, facilitated by platforms like AppleBitcoins, is a testament to Apple's forward-thinking approach. This move does more than just make the device accessible to crypto users; it also signifies Apple's recognition of cryptocurrencies as a legitimate and significant form of payment.
As we move closer to the iPhone 16 Pro's expected launch in September 2024, we can anticipate additional details about the device to emerge.