Invictus Capital, a leading blockchain asset management platform, has announced the latest fund the  Invictus Bitcoin Alpha Fund. The IBA fund aims to provide Bitcoin investors with protection from capital drawdown while maintaining full upside exposure to the world's leading digital asset.
The Invictus Bitcoin Alpha Fund is an innovative product that aims to outperform Bitcoin by utilizing options and lending strategies to offer both downside protection and yield. The Fund is suitable for investors who want to hold Bitcoin long-term but want limited downside and enhanced returns.
It is important to emphasize that no trading of Bitcoin is involved – the Invictus Bitcoin Alpha Fund always holds long exposure to Bitcoin. Using our proprietary lending software, we can generate enough return, along with the sale of a deep out-of-the-money call option, to offset the cost of purchasing a put option at 10% below the strike price beginning of the month.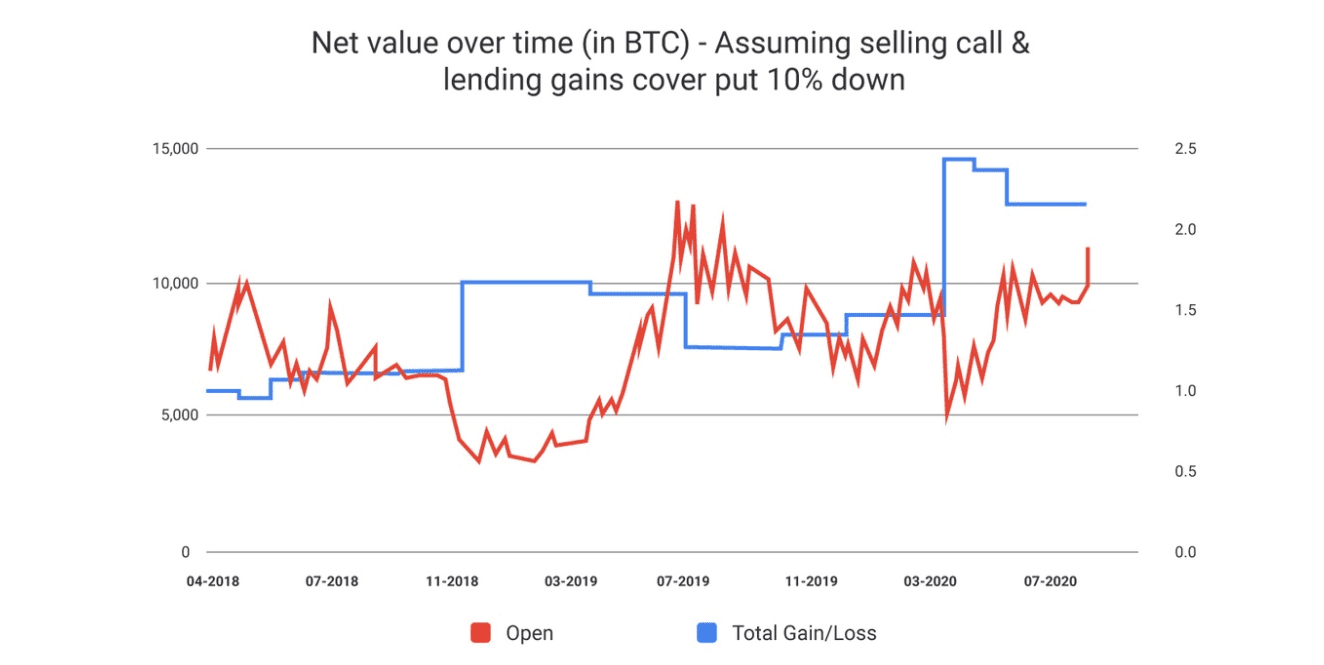 This effectively caps downside to a maximum of 10% of the US dollar value of the Fund per month. Significant Bitcoin gains are made during any period of drawdown exceeding 10%, and the Fund has, historically, strongly outperformed its benchmark of BTC.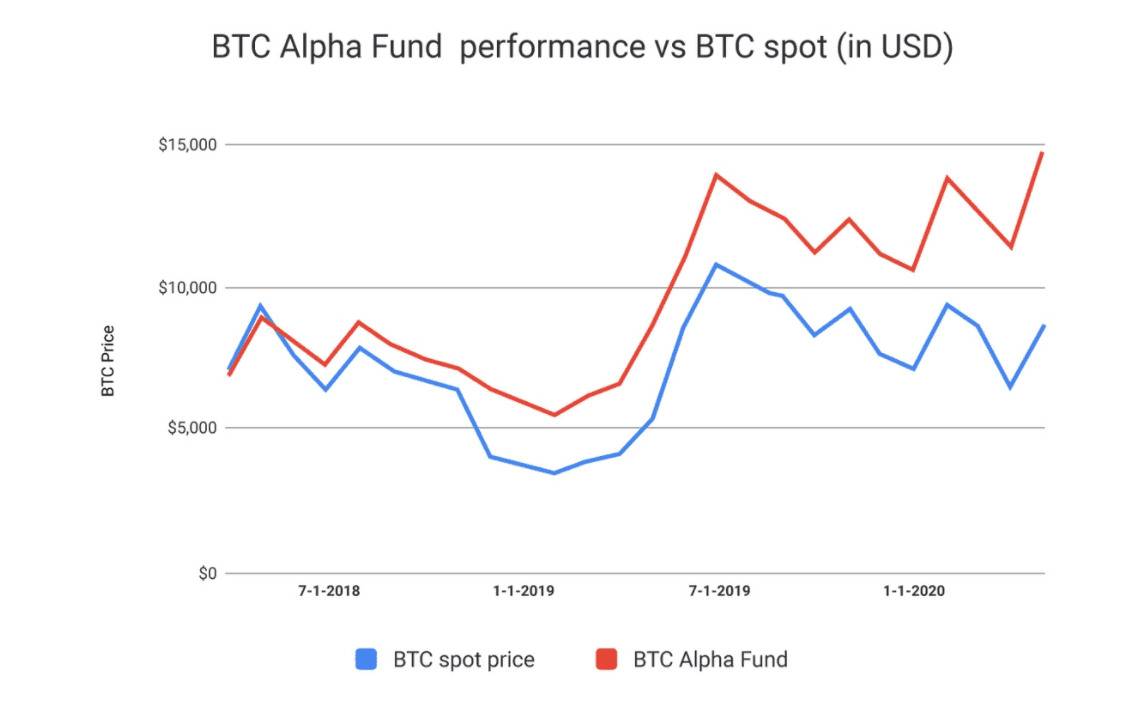 Why a Bitcoin fund?
Bitcoin is just over a decade old and has already left an indelible mark on the world. It has offered its earliest investors truly outstanding returns. An investment just five years ago would have returned well over 20 times the initial capital.
This Fund is for those who want long-term exposure to Bitcoin, but with the peace of mind that comes with knowing the maximum drawdown in any given month is targeted to be just 10% of the US dollar value of the Fund.
Several factors have led to Bitcoin's success, as listed below:
The first and most dominant cryptocurrency. Bitcoin is the oldest and most established cryptocurrency and thus has a first-mover advantage. Whilst arguably better technologies have emerged to challenge this dominance, Bitcoin remains the first investment of many new entrants and holds significant brand recognition.
Portfolio diversification. Historically, Bitcoin has shown low correlation to most major asset classes (including equities, bonds, and commodities). This means that it has the potential to improve the risk-adjusted return of traditional investment portfolios.
Asymmetric return potential. Bitcoin, and cryptocurrencies more generally, represent a fraction of global wealth. By comparison, Bitcoin's entire market capitalization is less than 5% that of gold. If Bitcoin were to capture a material share of this wealth, it would translate to gains in the multiples of its current worth.
Insurance against a collapse of the traditional financial sector. Bitcoin exhibits antifragile properties which make it a useful hedge against certain risks of the traditional financial system. Most recently the US Dollar experienced its biggest monthly drop in a decade as concerns mount about the impact of central bank quantitative easing. Bitcoin, by technical design, has limited supply and can thus serve as a bulwark against the inflationary pressures faced by fiat currencies.
The IBA Fund accepts subscriptions in BTC, ETH, and stablecoins (Tether, True USD). You can learn more about IBA through Invictus Capital's Litepaper and slide deck. The Invictus Bitcoin Alpha fund is available on the investor portal.