Morpher promises zero fees and perfect liquidity in every market for traders. The CEO Martin Froehler will be sharing more with us in this interview.
1) Could you tell us your name and introduce yourself to our readers?
My name is Martin Froehler. I have a background in mathematics, and I've spent the last decade in quantitative finance. I have designed trading algorithms that trade equity and futures markets based on quantitative rules. I was managing director of a quantitative research firm in Zurich, and I founded a decentralized quantitative hedge fund in Silicon Valley, which operated as Commodity Trading Advisor in the US. In 2018 I founded Morpher to fix trading and investing.
2) What is Morpher?
Morpher is a platform on the Ethereum blockchain that empowers its users to trade virtually any asset in the world with zero fees and infinite liquidity.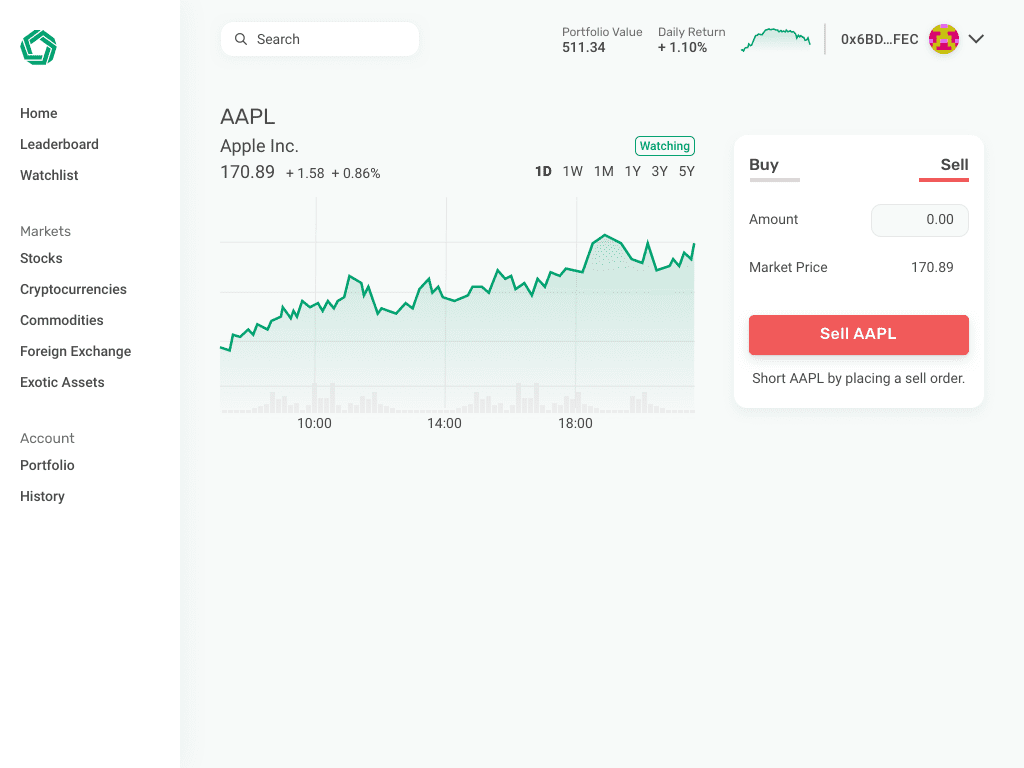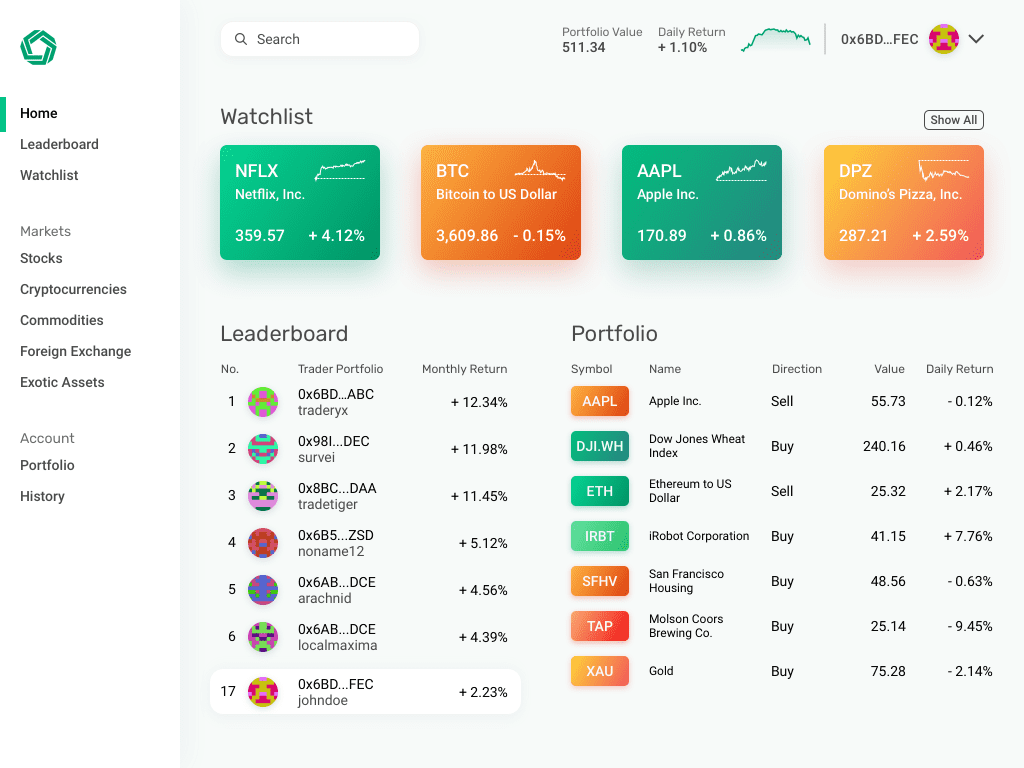 3) Tell us more about the problems with trading and how Morpher will solve these problems?
Trading is burdensome, costly, and unfair. The investing industry consists almost entirely of middlemen who charge obscene fees for bad service. Brokers, exchanges, and index funds generate over 250b USD in fees annually – in the US alone.
Retail traders have limited access to markets like commodities, real estate, or international stocks. They have a hard time shorting and can only trade during regular exchange hours. While institutional traders can do those things, they face a different challenge: the lack of liquidity. Their orders are can be so big that they end up moving the market.
4) Why is the Morpher platform the best, what major features or services make you unique?
In an ideal world all markets are accessible for anyone both long and short, trading is free, available 24/7, and all markets come with infinite liquidity. Blockchain makes the ideal world possible. Morpher brings it to consumers.
Morpher virtualizes trading and replaces middlemen with blockchain. Our users can build up market exposure without having to go through banks, brokers, exchanges, ETF providers, or buying the underlying.
5) Could you give us a walkthrough of how the Morpher platform works?
Morpher issues an ERC20 token on the Ethereum blockchain that can morph into any other asset in the world by replicating its returns on the blockchain.
Users stake Morpher token on a market and receive returns proportionally to the price change of that market. E.g. staking 100 Morpher token on the Apple stock returns 110 token if Apple gains 10%. The smart contract resolves all bets by creating/destroying token and is solvent by design. It replaces not only brokers and exchanges, but also the counterparty of a trade. All orders are accepted instantly, and our users enjoy trading with infinite liquidity.
Morpher turns data into markets. We can create entirely new markets that simply do not exist yet or are currently too illiquid to trade. Examples of such new assets are corporate fundamentals, real estate prices by region, consumer price indices, or bitcoin transaction costs. The possibilities are limitless.
6) At what stage of development is the Morpher platform and what is next on your roadmap?
Morpher is currently in its closed Alpha on the Ethereum testnet. The platform will launch on the mainnet in early Q3 2019 with an airdrop to our early adopters. Anyone interested in our product can already sign up at morpher.com.
7) Who is Morpher made for, do you have any success stories to share with us?
Morpher is made for traders, investors, crypto enthusiasts, hedge funds, and family offices. Anyone with an account at a traditional broker will be delighted by the unparalleled access to the markets and a zero fee and infinite liquidity trading experience.
Only with Morpher you can short Apple on a Sunday with as little as 5 Dollars.
8) Do you have any opportunities for partners and investors at Morpher?
We have raised seed funding from Tim Draper's fund Draper Associates and are currently super focused on launching our platform on the mainnet. Our token will be distributed via airdrop among our community of early adopters. We are not actively looking for investors right now, but we are always interested in opportunities that are a great strategic fit.
9) Could you tell us about your team and customer support?
My co-founder Denis Bykov and I founded Morpher in 2018. Denis has a background in engineering from Stanford and has previously been a product manager at Apple. Our team is completed by four great engineers from Vienna, Austria. We expect double our team size after launching our platform in summer 2019.
10) How Safe is the Morpher platform, would you like to discuss your legal and security measures with us?
There is no trading or exchanging funds between two parties on the Morpher platform. Morpher is not the custodian of any staked token either. Our users interact with the platform via the Ethereum blockchain and our proof-of-authority sidechain. The token benefits from the security and decentralization of the Ethereum network. Via our sidechain we create complete transparency and immutability around all transactions on our platform. Morpher is orders of magnitude more transparent and secure than existing brokers and exchanges.
Regarding compliance: We have a clear path to compliance in the EU. After launching in the EU, we will gradually expand our service globally in accordance with applicable securities laws.
11) Do you have more information for our readers?
Anyone interested in learning more about our platform can sign up at morpher.com or follow us on Twitter or Telegram. More about why trading is broken can be found at our Medium channel. Visit the website: https://www.morpher.com/, we look forward to connecting!