Intelligent Diva is creating her own lane and we love it. Music is part of the culture, which also holds true in video games. She has a passion for music and technology. Intelligent Diva is merging them together to create and release her own products backed by chart-topping hits. The music artist has captured the airwaves globally, and she states her focus is to create music that can be utilized in gaming, films, commercials, and television.  Did we mention that she's creating her own video games? If we didn't now you know. The music artist has worked on 222 projects outside of music which involved the digital world, gaming, and 3d animation. Behind these wonderful projects will include gaming soundtracks which include her music.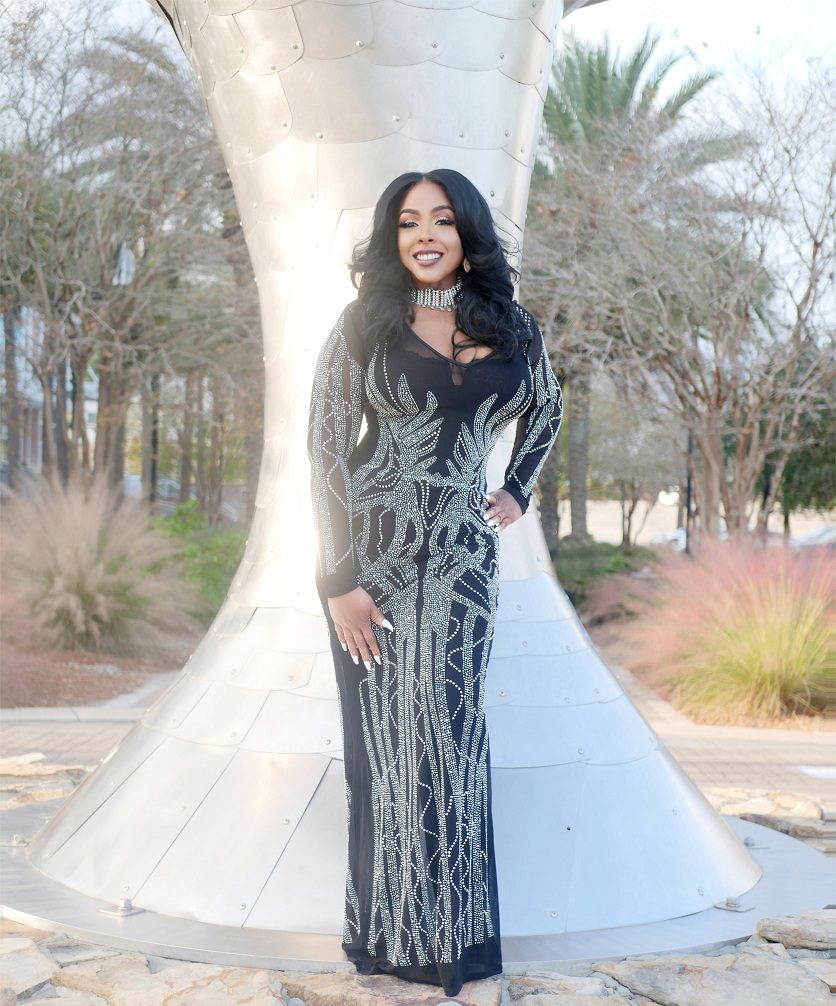 She ended the last quarter of 2022 with a bang. The ep "Stop Calling Me'' was dropped which included the lead single Stop Calling Me. The single also included the release of a lyric video and a 3d animated video which included her own 3d animated character. The music video also included a scene from her gaming search engine. The music video has been submitted for consideration for a Webby Award for the 3d animation character. The lead single ''Stop Calling Me". Landed on the Top 150 Independent Charts, Cashbox Magazine Charts, and the Top 50 Rock Airplay Charts for 24 consecutive weeks. The ep also includes 3 other singles and 1 skit.  The single " Stop  Calling Me ", is followed by the song '' Bad Attitude which also landed on the 150 independent charts.  
Now the music artist is kicking off the year 2023 with a bang, where she has released her new single called " How To Flex, featuring Sean Kingston which included several visuals of the song relating to the niches of health and wealth along with a lyric video. How To Flex has landed on the top 200 Global Airplay Chart and The Top 150 Independent Chart. The wealth version of the video is currently at #2 on the Hip Hop music video charts. This week Intelligent Diva's single Pain debuted at #1 on the top 20  MTV-USA music chart.  It looks like this is her year, where she will definitely have a strong soundtrack for her video games because where it will contain some original charting-topping music.