VizworX is a Calgary, Alberta, Canada-based custom software development company that utilizes advanced technologies to create powerful, and tailored business solutions. By leveraging a mix of virtual reality, augmented reality, artificial intelligence, and data visualizations, VizworX creates robust, enterprise-level, custom software solutions that focus on the human element of data.
Who are the brains behind VizworX?
The company was founded in 2012 by Jeff LaFrenz, Dr. Frank Maurer, and Dr. Sheelagh Carpendale in order to promote and facilitate technology commercialization; it was born of two research labs at the University of Calgary and its ties to academia allow for VizworX to access the latest in tech and development. 
It should also be noted that CEO Jeff LaFrenz believes very strongly in innovation and Alberta's tech community, acting on numerous committees and boards throughout the province.
Who are the typical clients of VizworX and how are you providing them the support they need?
VizworX's original clients were in the oil and gas industry, but the company expanded its markets to include government, construction, defense, healthcare, real estate, agriculture, and aerospace.
With roughly 25 employees, VizworX continues to grow and change with Alberta's technology ecosystem providing excellent support in the immersive technology space.
What software solutions does VizworX offer? 
(1) Custom Data Visualization Services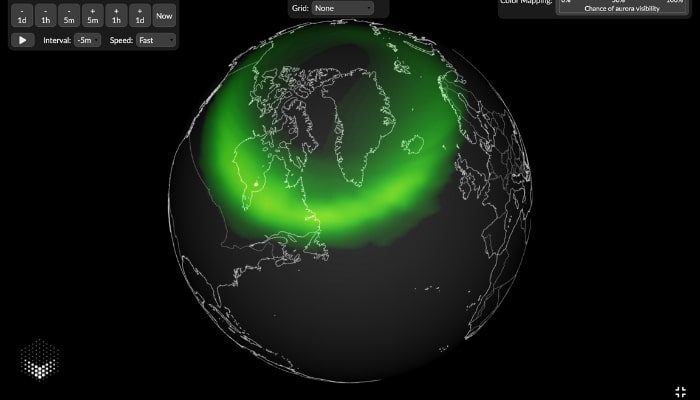 VizworX drives change with rich, data-driven custom visualization experiences. These data visualizations generate discussion, spark calls to action and reduce cognitive load for stakeholders. The company has built a variety of powerful data visualizations as a storytelling tool for both the private and public sectors.
(2) Virtual and Augmented Reality App Development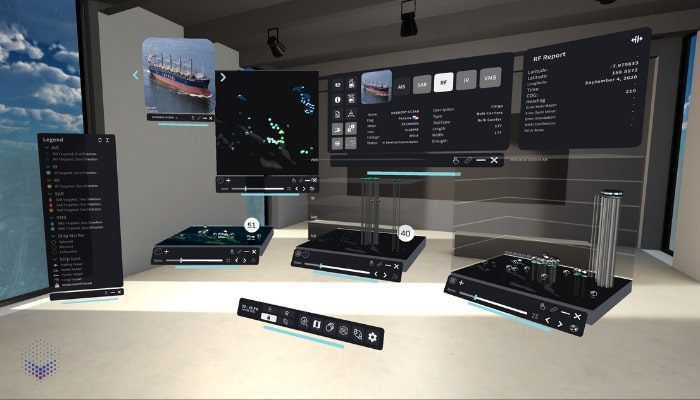 As one of the top-rated and best augmented reality companies, VizworX believes that immersive technology can benefit various industries through collaborative, enriched experiences. Immersive technology includes augmented, virtual and mixed reality; all three technologies allow users to engage with the world in exciting, advanced ways. The company has worked on numerous projects related to AR/VR, including the Virtual Operations Environment and EnsureworX Panoptica.
(3) Artificial Intelligence and Machine Learning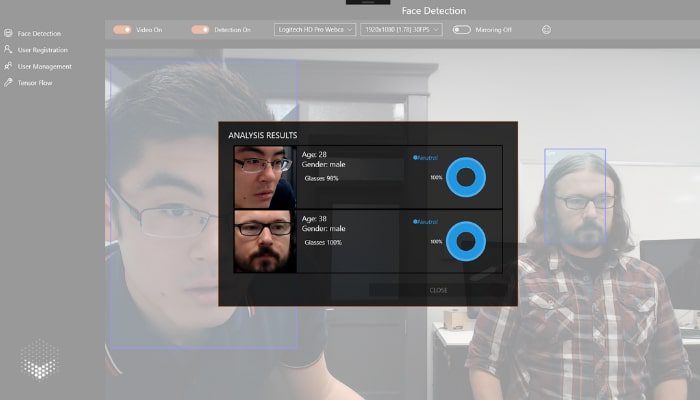 Using artificial intelligence (AI) reduces cognitive load, decreasing the time and energy required for a human to complete a task. Human-like machines and software can be incorporated into various industries to help improve overall productivity and decision-making. VizworX has worked to improve the AI processes for several industries, including oil and gas.
(4) Custom Software Application Development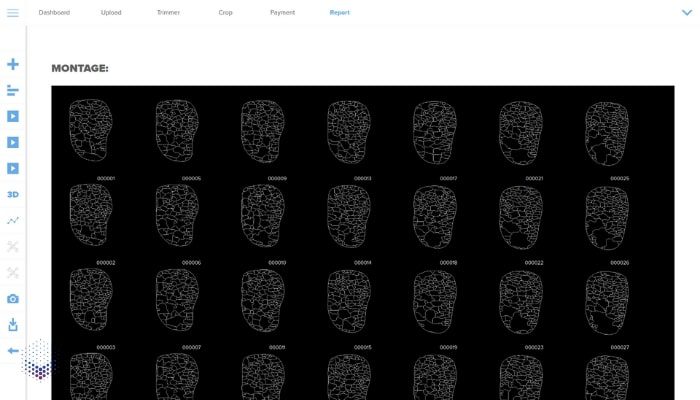 VizworX uses an iterative process of development to keep clients in control. The company creates cutting-edge mobile apps and websites with a focus on creating accessible, collaborative, design-focused user experiences.
(5) Discover the Power of Design Thinking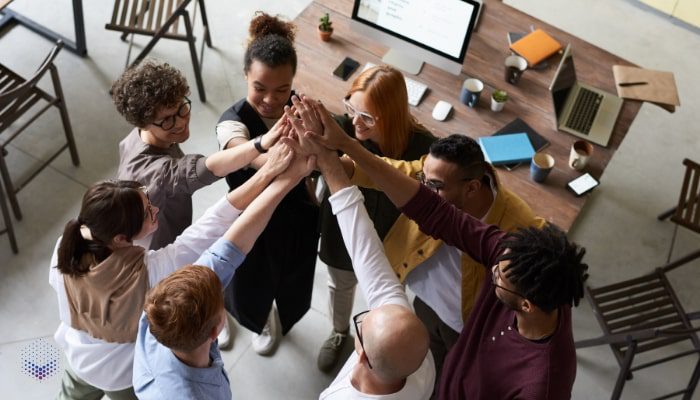 VizworX also offers collaborative consultation services and design thinking workshops. Design thinking is a workshopping approach that addresses hard-to-solve problems through a design methodology. The process encourages teams and companies to make purposeful, user-focused decisions through creative thinking. These workshops can help customers find the best possible solution for their enterprise business software needs.
Do you have more information for our readers?
VizworX is a powerful custom software solutions provider that increases human engagement – with data, the world, and each other. As one of the leaders in disruptive technologies, we have helped many clients and you are welcome to see our portfolio of past work and case studies by visiting our website (https://vizworx.com/our-work).