Do you sometimes confuse Instagram reels with stories? Well, you are not the only one. The confusion is due to some similar characters that these features share, but they also have many differences that you might not have noticed.
Although the differences are very minimal, once you are aware of them, it will become a child's play for you to distinguish between them.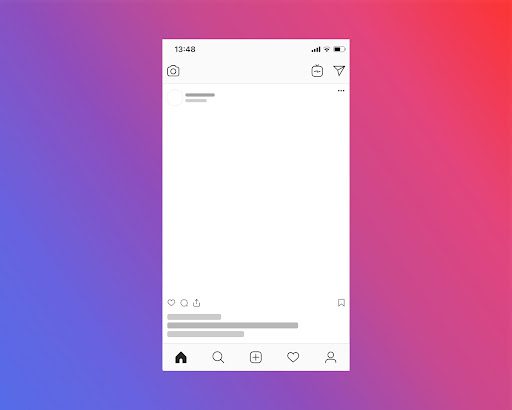 Comparative analysis between Insta Stories and Reels
If you plan to use your Instagram profile for business purposes or as an influencer, it is necessary to understand every feature and its function. Here is the comparative analysis between Insta stories and reels.
Duration of Display
The comparative analysis between reel and story begins with the duration of the display. For example, a reel can be a complete video of 30 seconds or short clips joined to form a single video of 30 seconds.
In contrast to a reel, the story can be a picture or video with a display duration of 15 seconds. In addition, you can upload multiple stories at a time.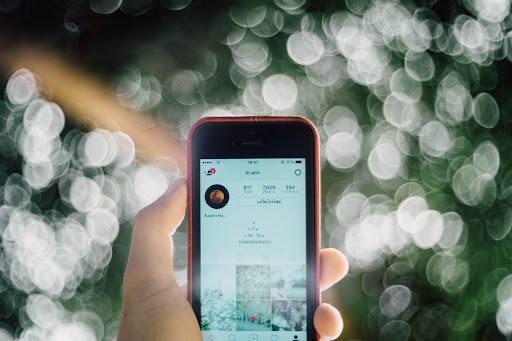 Gaining Visibility With Stories and Reels
Your followers can see your uploaded stories for 24 hours, whereas reels remain on your timeline until you decide to delete them yourself.
The story will appear in a circular pattern on your profile picture on Instagram, while the reel will appear in the central grid of your posts.
Which One is More Engaging?
If you are wondering which one is more engaging, then you might be surprised to find out that it is the reels that have a higher chance of capturing a user's attention. The reel is now the preferred way to send a message for brands due to its slightly extended duration. Furthermore, the feature of using hashtags and mentions enhances the probability of more people watching it.
Stories are privately shared. Whether you like to share the story publicly or privately, it depends on you. Hence, the story is one step back in the case of publicity and advertisement.
Indeed, you won't do anything that can negatively impact your Insta following. To keep your followers engaged, you have to provide them with worthy of watching content. In that case, you must look for alternatives or tools like auto follower Instagram to help you ensure your visibility and engagement are growing.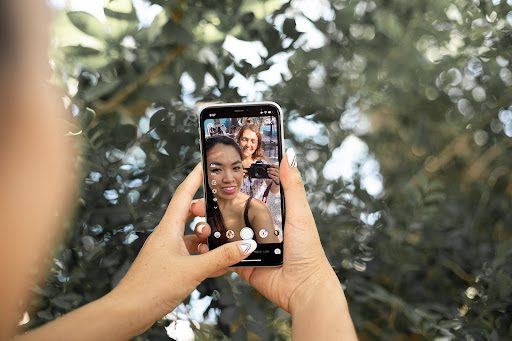 Tag VS Hashtags
Using hashtags to attract more traffic to your post is a tactic of Insta influencers to gain popularity. Instagram allows its users to include hashtags in captions or tag other accounts when posting a reel. It helps to give credit to the client, or the client can give praise to a brand.
Looking at the stories, you will find that hashtag is rare. Most people prefer to mention others rather than using hashtags when it comes to stories they post. It is a big plus point for an influencer to be able to use hashtags and mentions, which is why reels are often preferred over stories.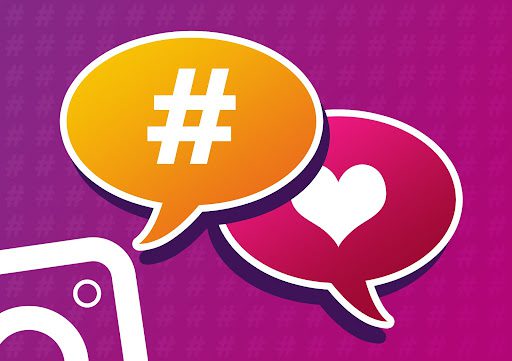 Final Words
Instagram is a social platform, and your content should reflect your brand's personality and resonate with your audience. It's not enough to make great posts on this platform, but it's a good idea to engage your audience in a conversation or spark a debate through your posts. You should consider using stories or reels to promote your business, but make sure to make them useful and interesting to your audience, regardless of which one you choose. Irrespective of your business model, you'll always want to prioritise engaging your followers through your Instagram account. Moreover, it depends entirely on whether the account owner prefers to promote his product using the reel or share his story. A good auto follower for Instagram can help you deal with the most repetitive tasks like following and liking other accounts to offer you more time to create engaging Instagram reels or stories. The headache of handling your account is a matter of routine for them.