Inkrypt and Translo enter into a partnership to ensure that shareable biomedical information or data is integrated into a decentralized platform.
One of the leading privacy-focused decentralized hosting platforms Inkrypt has announced its partnership with Translo which in itself is a patient information sharing platform that was developed early this year. The Inkrypt platform would help this patient information platform with its censorship-resistant and secure cloud hosting service that will facilitate shareable healthcare information on the Translo platform.
Since its launch, Inkrypt has been dedicated to providing its users with a privacy-focused and secure data hosting service. To continue to provide its long list of clients with this service, this data hosting platform integrated the blockchain technology which is a decentralized storage facility and an anonymous mechanism that would ensure a tamper-evident, secure, delivery of data and censorship-resistance. This platform's unique privacy-focused network is able to provide all relevant industries with value. This platform is able to provide those companies and industries that are seeking to migrate to cloud computing. Some of these industries include; social networking, health-tech, fin-tech, and e-commerce.
Being one of the leading bioinformatics platforms currently, Translo is dedicated to providing patients and healthcare facilities with the next generation tools that would encourage healthcare research as well as an interoperable data sharing healthcare sector. Since its launch early this year, Translo has become committed to providing a permissioned access system for patients. Also, it is providing an interoperable structure for almost all types of healthcare data which includes; the genomic data and electronic health record. The information that is shared on the blockchain is gotten from various sources including; research institutes, hospitals, biopharma companies and a whole lot of other information silos. The information gotten from these sources is made possible via an abstraction layer, and the received information is made available for permissioned use.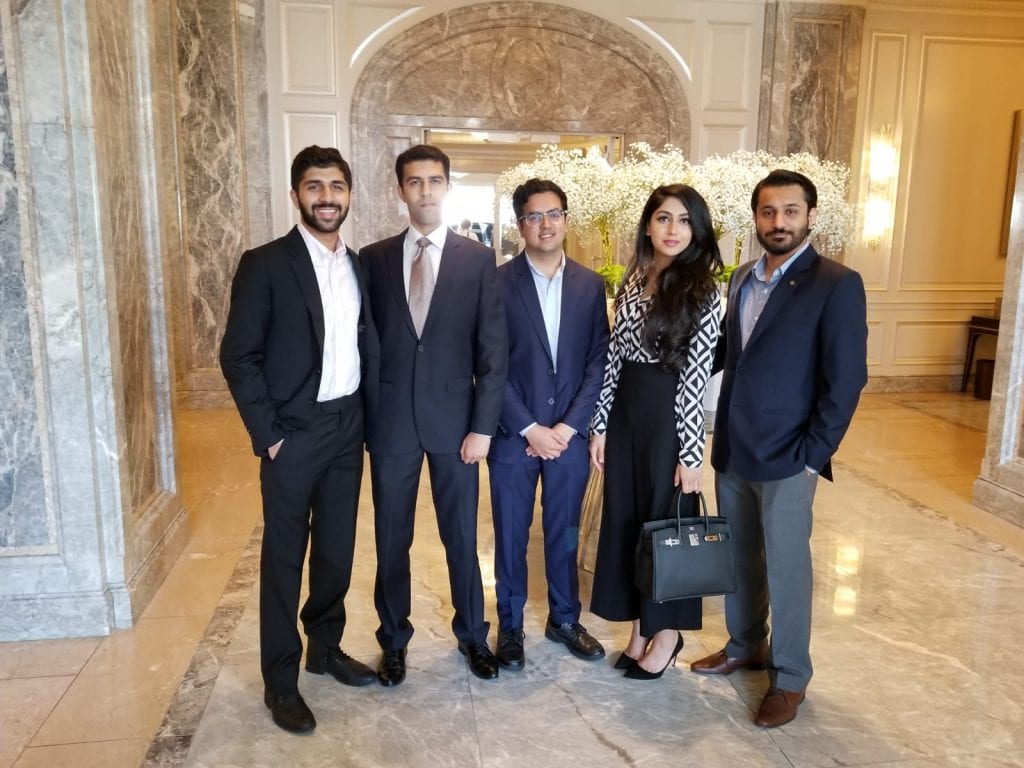 What The Partnership Will Offer
This partnership between these two platforms would give Inkrypt the permission to provide a hosting solution that is secure for interoperable data in the pharma and the healthcare industry. This data would be made to be hack-proof and would not be accessed by unauthorized individuals. Translo and Inkrypt platforms would join hands together to build a middleware that would allow the Translo platform to function as a data access request system as well as a searchability algorithm that would facilitate the data of Translo on the Inkrypt platform.
The Translo platform is determined to tackling the fundamental flaws of various data silos and also the lack of an interoperable data structure in both the pharma and the healthcare industry. The partnership between these two platforms would create a unified structure that would revolutionize the healthcare and the pharma industry and also offer solutions to all of the issues that those in the industry have had to face.
Founded in 2018, this is a privacy-focused and decentralized cloud hosting platform that seeks to provide a censorship-resistant and data security. This platform seeks to create an ecosystem of censorship-resistant and data security that provides synergistic protocols that allow decentralized applications (DApps) to be built on it.
About Translo
It is a patient information sharing platform that was founded in 2018 with a mission to enhance effective collaboration in biomedical research.