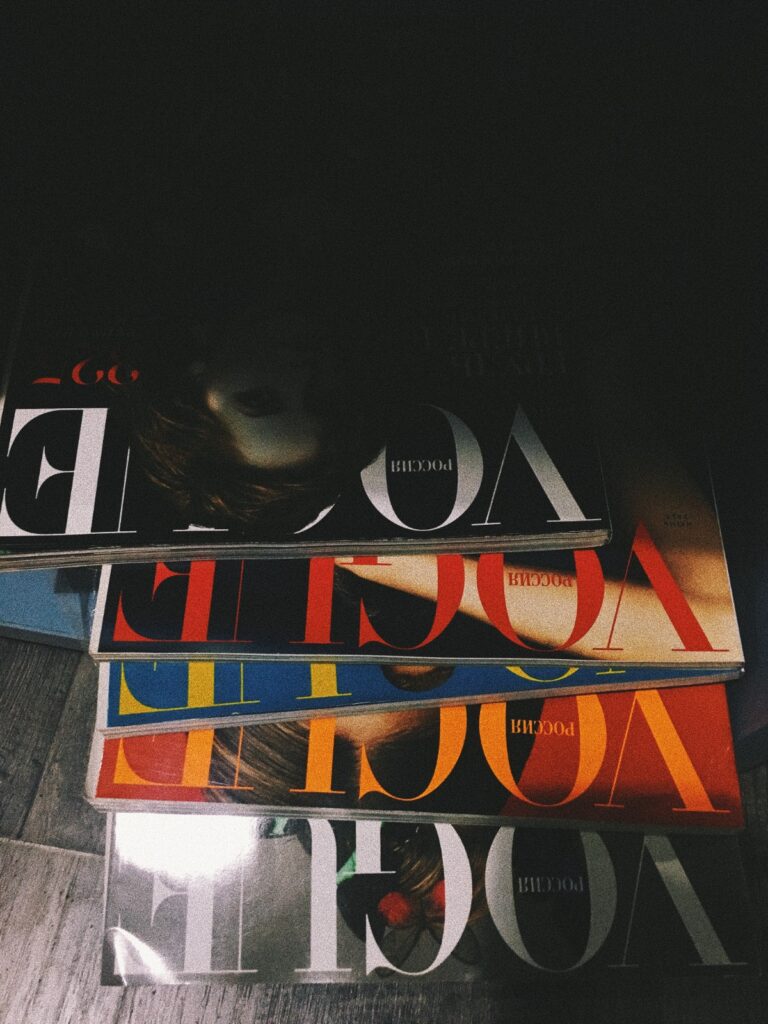 In A Flashhh Marketing LLC helps companies and individuals get featured in magazines like Forbes, LA Weekly, and many other reputable news outlets.
New businesses, entrepreneurs, social media influencers, and a wide range of other creative professionals are all looking for new ways to grow their brands. Getting a brand in front of the masses is critical, and people have tried a variety of strategies to attract their target audiences.
Some marketing experts focus on social media marketing. These marketing gurus use social media marketing to manage social profiles on popular platforms such as Instagram, Facebook, TikTok, and Snapchat. The main components of effective social media marketing are typically social branding, social media engagement, and content sharing.
How Entrepreneurs and Creatives get featured in Magazines
On the other hand, many people are now focusing on establishing a media reputation through news outlets. When a company or individual is published on a popular news website, it provides maximum exposure to a new audience. In A Flashhh Marketing LLC is a media relations firm that has assisted many businesses and creators from various backgrounds get featured in magazines.
In A Flashhh Marketing LLC, an award-winning marketing agency, has recently had people featured in Los Angeles Weekly, New York Weekly, and The Source Magazine. The company has collaborated with top editors to provide clients with the exposure they require to make their brands emerge as professional as possible.
The clients of In A Flashhh Marketing LLC have the opportunity to get featured in major magazines such as Forbes, USA Today, the New York Post, and Billboard. In A Flashhh Marketing LLC has top publications for every type of entrepreneur or creative, regardless of industry.
The business aids entrepreneurs who are determined to succeed in creating trustworthy profiles on leading search engines. When a person searches for a company with whom In A Flashhh Marketing LLC has served, they will find several articles highlighting the company and its value.
Top sites such as Expertise.com, DesignRush, Fix The Photo, and iTRate have recognized In A Flashhh Marketing LLC. The company is regarded as a leading digital marketing agency for people all over the world. In A Flashhh Marketing LLC is not restricted to a single city and has worked with people from all walks of life, both nationally and internationally.
About the Company
In A Flashhh Marketing LLC is a rapidly growing media relations and press release distribution firm that has quickly become a leading player in its field. Founded in 2019, the company has established a reputation for delivering effective and high-quality media coverage for its clients. With a focus on online businesses, musicians, fashion designers, and all types of creative professionals, In A Flashhh Marketing LLC has become a trusted partner for those looking to increase their visibility in the digital world.
To learn more about In A Flashhh Marketing LLC and its services, visit the company's website. With its track record of success and commitment to personalized service, In A Flashhh Marketing LLC is the go-to choice for businesses and creative professionals looking to make an impact in the digital world.
https://www.inaflashhhmarketingllc.com/