Are you wondering how you can trade online like a professional? Online trading comes with opportunities, but it is also a game of risk management. There is no special skill set required to undertake to trade online but anyone who will join the online trading business should follow some rules and exercise self-discipline. Read on to learn the important things you need to understand about online trading.
Select a Reliable Online Trading Company
Several online trading companies offer services in different commodities. For instance, different companies offer traders the following: stock trading, forex trading, cryptocurrency trading, and precious minerals. Therefore, you must do research first to get the right facts and data about several online trading companies to make informed investment decisions. Various online brokerage companies provide information and online tools to help investors understand the art of trading.
Choose the Right Trading Technique
If you decide to venture into online trading, you must avoid acting like a jack of all trades since this is dangerous. You must pick a strategy that you think is the best. You must learn to read the charts and other technical indicators to make the best decision. The candlestick chart is one form of chart technique that you should understand to master the art of trading. You can learn about the Doji on this website to understand the price trends prevailing in the market. Traders have a choice about the chart they can choose. There are no miracles when it comes to online trading.
Choose a Platform that is Easy to Use
It is crucial to choose a platform that is simple to navigate so that you can increase your chances of getting more profits. Other trading platforms offer demo accounts that you can use to practice your trade before using your money. Practice makes you understand different measures that you can take to avoid making costly mistakes. The markets are dynamic and constantly changing, so you must increase your learning curve to keep pace with them.
Have a Trading Plan
You must have a trading plan if you want to succeed in your endeavor. Instead, you must treat trading as a part-time or full-time business, not a hobby. You should exercise discipline once you start trading and also know when to stop. It is crucial to ensure that you can only trade with the money that you are ready to lose. Make sure that your plan includes possibilities of monetary losses and design an effective strategy that you can use to overcome the challenge.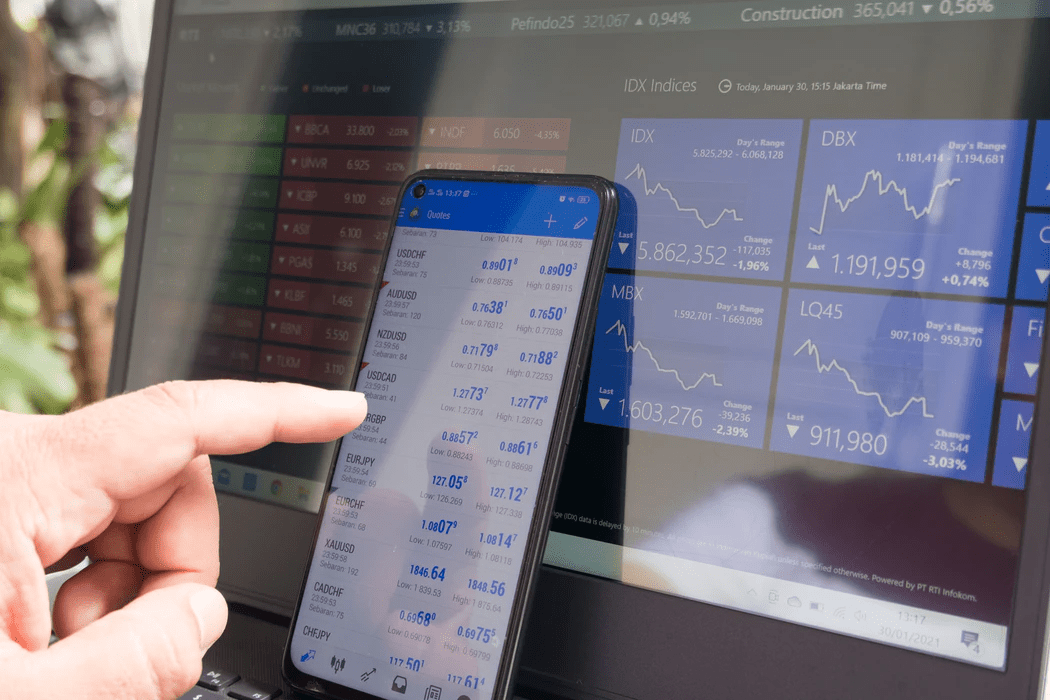 Online trading offers opportunities to make money while you work from home. While there are no special skills required to master the art of trading, there are other essential things that you must know. It is essential to learn about different online trading companies and choose the best one for your trading investment. You must also select the best trading technique and learn how to read and interpret charts. It is crucial to have a trading plan and never deviate from it. Discipline is key, and you must know when to stop to prevent risks and losses.