The summer period is a very beautiful season full of blissful weather and travelers driving long distances to amazing destinations to enjoy the summer holiday. As you plan for another year of adventurous long-distance driving in 2023, it's essential to ensure that your journeys are not only safe but also financially protected. One way to do this is by having adequate car insurance coverage. While driving long distances to new places can be fun, it can also be dangerous, especially if the weather changes or it's your first time. But worry not, as this guide offers handy driving tips to help you stay safe while on a long-distance drive. Before you take your drive, you definitely want to ensure that your car insurance is up to date and covers everyone who will be driving. 
In this article, we will look into the importance of car insurance covers for long distance driving and what you need to know before hitting the open road. From unexpected accidents to thefts and breakdowns, let's explore why having reliable car insurance should be at the top of your travel checklist this 2023.
What are the benefits of car insurance for long distance driving?
When you are driving your car long distances, it is important to have car insurance. Car insurance covers your vehicle in the event of an accident, theft, or other damage. It can also provide you with financial assistance if you are unable to work due to an accident. In addition, car insurance can help pay for repairs to your vehicle if it is damaged in an accident.
What types of car insurance covers are there for long distance driving?
There are a few different types of car insurance covers that you can get for long distance driving. The most common is liability insurance, which will cover damages to other people or property if you are at fault in an accident. You can also get collision and comprehensive insurance, which will cover the cost of repairs to your own vehicle if it is damaged in an accident. If you are planning on doing a lot of driving, it is a good idea to get all three types of coverage.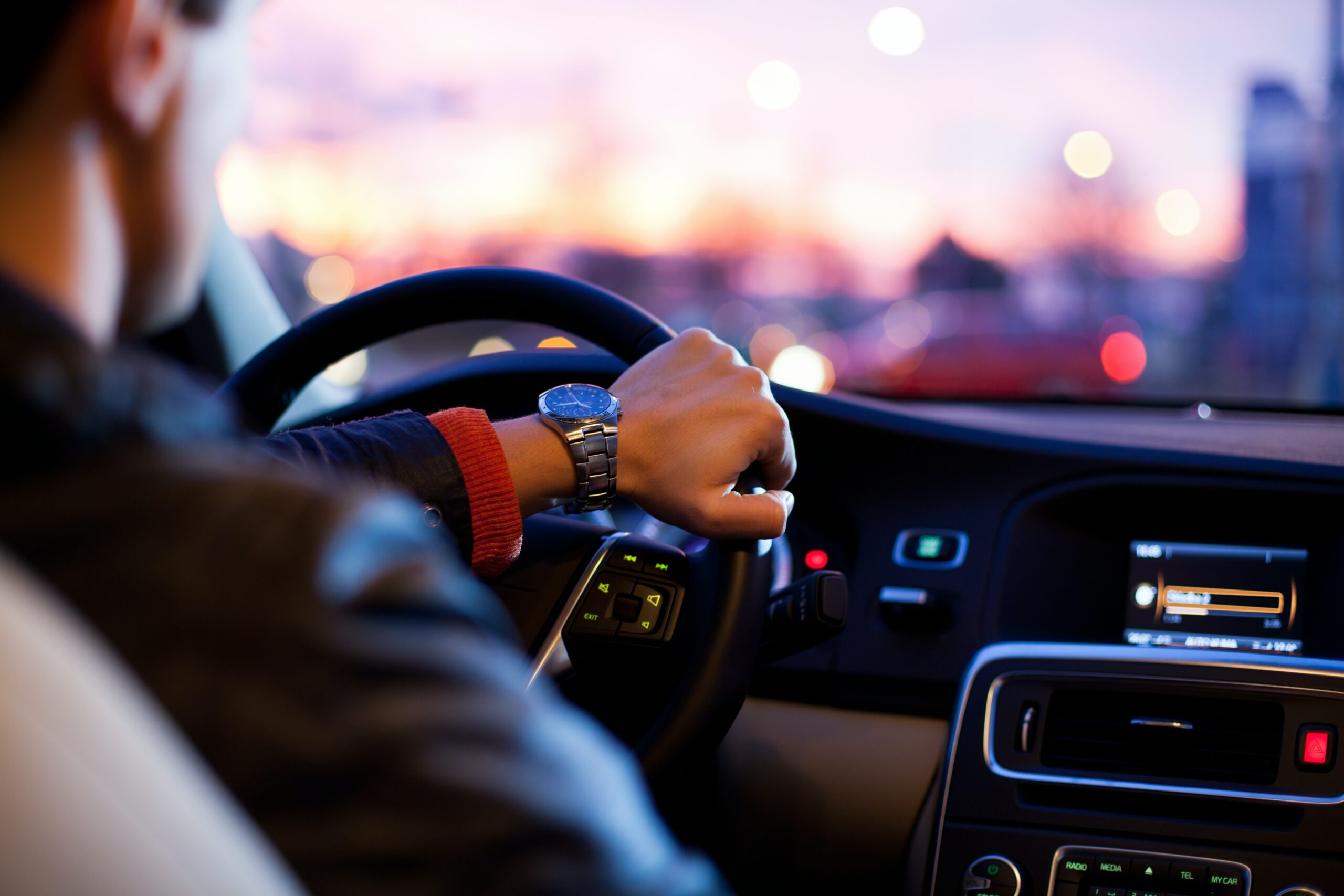 How to choose the right car insurance cover for long distance driving
When it comes to car insurance, there are various factors to consider in order to find the best coverage for your needs. If you plan on doing a lot of long distance driving, it's important to choose an insurance cover that will protect you in the event of an accident or breakdown. Here are some things to keep in mind when choosing the right car insurance cover for long distance driving:
The amount of coverage you need will depend on how often you'll be driving and where you'll be going. If you're only doing occasional long distance trips, then a basic policy might be sufficient. However, if you're planning on doing a lot of driving, you'll need a more comprehensive policy that covers more scenarios.
Make sure to get quotes from multiple insurers so that you can compare rates and coverage levels.
Be sure to read the fine print of any policy before purchasing it, so that you know exactly what is and isn't covered.
By following these tips, you can find the best car insurance cover for your long distance driving needs.
Conclusion
Long distance driving in 2023 is going to require drivers to have car insurance covers. With the rapid advancements in technology and enhanced safety features that are likely to be installed, it's essential for drivers to make sure they are adequately insured so that they can be prepared for any eventualities along their journey. It is also important for drivers to choose a policy that fits their needs and budget as not all policies cover every type of incident or loss. By doing this, you can ensure your safety on long-distance trips and protect yourself from financial losses due to unforeseen circumstances.