BEASTEX synthetic asset exchange is set to empower users to trade and create digital representations of real-world assets, such as stocks, commodities, or cryptocurrencies, without actually owning the underlying assets.
Beast.Exchange introduces a native utility token "Image of the $BEAST" that can be used for various purposes on the platform, including as collateral for creating synthetic assets and earning rewards..
Here's how holders of $BEAST token can use it as collateral to earn commissions on trades and NFT minting of other users who use the service:
Staking: Users can stake their utility tokens as collateral for creating synthetic assets. By doing so, they contribute to the overall liquidity of the platform and help maintain the value of the synthetic assets. In return, they can earn a share of the platform's trading and minting fees.
Trading fees: exchanges usually charge a fee for trading or exchanging assets on the platform. A portion of these fees can be distributed to the utility token holders who have staked their tokens as collateral. The more tokens a user stakes, the higher their share of the trading fees.
NFT minting fees: In addition to trading fees, synthetic asset exchanges may also charge a fee for minting NFTs (non-fungible tokens). NFTs are unique digital assets that can represent anything from digital art to virtual real estate. Just like with trading fees, a portion of the NFT minting fees can be distributed to utility token holders who have staked their tokens as collateral.
Incentive programs: BEASTEX may run incentive programs to reward users who stake their utility tokens as collateral. These programs can offer additional rewards in the form of the platform's native token or other cryptocurrencies.BETA Release projected Q4 2023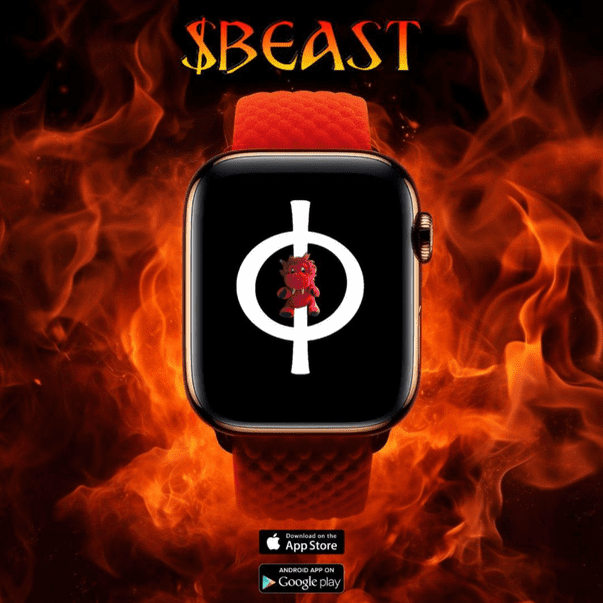 As the utility of $BEAST is configured the brand profile of the Image of the $BEAST is carried further by introducing BEAST AI, the future of smartwatch technology powered by voice enabled AutoGPT.
With a sleek design, minimalistic User Interface and cutting-edge features, the app revolutionizes the way you interact with your digital world, keeping your most important tools and functions right on your wrist.
Stay Connected with Voice-Enabled Functionality
Integrate your life with AutoGPT's advanced voice recognition technology for seamless, hands-free control. Simply speak your commands and let our AI-driven smartwatch app do the rest. it's all just a voice command away.
Secure Crypto Wallet Tracking at Your Fingertips
Manage your $STATE assets effortlessly with our built-in crypto wallet tracking feature. Monitor your cryptocurrency investments in real-time and never miss an opportunity to buy or sell. With the AutoGPT BEAST AI, you can stay ahead of the market and make informed decisions.
Effortless User-to-User Messaging
Stay connected with friends, family, and colleagues with our user-to-user messaging feature. Send and receive messages, share photos, or even conduct group chats – all from the convenience of your wrist.
Revolutionary Heart Rate Biometrics for ID Verification
Say goodbye to complex passwords and cumbersome authentication processes. With our groundbreaking heart rate biometric technology, your unique heartbeat pattern becomes your secure ID. Authenticate transactions, log in to your accounts, and access your digital assets with unparalleled security and ease.
With the AutoGPT SmartWatch Pro, you get:
Advanced voice-enabled functions for hands-free control
Real-time crypto wallet tracking for seamless portfolio management Easy user-to-user messaging to stay connected with loved ones Cutting-edge heart rate biometrics for secure ID verification
Join the next generation of smartwatch technology with the BEAST AI SmartWatch. Upgrade your digital experience and empower your everyday life.
$BEAST NFT Collection
Celebrating the launch of $BEAST we dedicate our NFT collection to The BEAST.
666 NFTs of The BEAST who loves everyone, nobody loves the BEAST!
First drop for our community fittingly on the day is the "BEAST & King Charles III" NFT.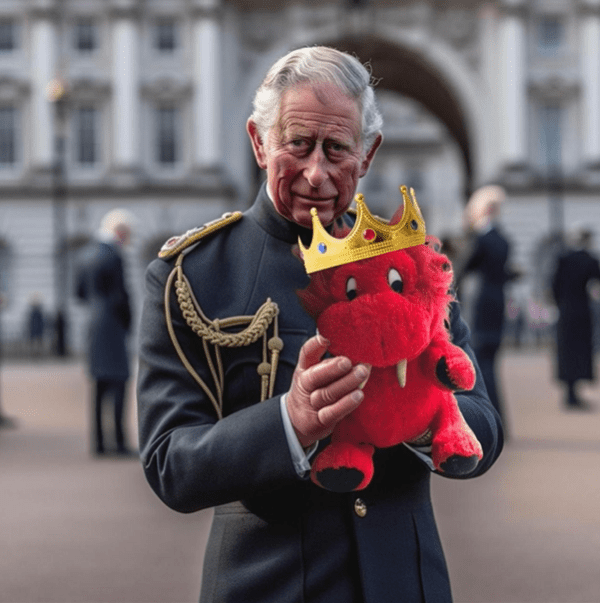 Trade $BEAST on DexTools:
https://www.dextools.io/app/en/ether/pair-explorer/0xe798512852075af190fa3b22d380e093a1ff4b18
History of The BEAST
$BEAST Token and Beast.Exchange are an integral part of PUBLICAE ́s and NWO STATE DAO ecosystem of utilities.
The #PBLCNFT is a non-fungible token (NFT) which will contribute added value and foundational structure for an entire new generation of Politicoin Synthetic Assets based on PBLCNFT ́s themselves as an asset class.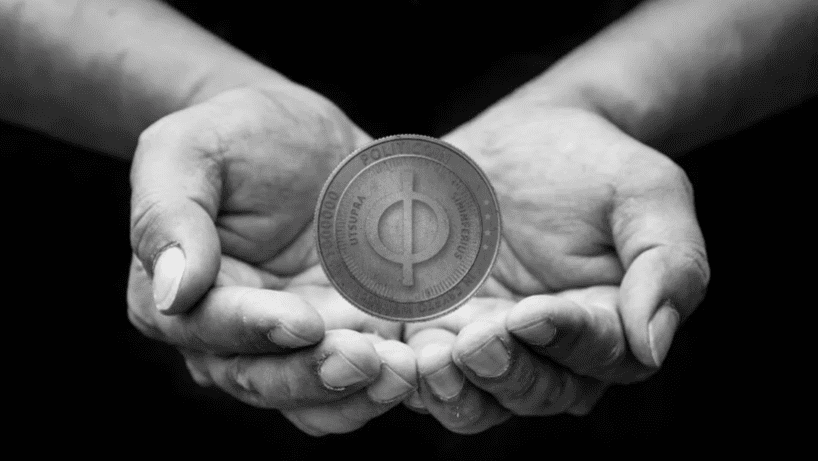 These NFT assets will allow us to bridge real-world tangible assets like commodities to Politicoin ́s structural utility governance. This work is for us a natural next step, on the path towards a global economic revolution which is currently rapidly evolving within the Decentralized Finance (DeFi) ecosystem supported by Blockchain technology.
What is PUBLICAE?
PUBLICAE offers Tokenization of Political Attention by Empowering Citizens with Social & Economic Equity. Emancipation and enlightenment of the electorate increases voter turn-out and strengthens ethical-normative democratic principles.
PUBLICAE ́s blockchain-based Ad-tech reward system enables outreach efforts and organizational advertising strategies with rewarded audience targeting. Users can earn $STATE governance tokens for their awareness as a token of appreciation by watching video ads in NWO STATE App from verified publishers like political parties, NGOs, educational institutions and faith-based communities.
Download NWO STATE App:
https://apps.apple.com/no/app/nwo-state/id1594385987?l=nb
https://play.google.com/store/apps/details?id=com.publicae.states
With our AR Metaverse GameFi users will find geolocated PBLCNFTs in Q2 2023 which can be staked on Pblcnft.com for $STATE rewards 16:18% APY which in turn also can be staked on Stategov.wtf
Together with NWOMerchant App and closed-loop $STATE Debit Cards live as a new medium of exchange both merchants and users can gain equity from the metaSTATE.city platform.